Jan 19, 2020 05:35 PM Central
I love love love to share natural products that can help support our emotional health. CBD is just one more to add to our wellness toolbox. First, we are going to talk specifically on how we can use CBD for emotional support. I know it's all the rage right now and you can find it everywhere but where you buy from matters. In the second part of this series, we will talk about Nature's Ultra CDB. Young Living has acquired Nature's Ultra so you know it meets the same great Seed to Seal Standards AND is the onlY CBD with essential oils so you get all the benefit of those aswell. I am getting ahead of myself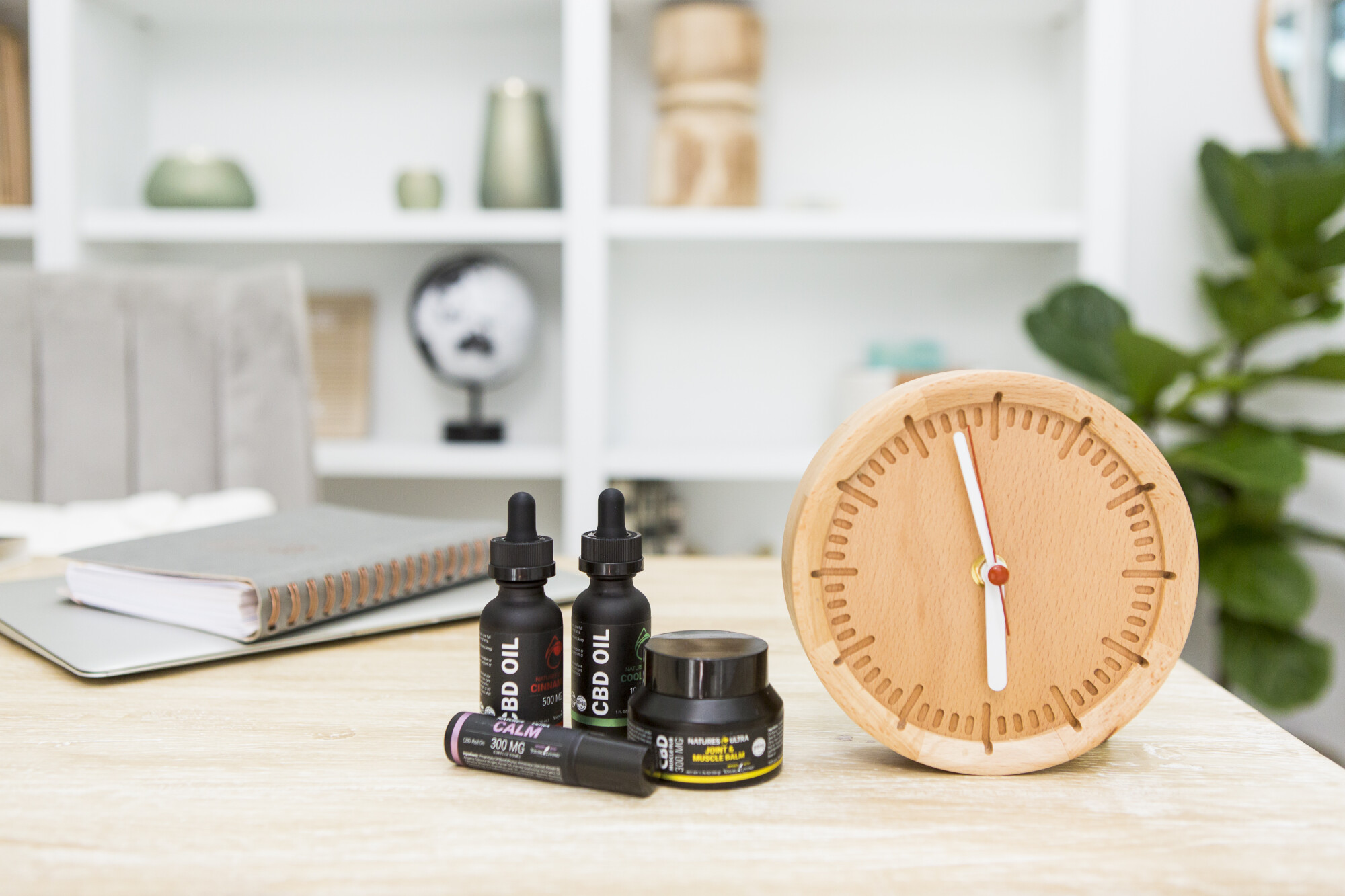 In the U.S. alone, mental health disorders such as anxiety and depression affect over 40 million adults annually. Even people who don't suffer from long-term emotional issues may experience occasional symptoms. And with a slew of risks associated with many prescription drugs, many people are looking for alternative ways to alleviate feelings of anxiousness and depression. If you're thinking of adding (CBD) oil to your daily routine, read on to learn some of the current scientific research about CBD and emotions.
Most people believe that depression and other emotional issues result from a serotonin deficiency in the brain.

The hippocampus is the area of the brain that is responsible for memory, learning, and emotions.
Serotonin plays a role within the hippocampus as a vital neuromodulator. Its primary function might be to maintain homeostasis in the brain. A deficiency of serotonin can contribute to mental illness, but it is not often the root cause.(https://www.ncbi.nlm.nih.gov/pmc/articles/PMC4825106/)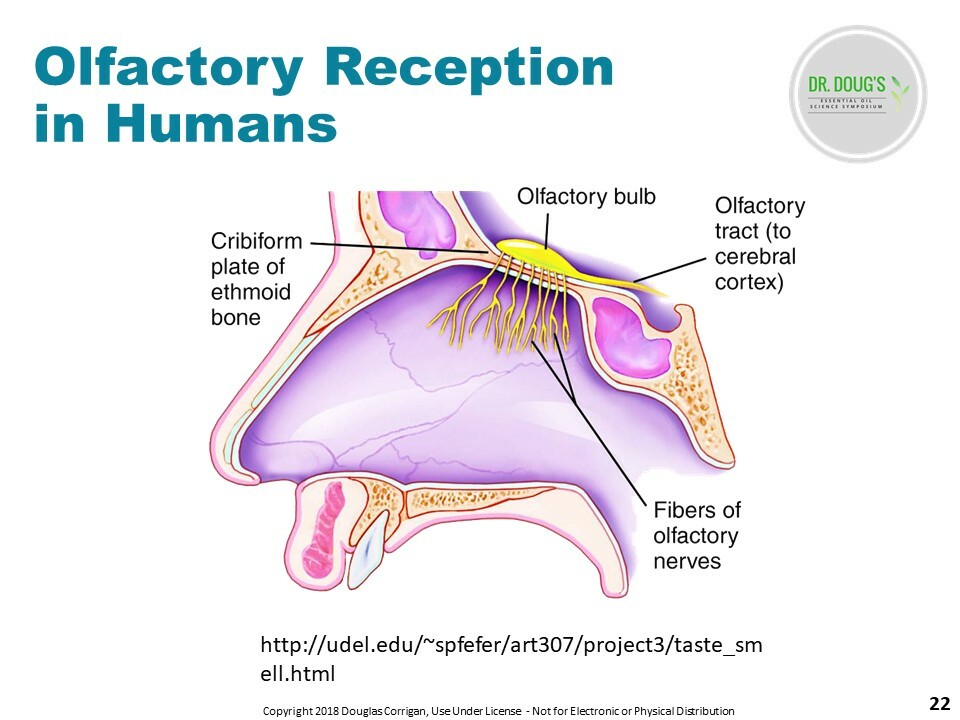 The good news is that this area of the brain is capable of regeneration, or hippocampal neurogenesis. It is possible for new nerve connections to form and the brain to be restored to its normal, non-depressive state.

Although numerous studies about CBD's effects on the brain exist, ongoing studies are happening now to evaluate the long-term effects of its use. However, the potential of CBD to help with emotions is quite promising.
When evaluating the brain-healing potential of CBD oil, the studies refer to CBD's ability to protect living neurons (neuroprotection), to help form new connections (neuroplasticity), and to trigger the formation of new neurons (neurogenesis). Most of the findings indicate that CBD is key for neuroplasticity in that it directly affects neurotransmitters.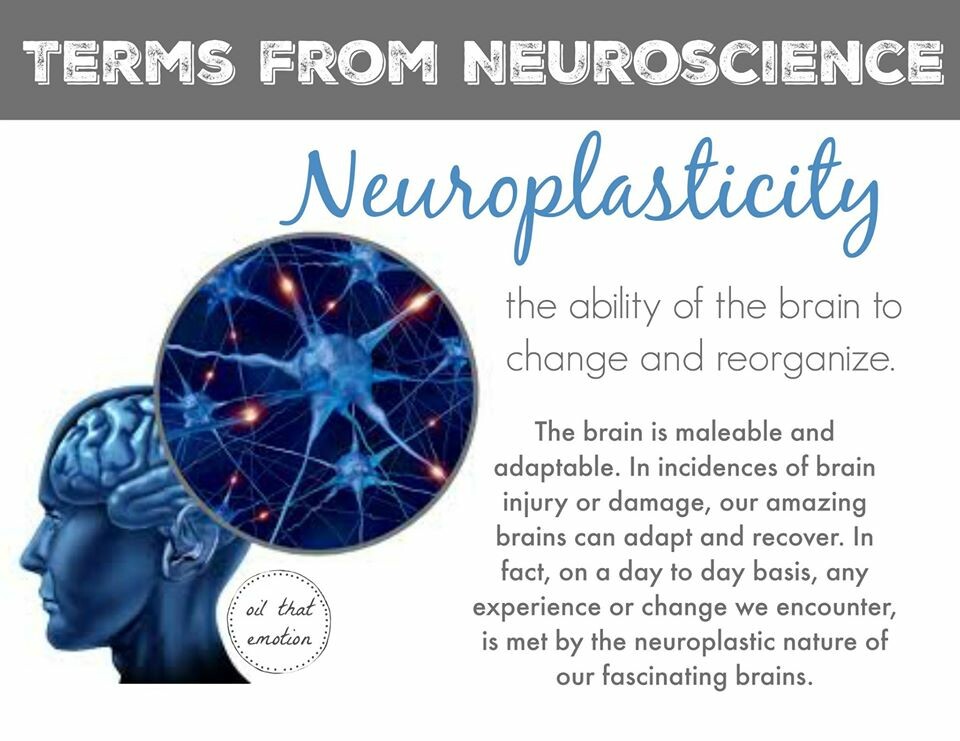 Although numerous studies about CBD's effects on the brain exist, ongoing studies are happening now to evaluate the long-term effects of its use. However, the potential of CBD to help with emotions is quite promising.


It is exciting to know that there are so many natural alternatives to use to support our emotions without turning to methods that can have harmful side effects as well as being habit-forming.
Until Next Time,
Marie




01/13/2020 06:47 AM Central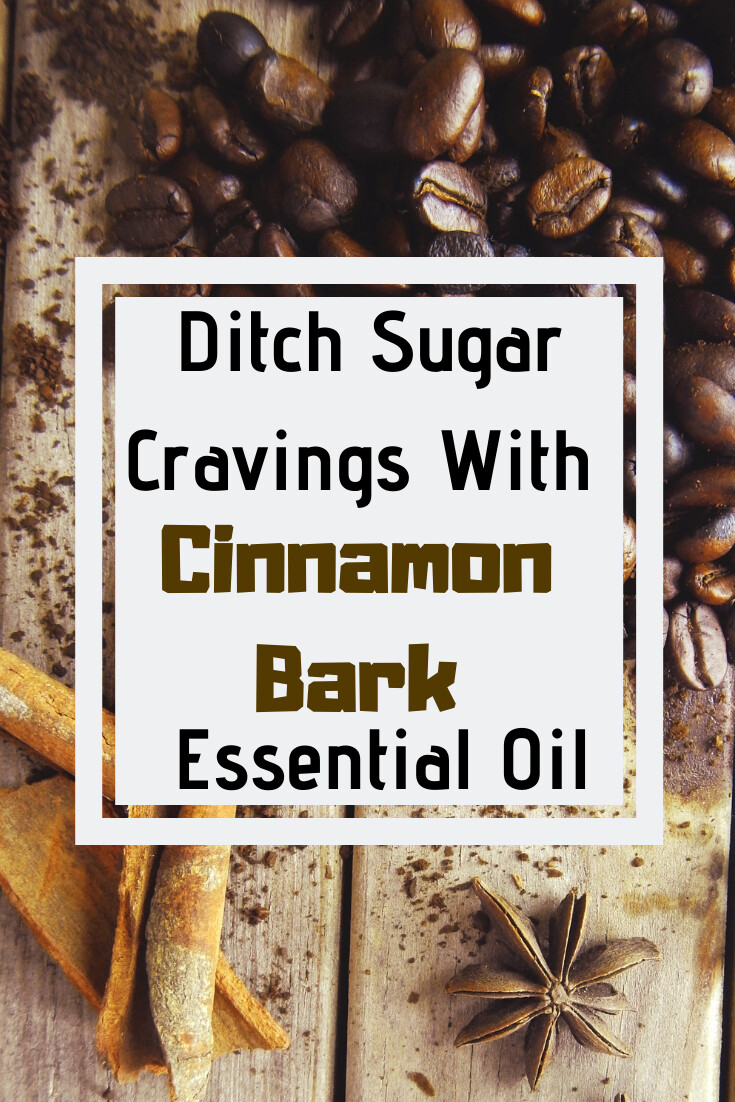 "Sugar does induce the same responses in the region of the brain known as the "reward center"—technically, the nucleus accumbens—as do nicotine, cocaine, heroin, and alcohol."
- Gary Taubes, The Case Against Sugar
When do you crave sugar? During an afternoon slump? Dessert after a great meal? Late-night binging? If you answer yes to any (or all!) of these, you're not alone.

Sugar has become ingrained in our diet. The sweet stuff is a ubiquitous source of calories in the Western diet, even though experts agree that sugar is a major contributor to many major diseases.

In fact, it's the daily consumption of sugar that is literally destroying our health. Dr. Alan Greene, a pediatrician who sits on the board of the Institute for Responsible Nutrition, says sugar-sweetened beverages, along with cakes, cookies, and ice cream, are some of the major offenders, but hidden sources of added sugars are also a concern. He states, "What happens is that Americans are having dessert several times a day and don't know it."

Reducing sugar can be tricky, as they're more than fifty ingredient

names that are code for "sugar".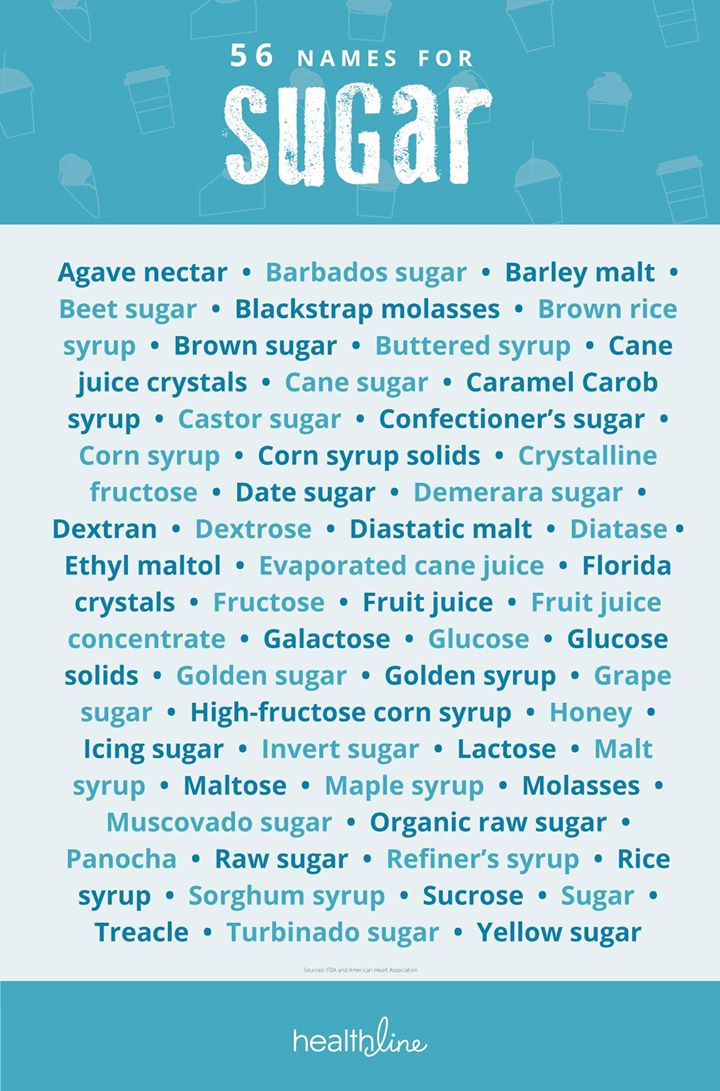 As you work to reduce or eliminate sugar from your diet, be sure to check for these hidden sugars!
Required disclaimer:


*Information regarding historical use of herbs and aromatic plants is for informational purposes only and is not based on modern science, nor should this information be construed as expected results from use.
KICK THE SUGAR WITH ESSENTIAL OILS: CINNAMON BARK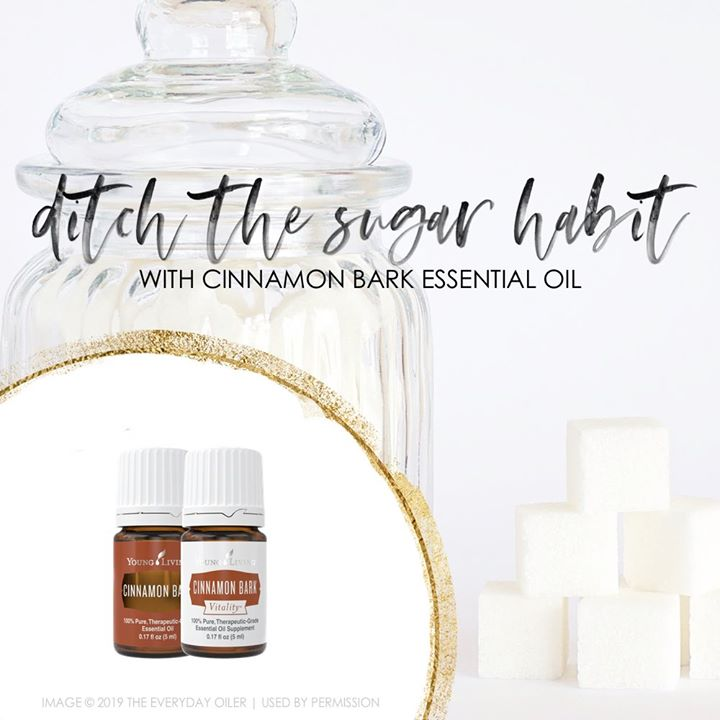 Cinnamon was used throughout history to help balance blood sugar levels. In recent times it's been found to help alleviate sugar cravings as well.

When your blood sugar levels are unstable, you may find yourself overeating and gaining weight. Combine this with the fact that when your energy levels are low it's difficult to exercise and burn calories, and you wind up with some extra stubborn weight.

Using cinnamon oil can help you overcome these issues that are standing in your way! Check out this study on the effects of cinnamon on glucose levels!
You can also sign up for my newsletter HERE and get my report, 3 Ways to Support Our Emotions Naturally.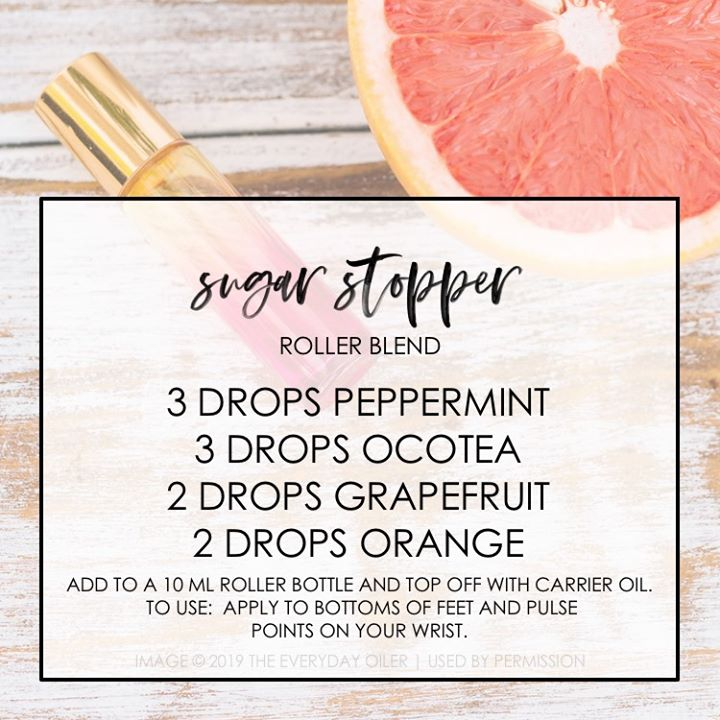 Jan 1, 2020 11:26 AM Central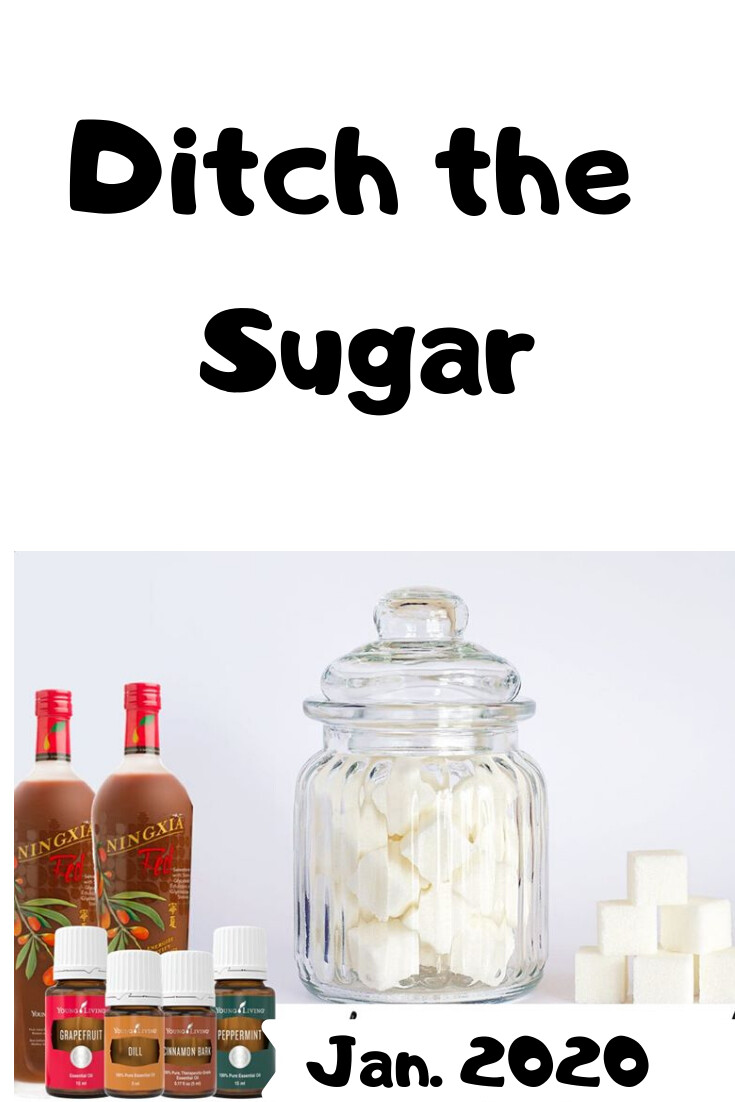 "
We now eat in two weeks the amount of sugar our ancestors of 200 years ago ate in a whole year
."
John Yudkin
Happy New Year, friend!

A new year, and a new decade, is upon us! I hope your holidays were merry and filled with happy memories, and that you're ready to jump into a new decade with anticipation for what's to come!

While we generally promote a healthy lifestyle, including nutrition, all bets are off when it comes to holiday eating! Cookies for breakfast? Candy for a snack? Sweets and treats galore? That just about sums up the holidays for many of us!
The good news is that essential oils can really be your best friend when you're ready to get rid of your sugar cravings once and for all! This month we'll be learning a little bit about how you can use essential oils and NingXia Red to kick your sugar habit.