Oct 15, 2019 06:35 AM Central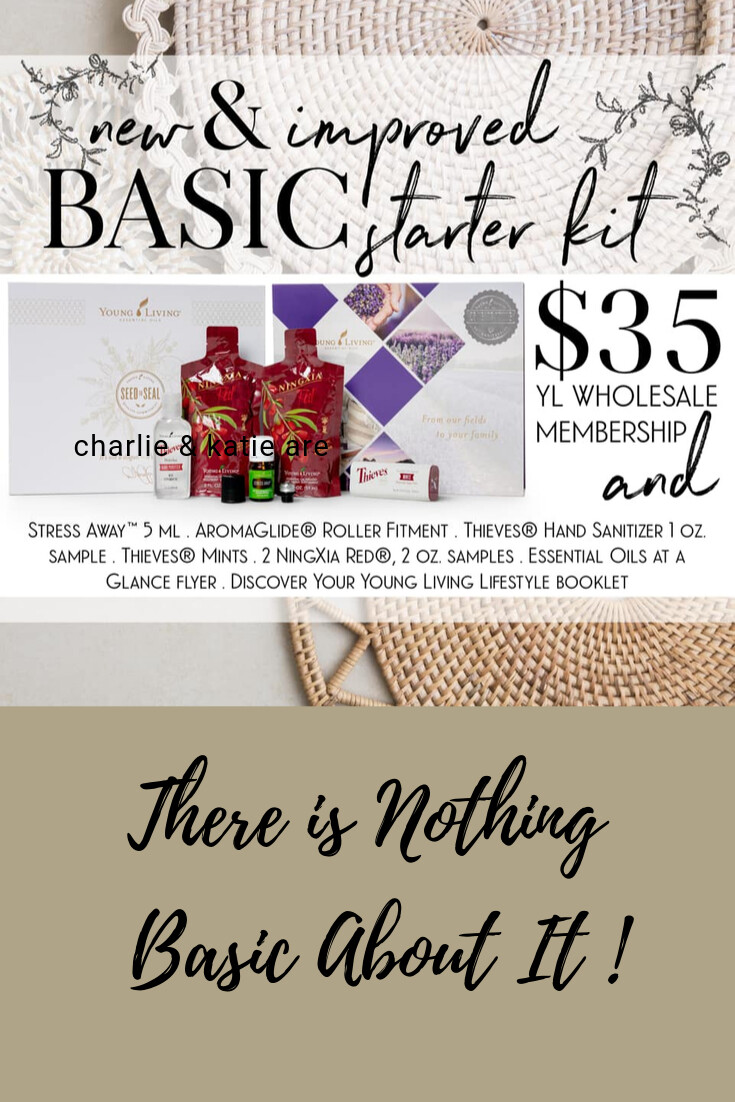 If you are have been on the fence about starting with Young Living essential oils then the new improved basic starter kit may be for you. Whoop whoop. You can grab it at http://bit.ly/mariewyl
I made this quick video about the basic starter kit and what it is and is not.
Fast takeaways from the video:
** The basic starter kit gets you all the benefits as the premium starter kit. You will receive the wholesale discount and you can participate in the Essential Rewards program where you earn free products and a percentage back each month in reward points to spend.
** You will not get the 12 oils like you do in the premium starter kit. These starters' kits are 50% off. These kits are the biggest bang for your buck over
the long run.
**
If you want to reduce the number of synthetic chemicals in your home but cash is tight--the basic starter kit may be for you.
** You can add a few other oils to your basic starter kit to get you rolling.