May 26, 2021 07:11 AM Central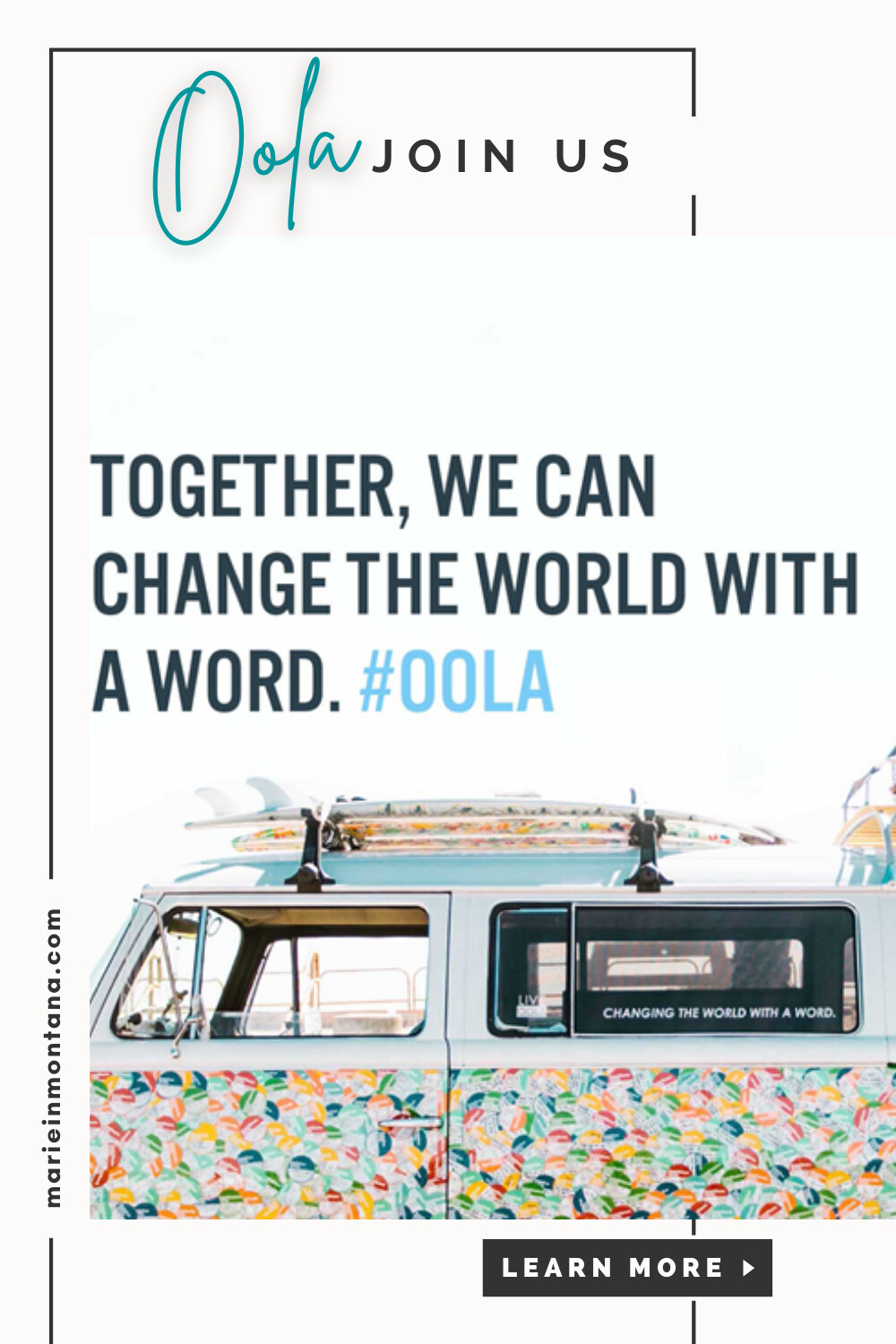 Founded in 1997 by international best-selling authors, work-life balance experts, and holistic health care providers, Oola provides a simple, easy-to-follow lifestyle framework designed to lead you, step by step, to a life of less stress, more personal growth, and a clearer path toward living your unique purpose.
Since the first copy of the blockbuster book, Oola, rolled off the presses, the Oola lifestyle has become a global phenomenon with over a million followers actively creating their best lives. The OolaGuys are releasing an initiative to positively impact 1 billion lives over the next 7 years with the Oola Lifestyle Framework. This is not available to the public until 7/7/21. As a partner, I have early access to this opportunity. And this is the kind of opportunity that being first is a significant advantage.
Are you wanting to live differently and change your life? You can become a member and work through the Oola life blueprint at your own pace. BUT if you have a heart for others and find value in self-care and personal development and are open

to the opportunity Network Marketing represents
and appreciate the significant advantage of being first? Are you looking to get in on the ground floor of something big? Welcome to Oola :)
Look through the slides and if you see something that interests you, reach out. We can send you the Oola workshop and video so you can learn more.
This is not for everyone but it is for anyone who:
Wants to change their own life with a proven system. (

Google Oola

and be amazed at their worldwide, life-changing books, programs, and now this exciting opportunity.)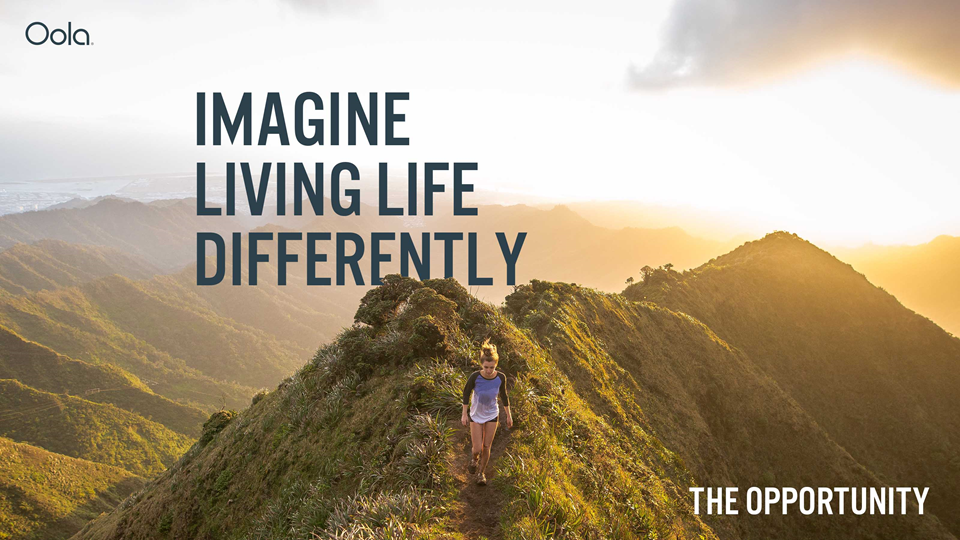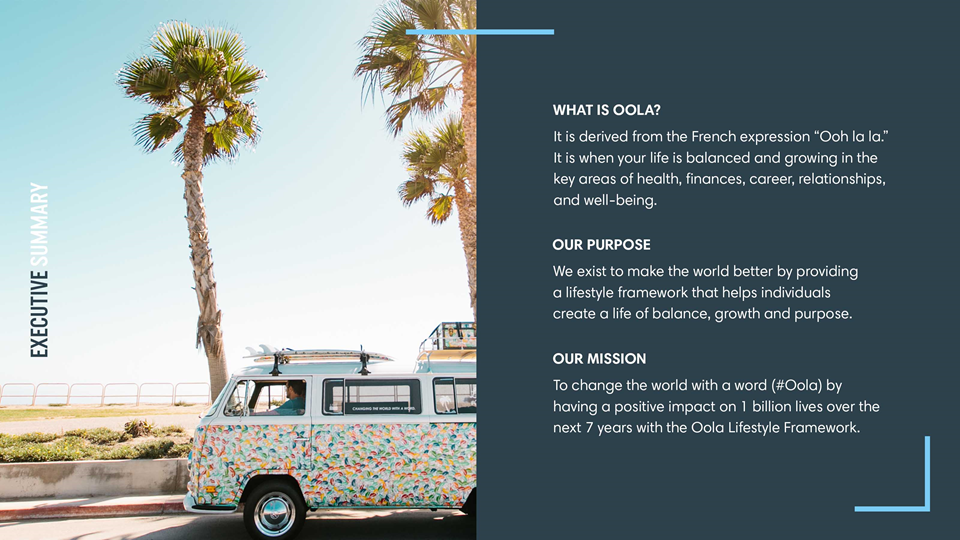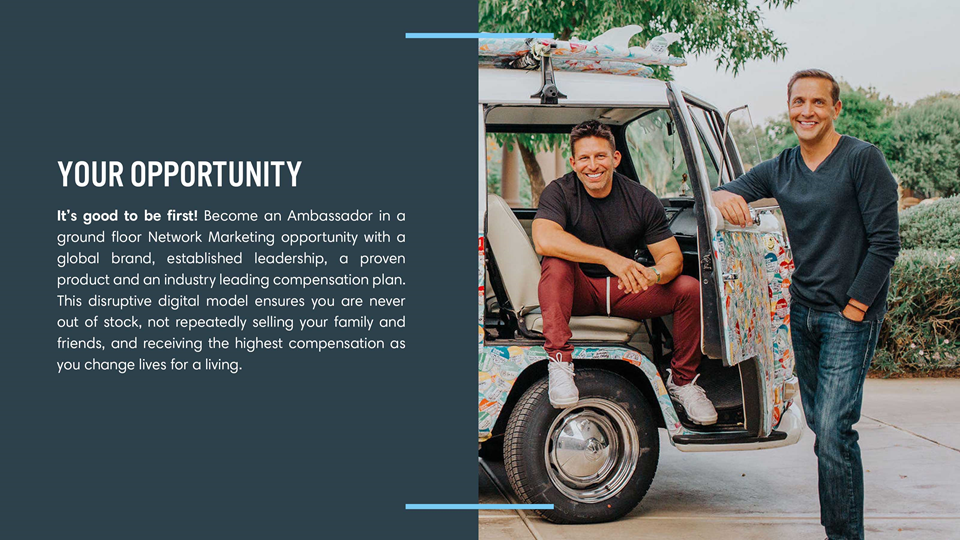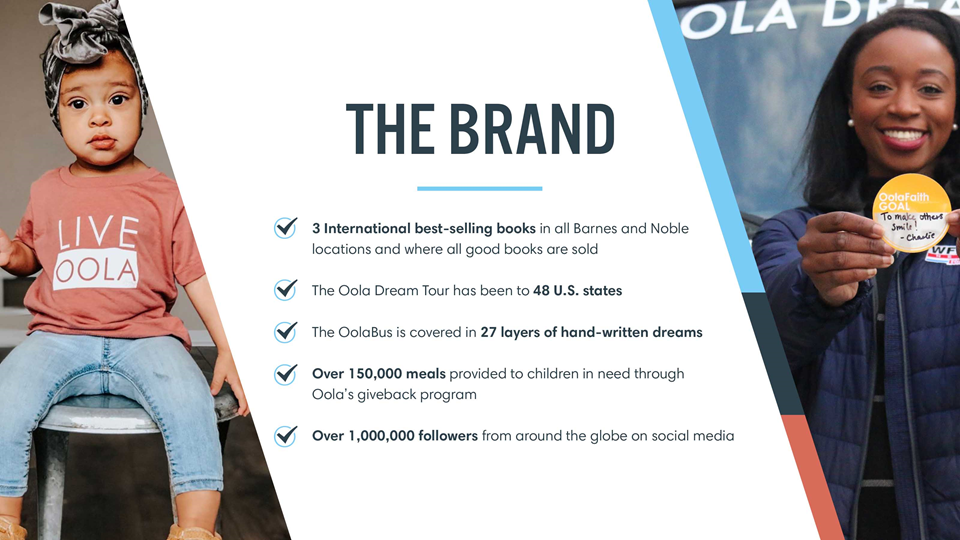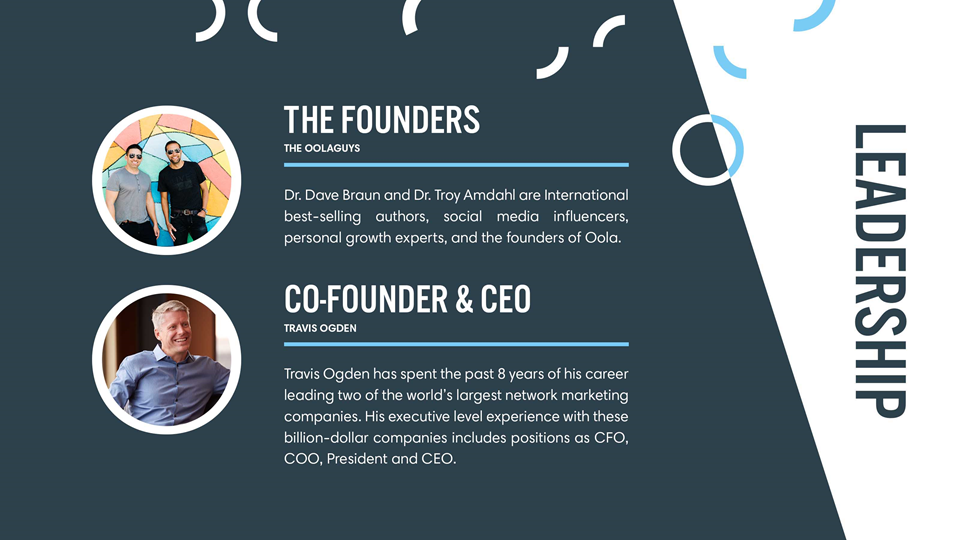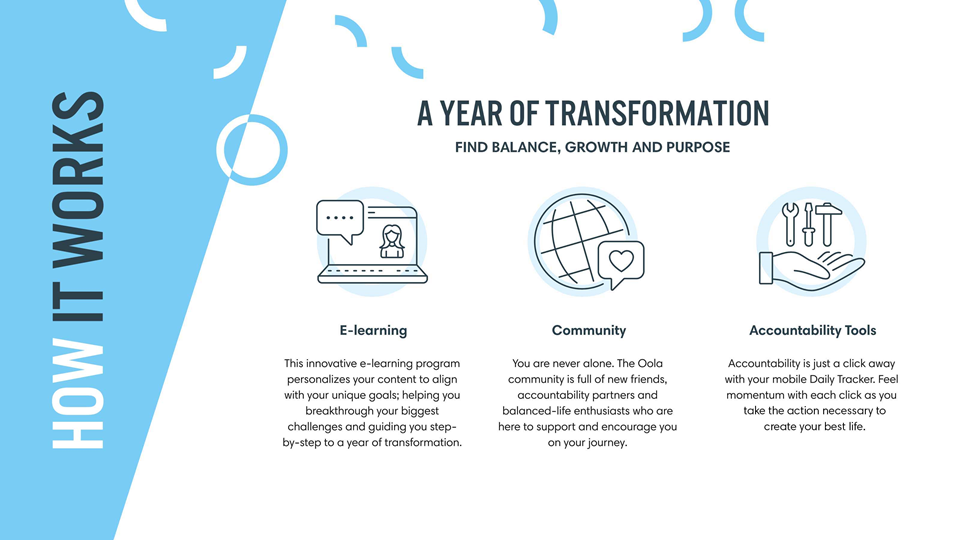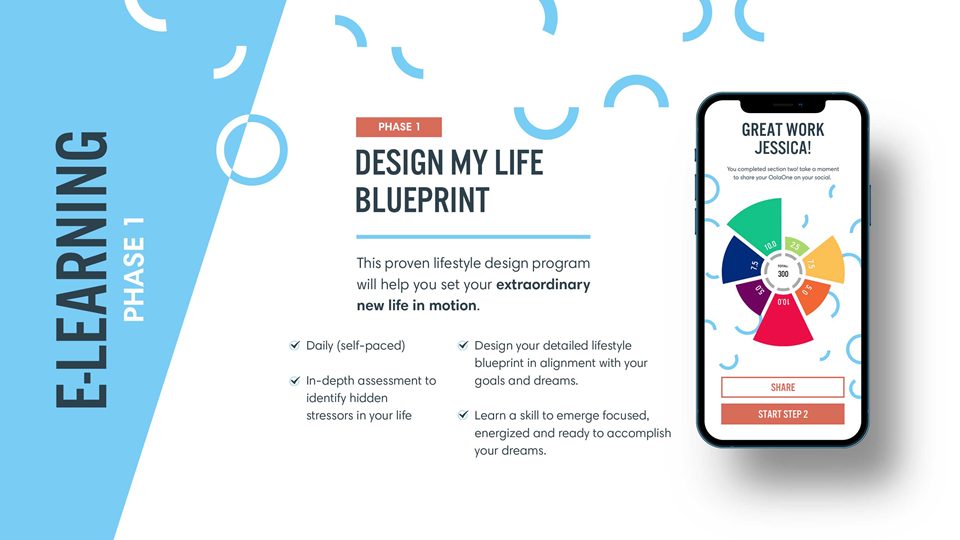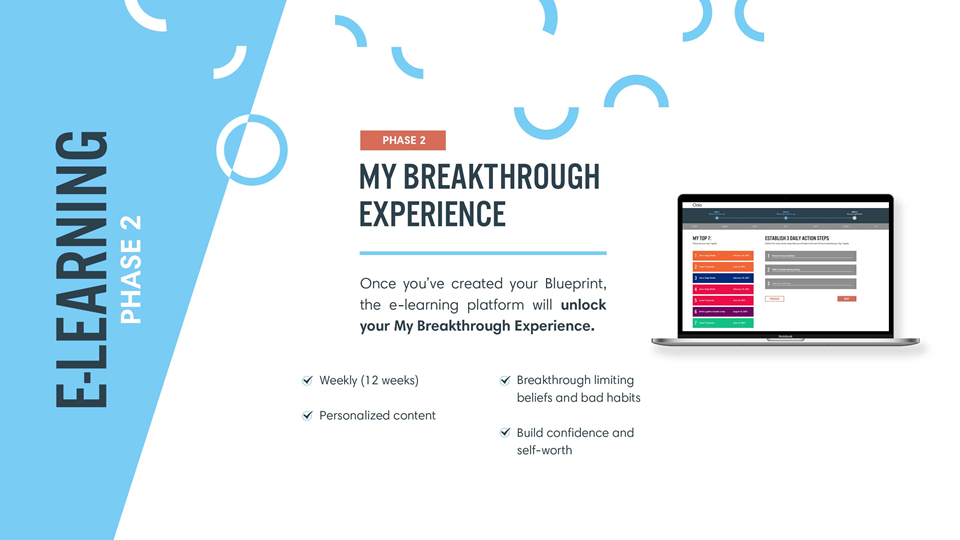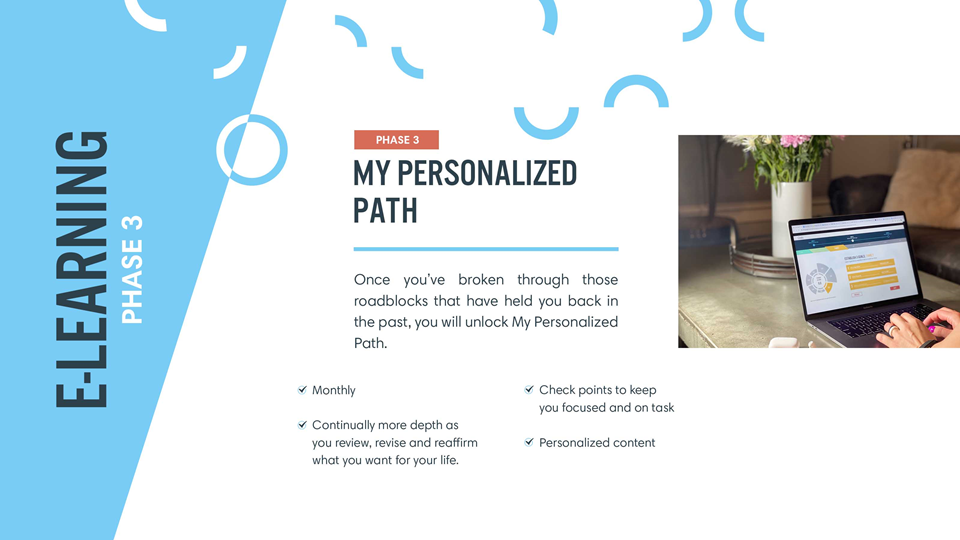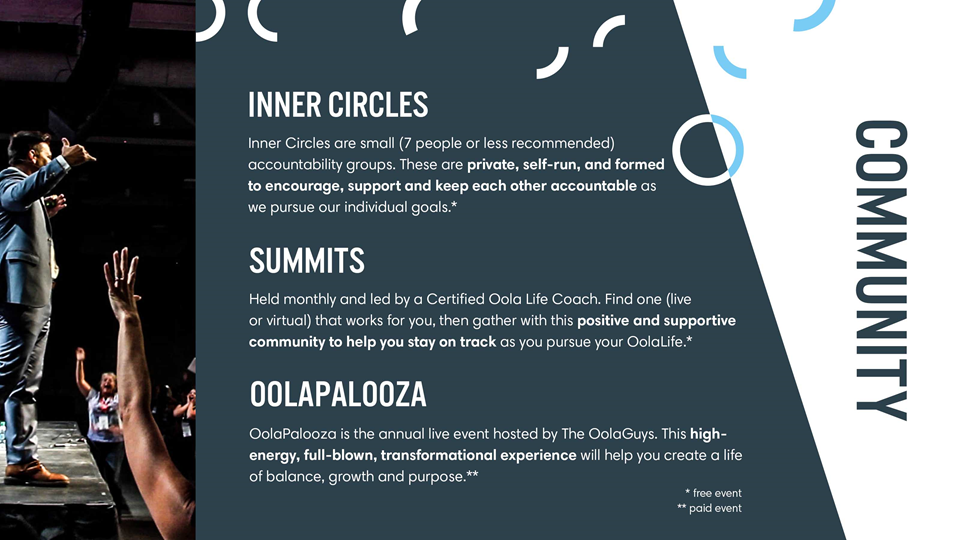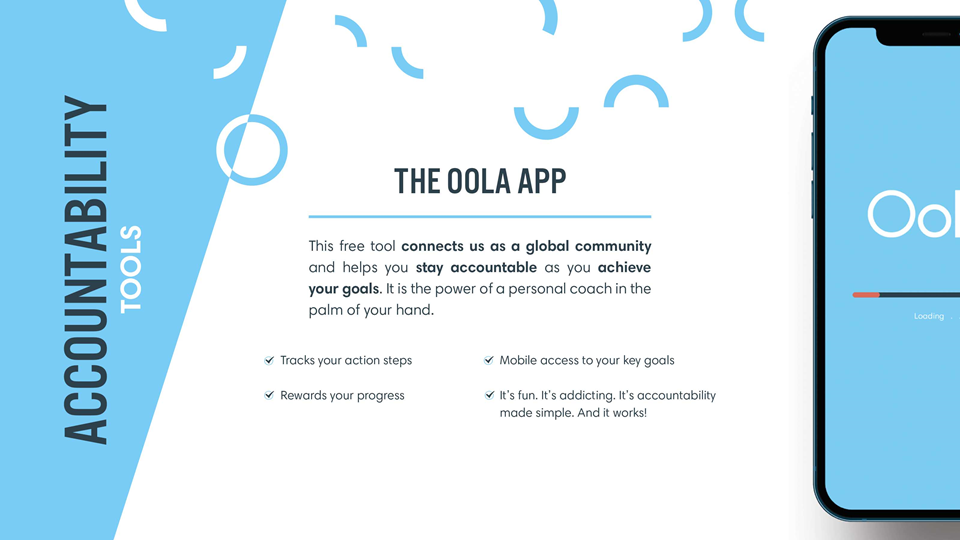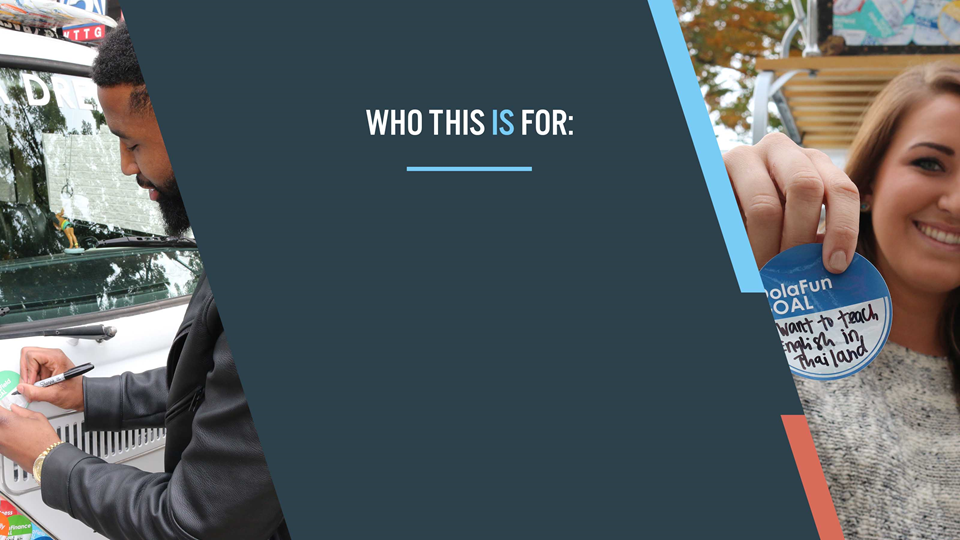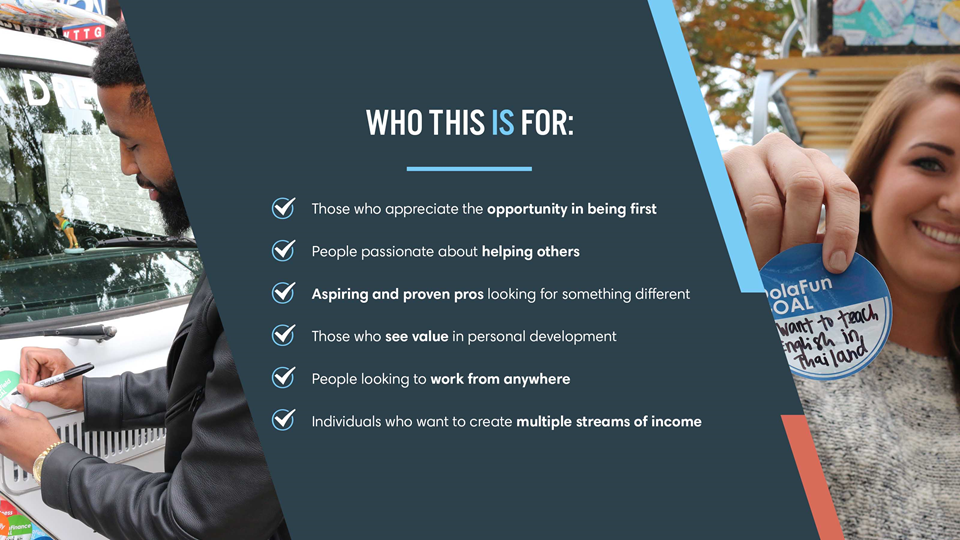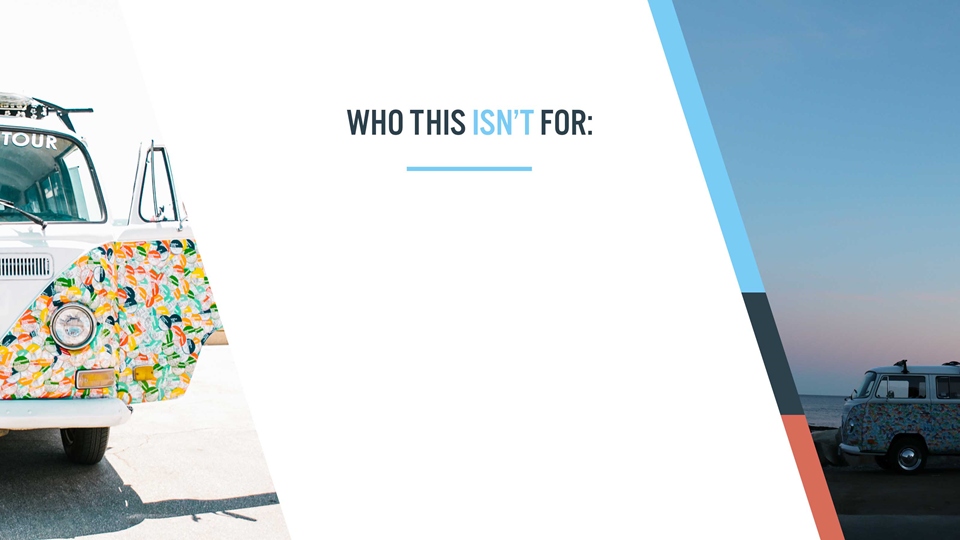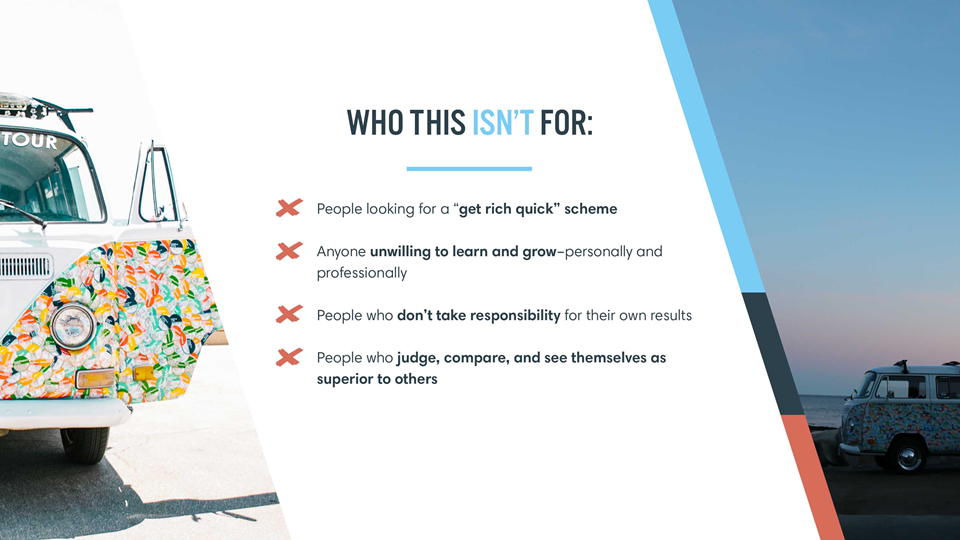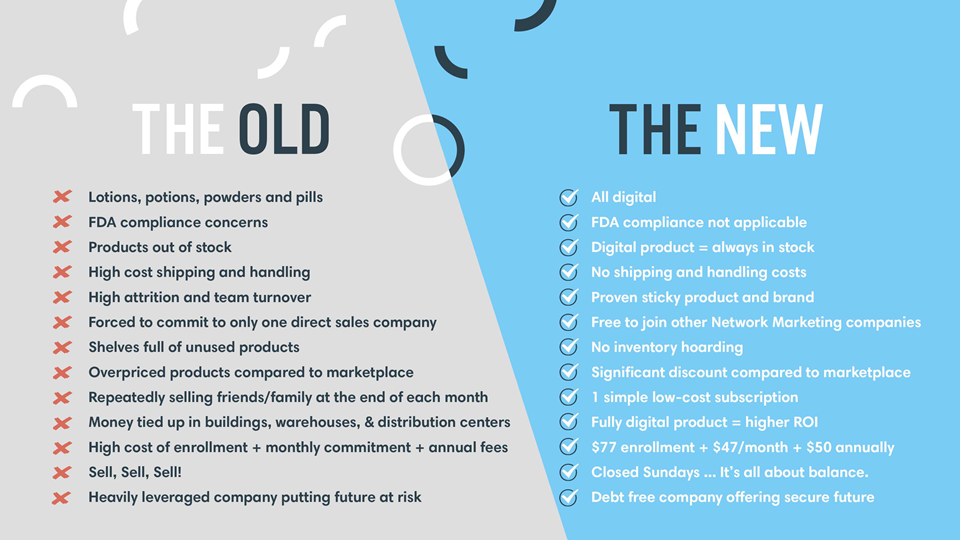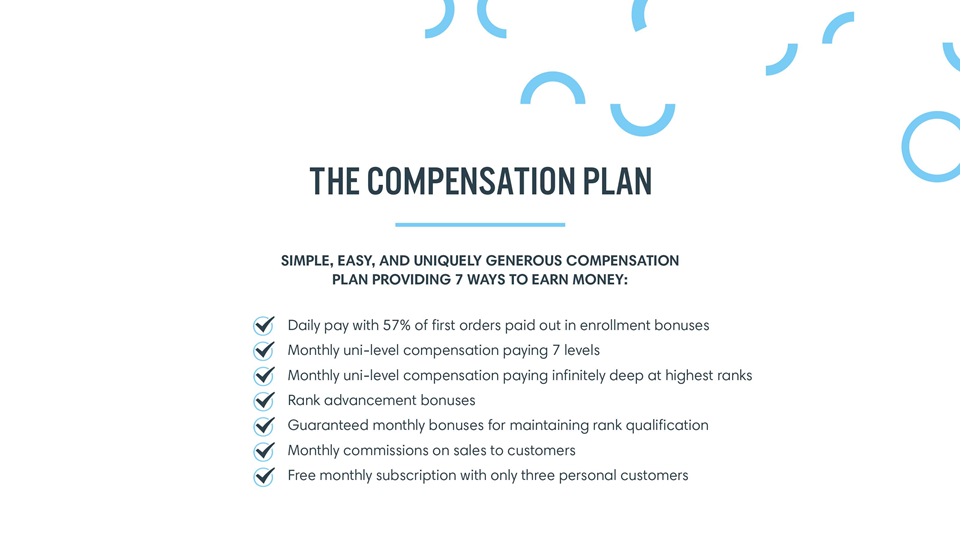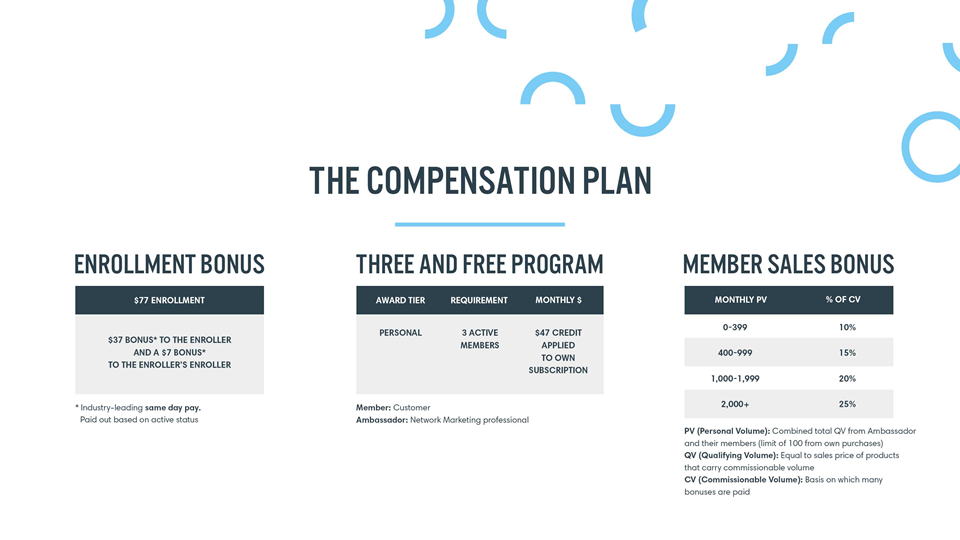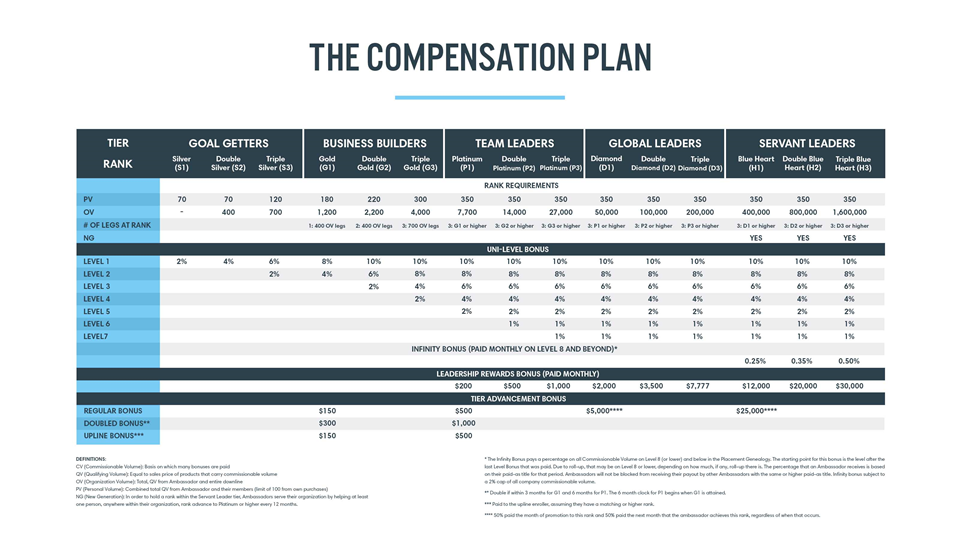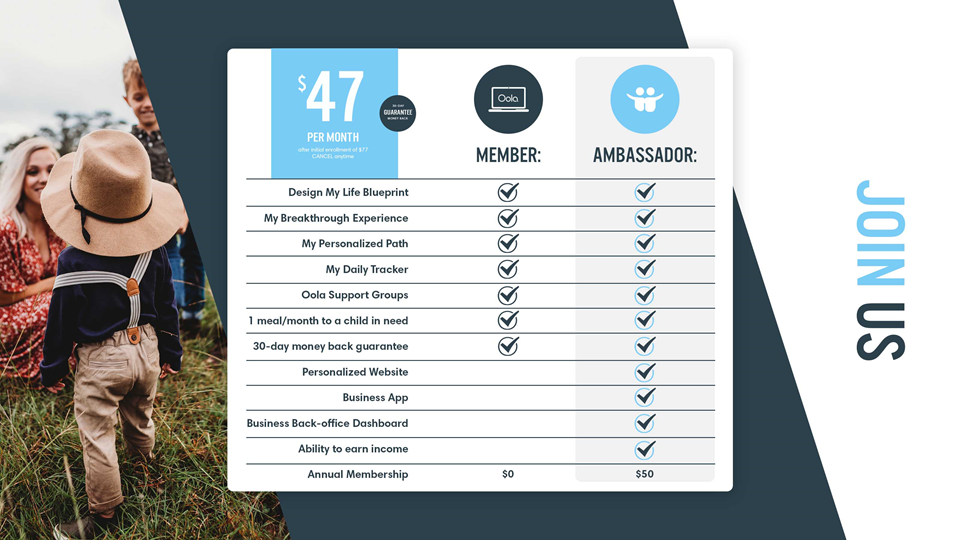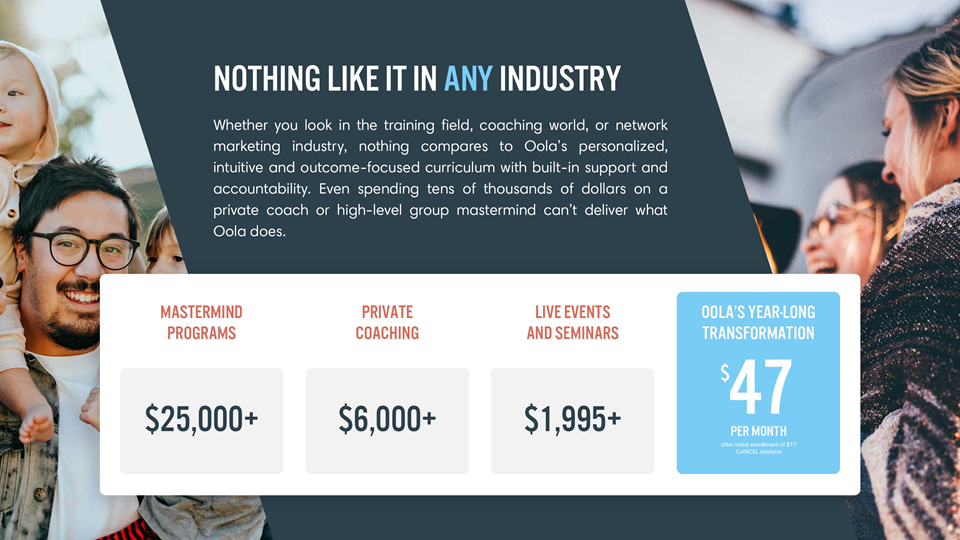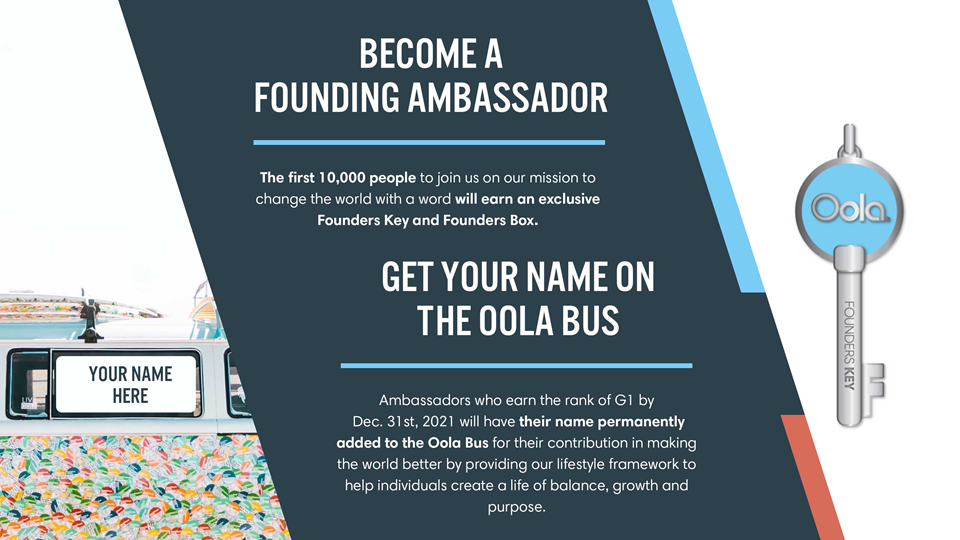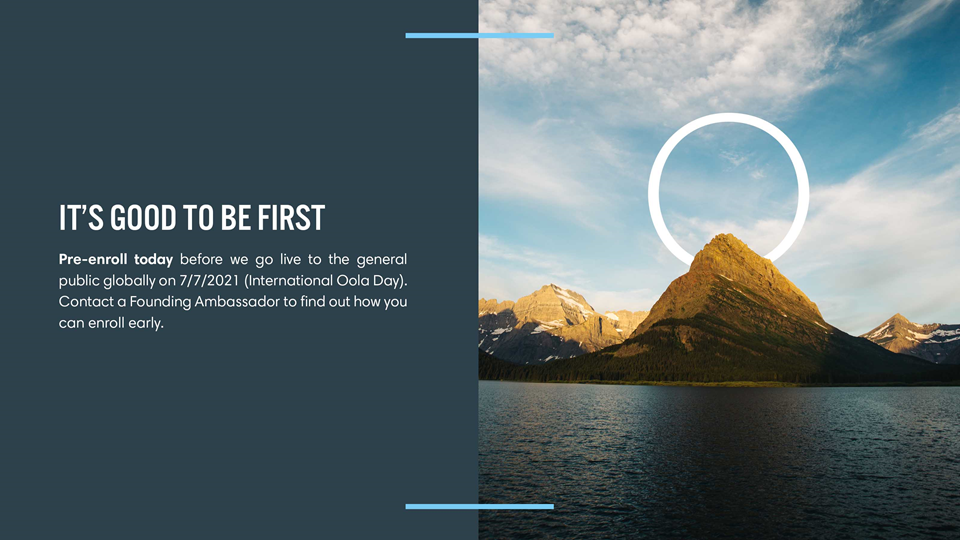 Change your world with Oola,
Keep the Faith,