Aug 4, 2021 07:51 AM Central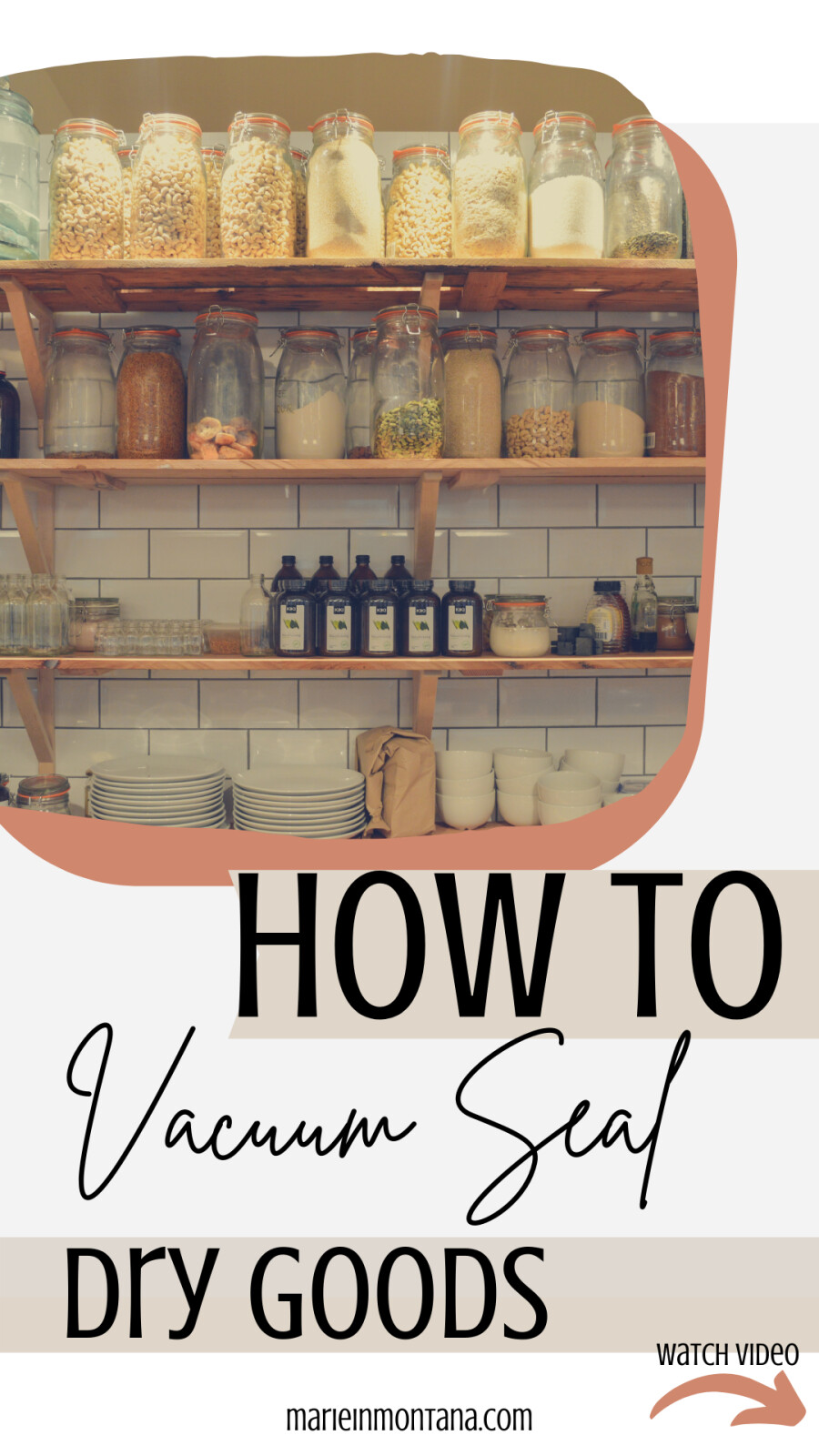 Vacuum sealing dry goods is super easy and great for long-term storage or pop them open anytime for daily meal planning. I hope this quick video is helpful.
Jul 25, 2021 09:27 AM Central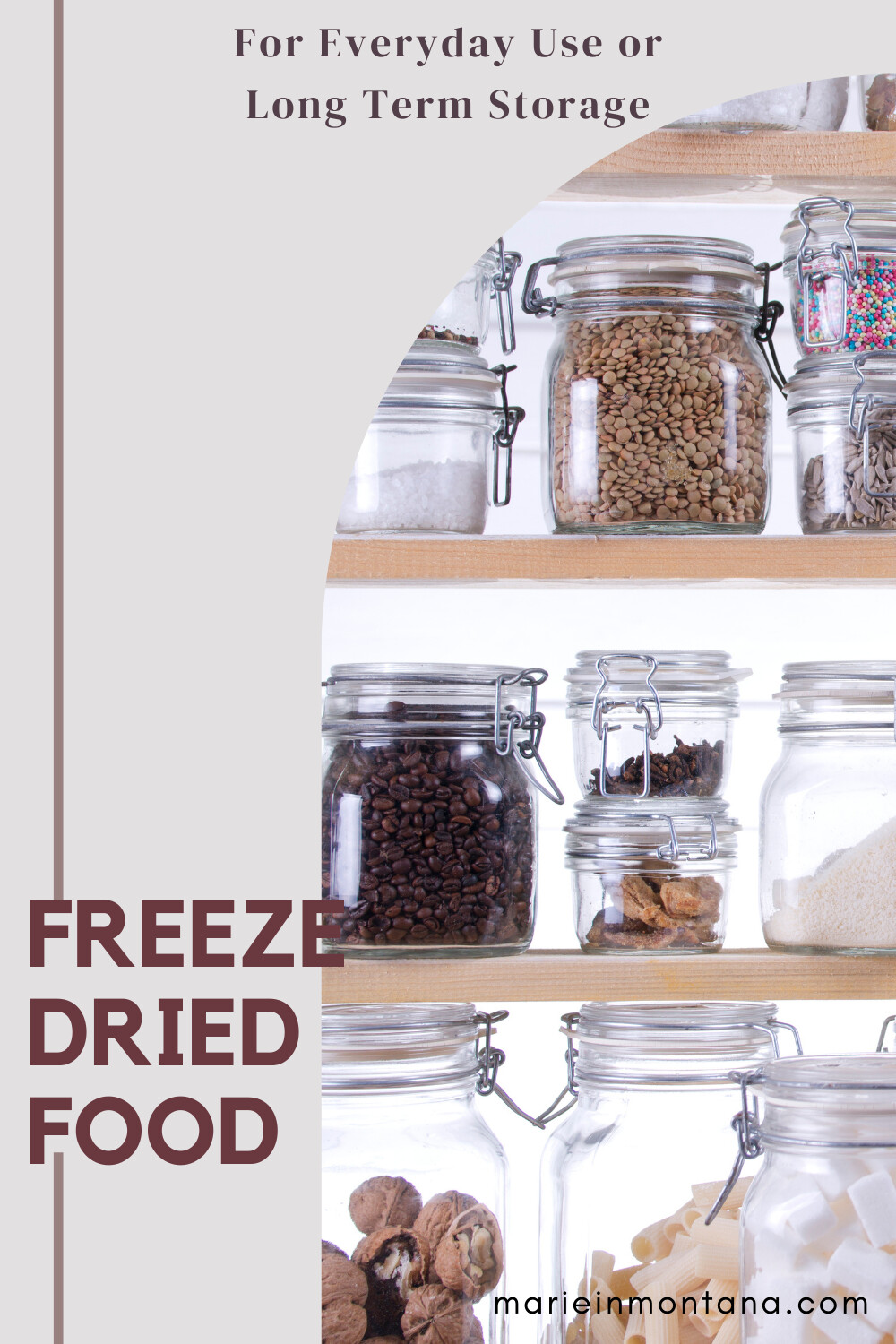 Freeze-dried food is a convenient addition to my kitchen for everyday use as well as long-term storage. I find it convenient to use for quick meals and love knowing I have food for emergencies...just in case. I made a short video about ways I use freeze-dried food in my kitchen.
What about you? Do you use freeze-dried food? I would love to know in the comments.