Jul 24, 2021 10:23 PM Central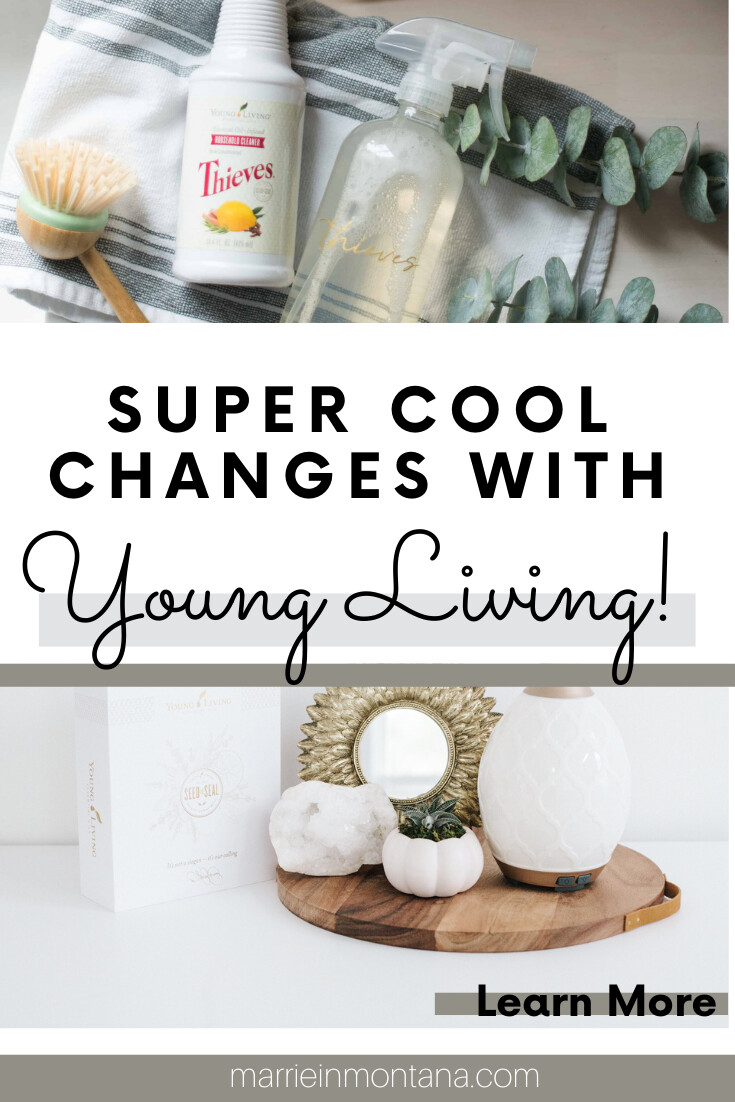 If you have any questions or need any help designing your own wellness bundle, I am happy to help. Comment below or email me at
hello@marieinmontana.com

Keep the Faith,
Marie
Dec 11, 2019 08:10 AM Central
You're busy, I am busy, we are all busy!!
BUT
What if you could learn more about essential oils and how they could fit into your life in a more convenient way?
Introducing textable classes where you can learn on the go on your own terms.
No pressure just simple text over a few days or a rapid text campaign, your choice to tell you what you need to know without the fluff!!
Here are several of the classes available right now.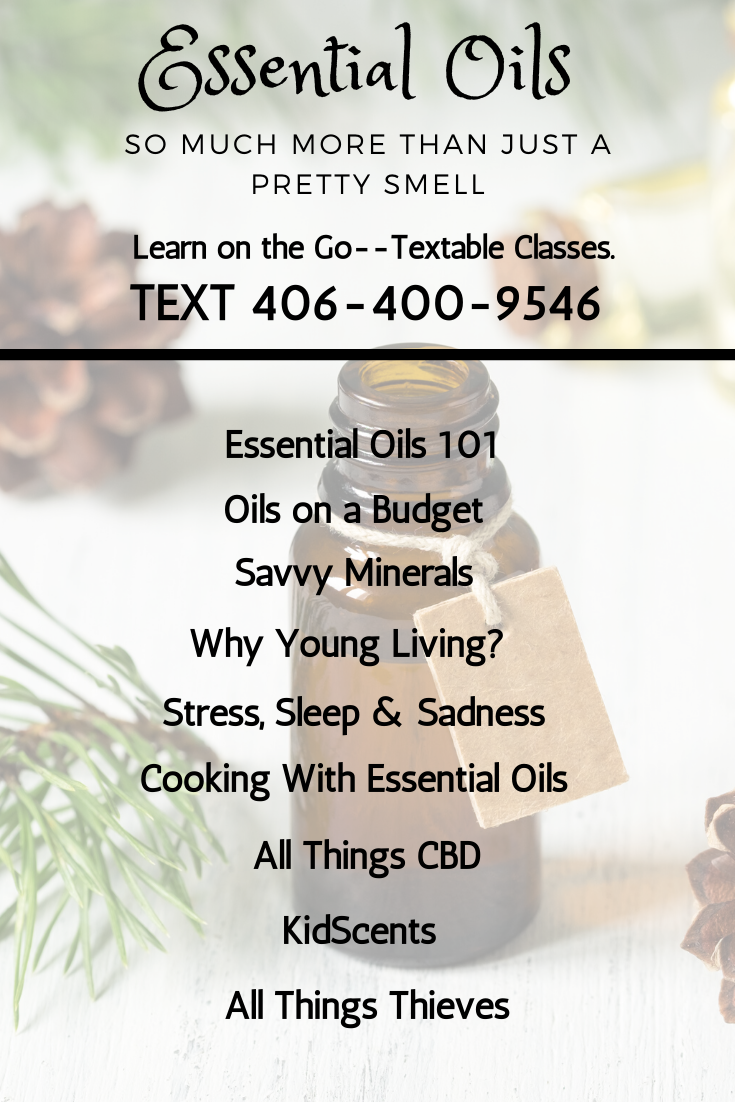 Text 406-400-9546 to get started learning on the go today!!