Sep 6, 2020 09:38 PM Central
A Young Living Brand Partnership has so much to offer. With over 600 oil and oil-infused products to help you live above the wellness line and a very generous compensation plan, you can build your own business all over the world.
Business leaders all over the world know that Network Marketing is a PROVEN business model that has come of age.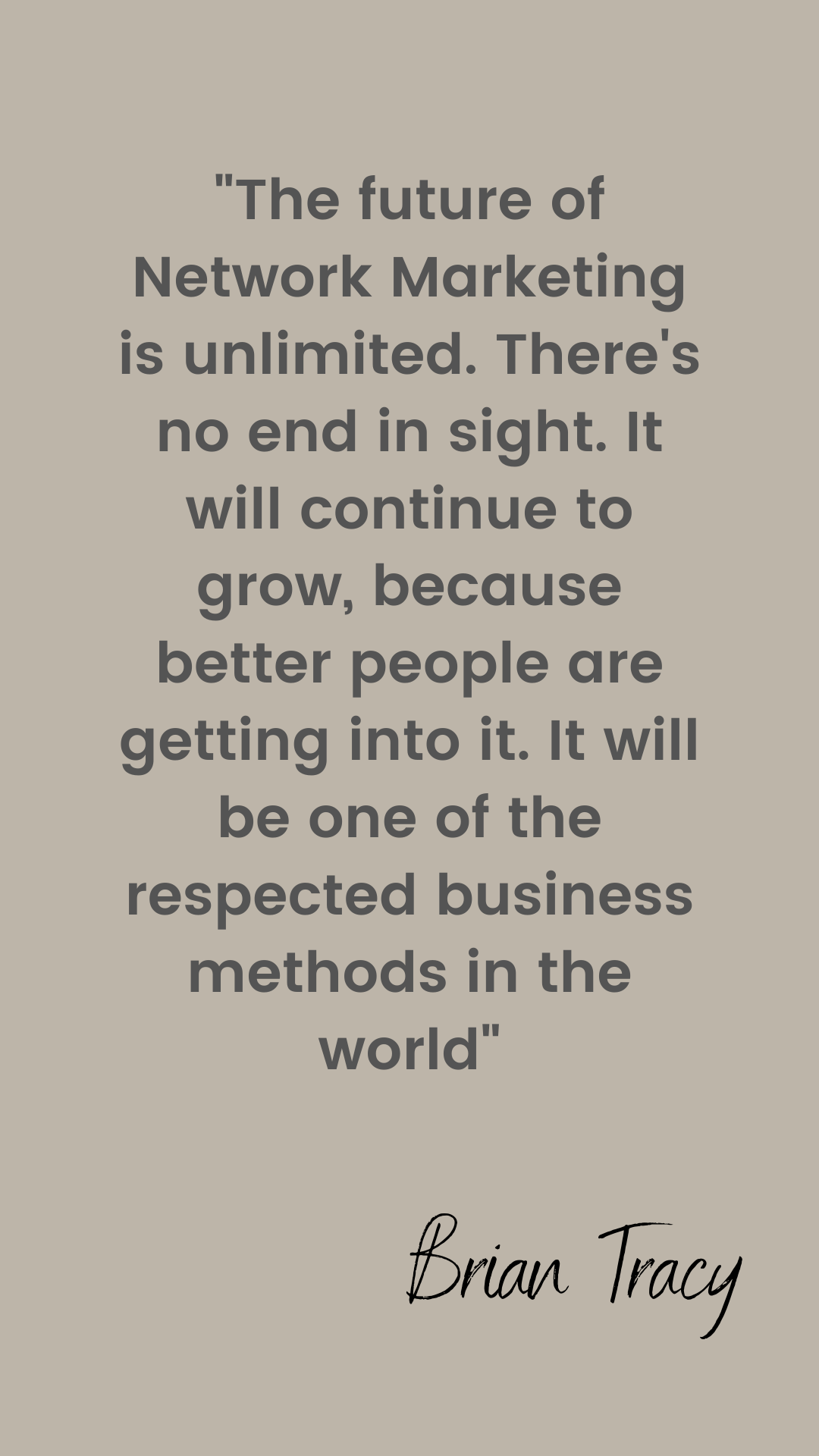 The world is changing. We are now living in a connection economy. Brick and mortar stores are closing. Savvy shoppers want convenience. They want great products and services.
THIS is exactly what Network Marketing companies have been doing for decades.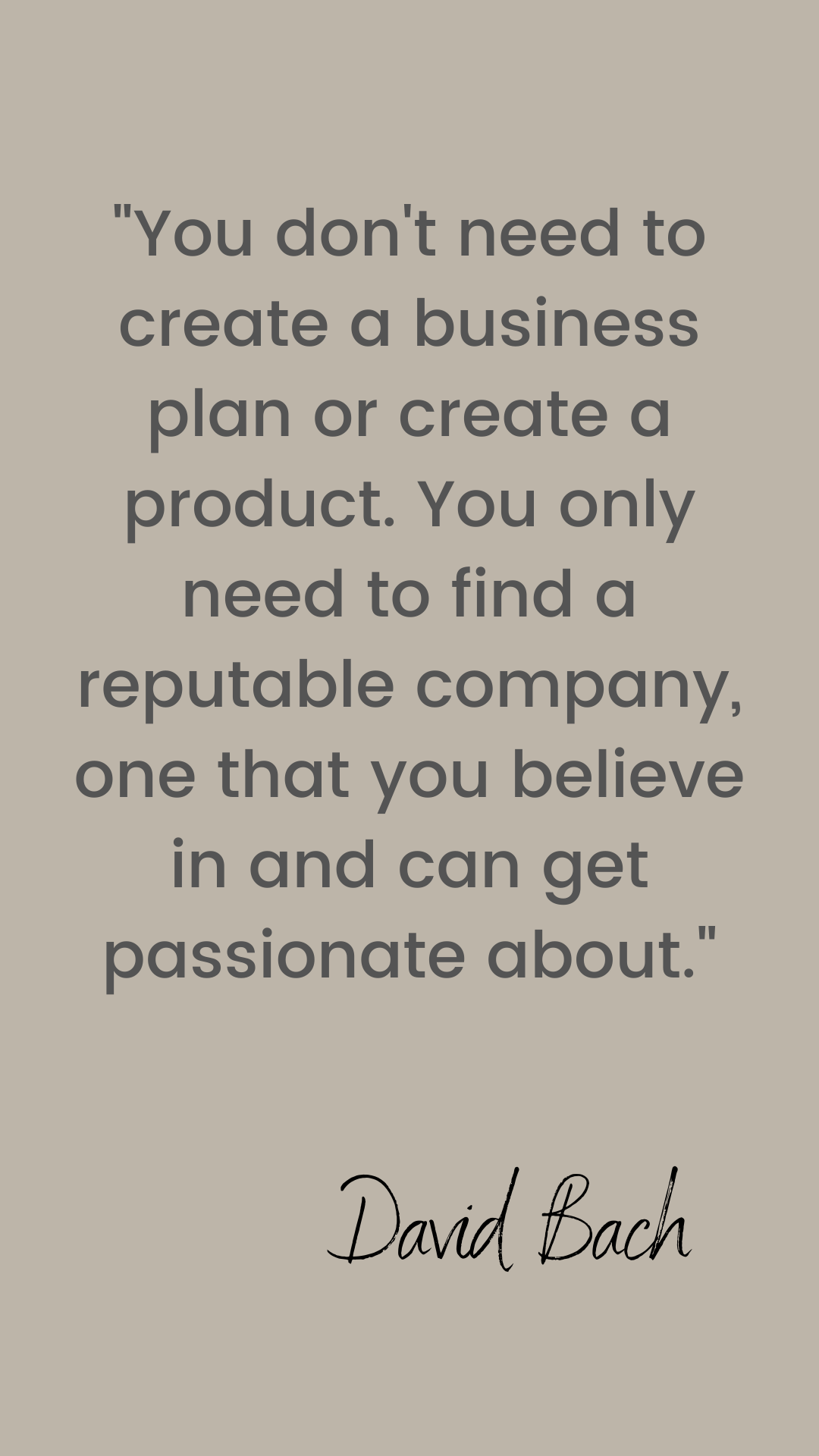 Network Marketing is a way for everyday people to start their own business with unlimited potential WITHOUT all the overhead expenses.
Network Marketing may just be your path to entrepreneurship.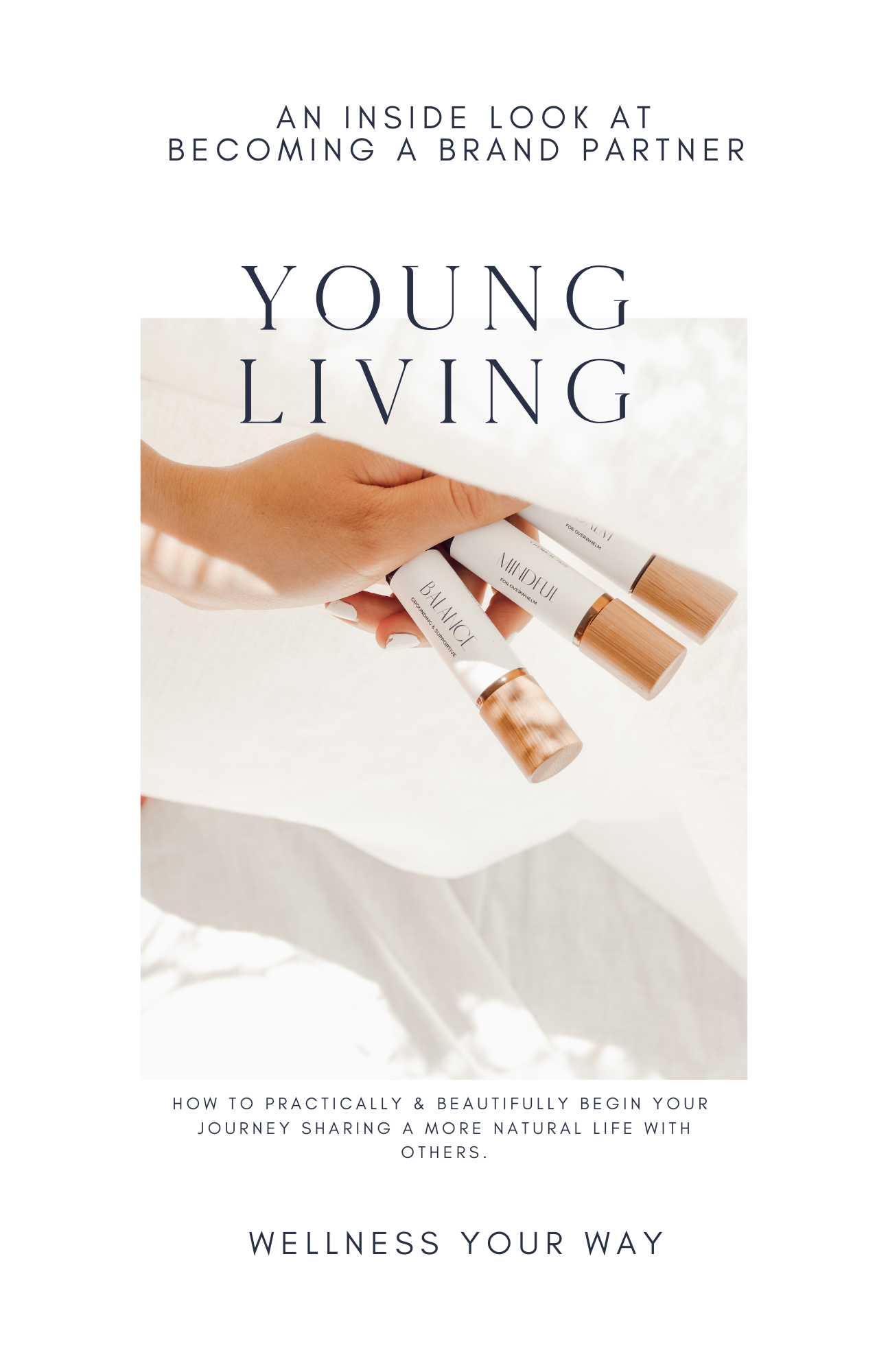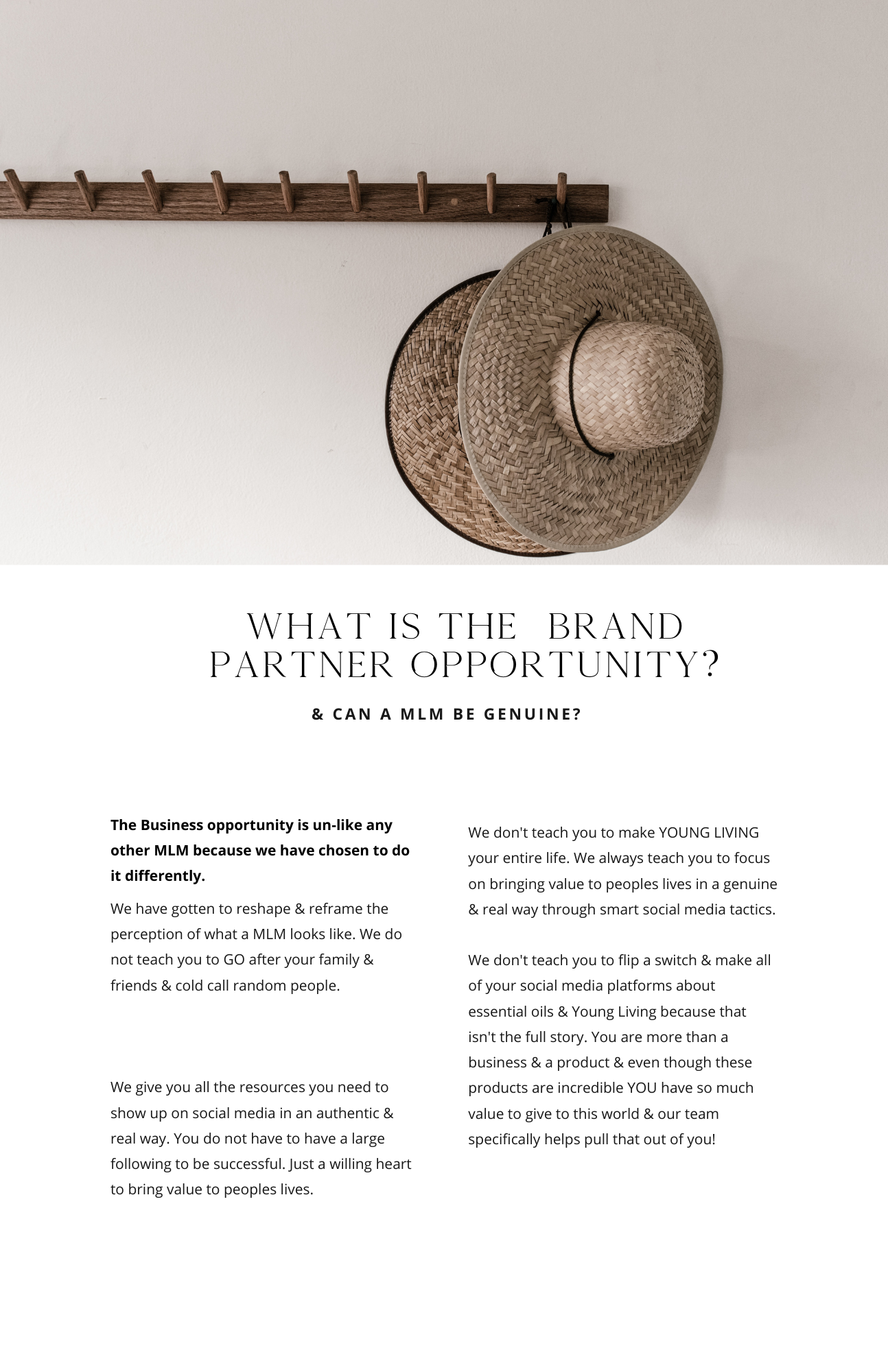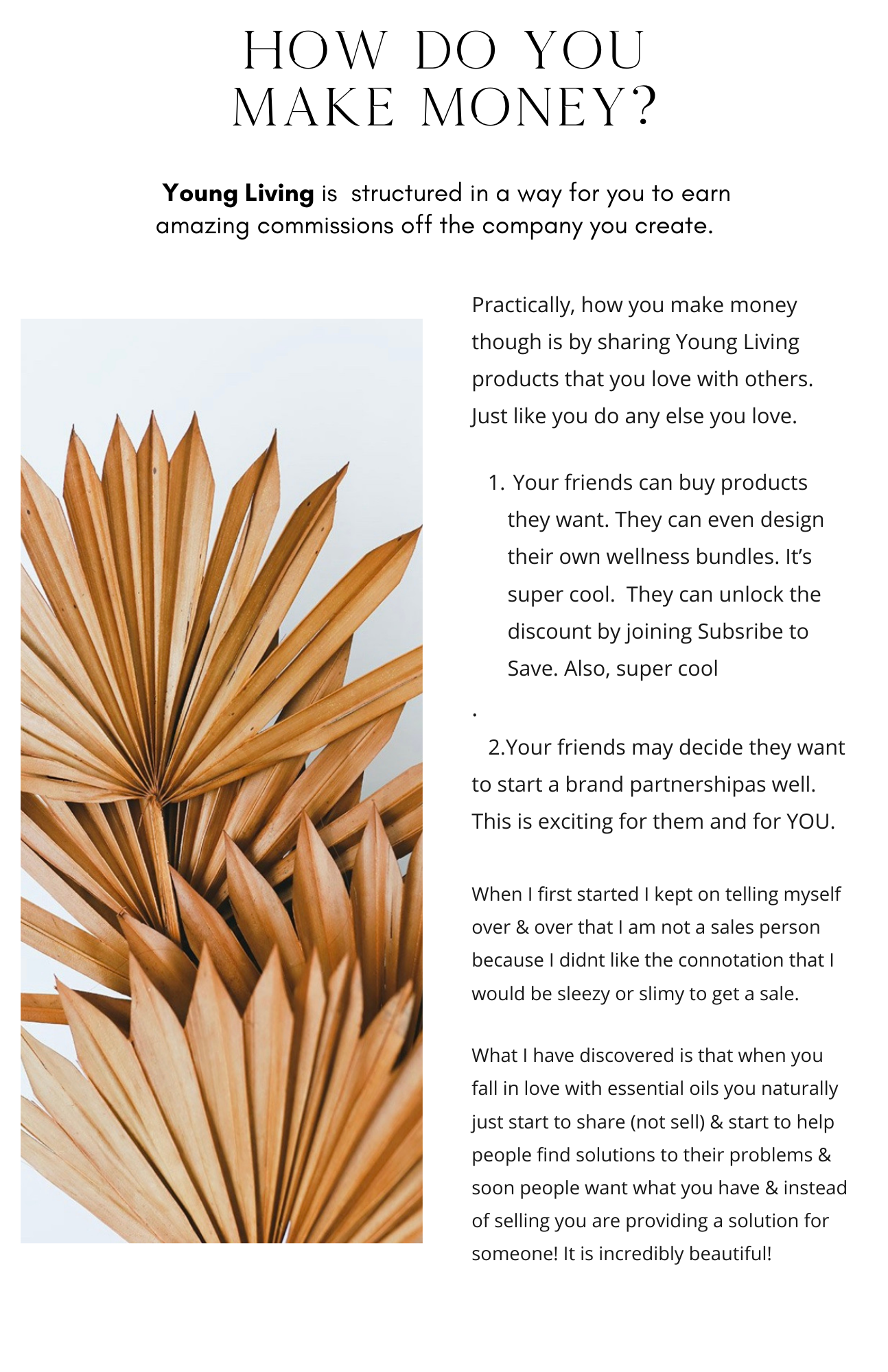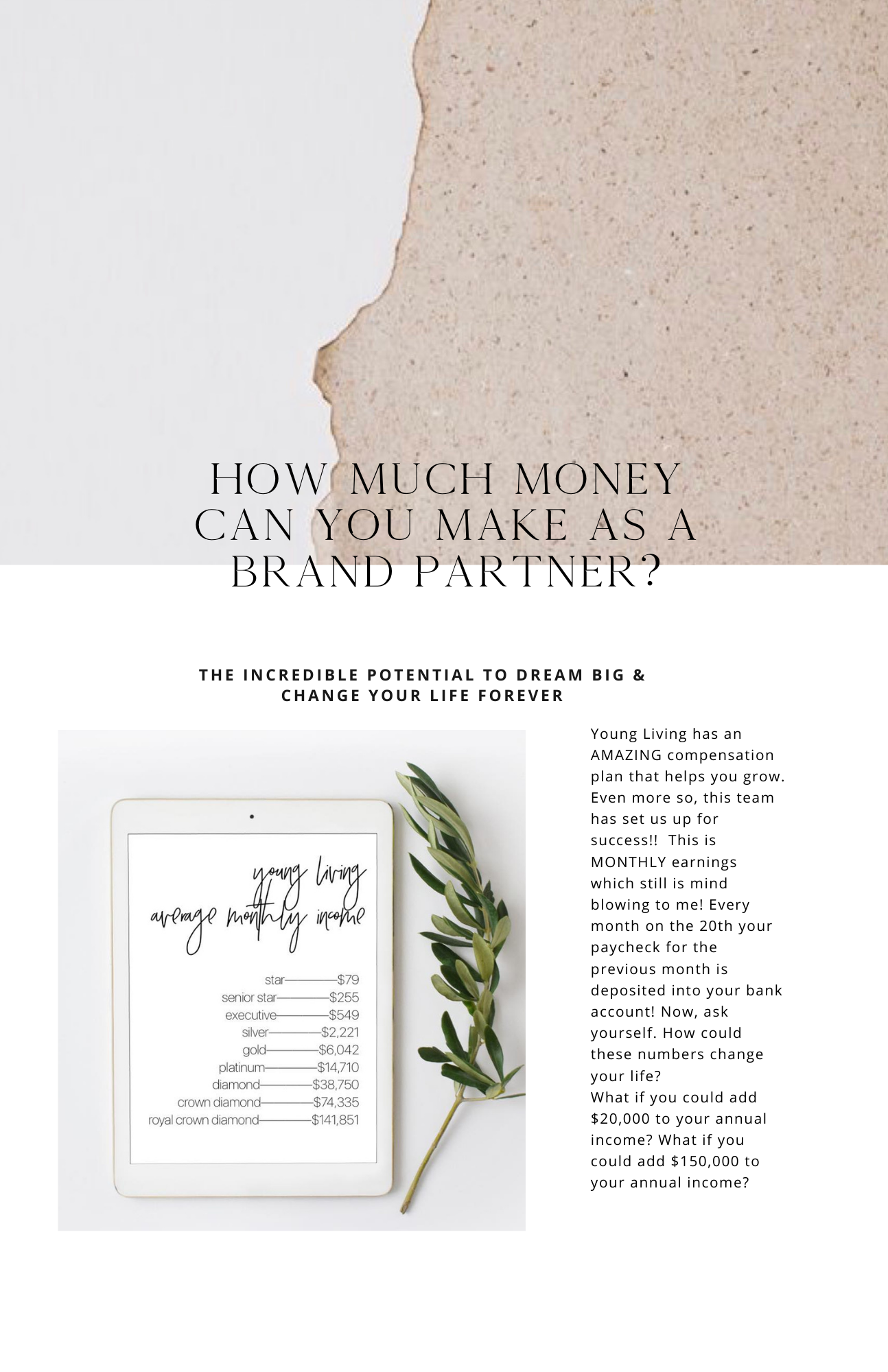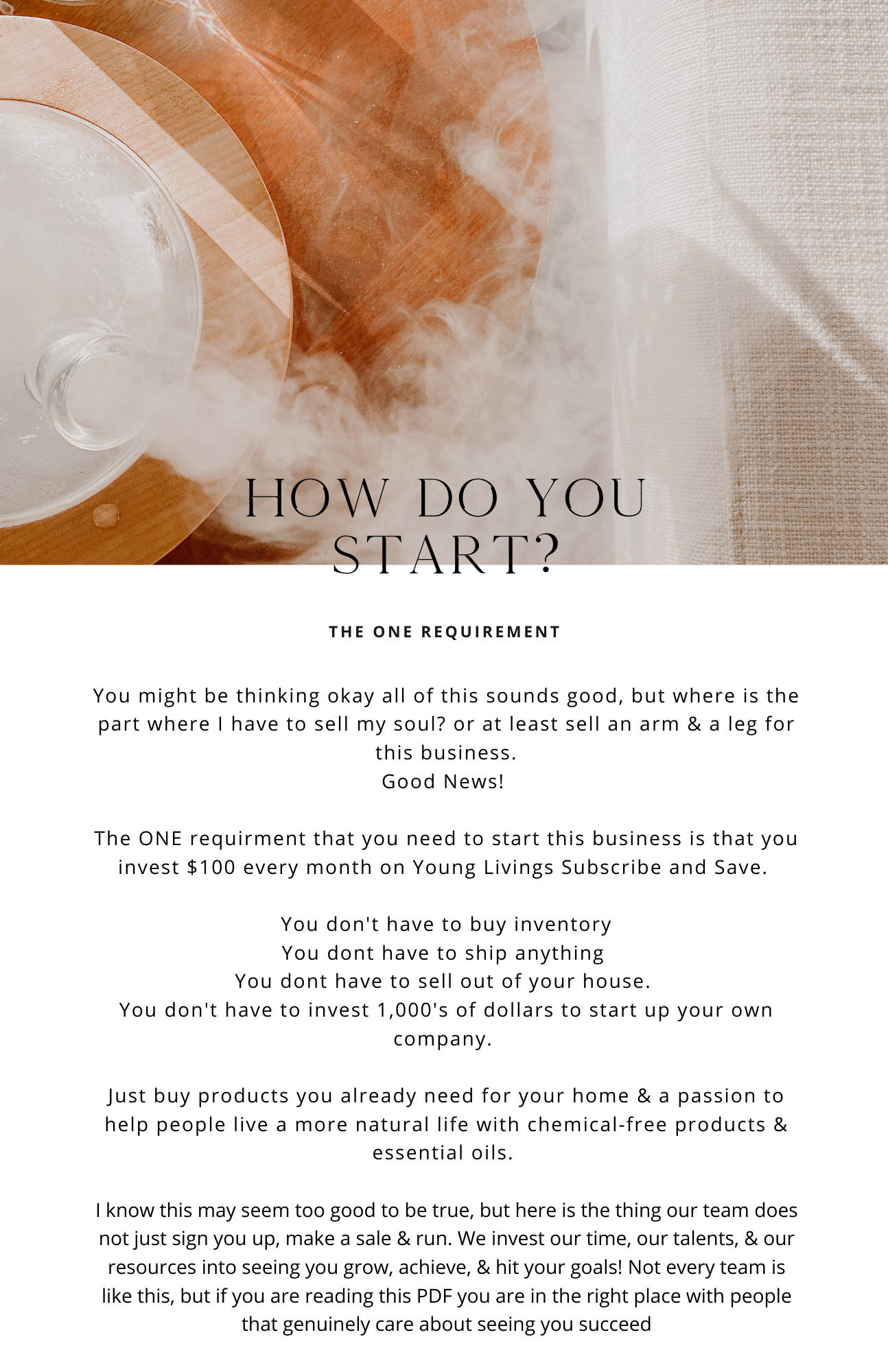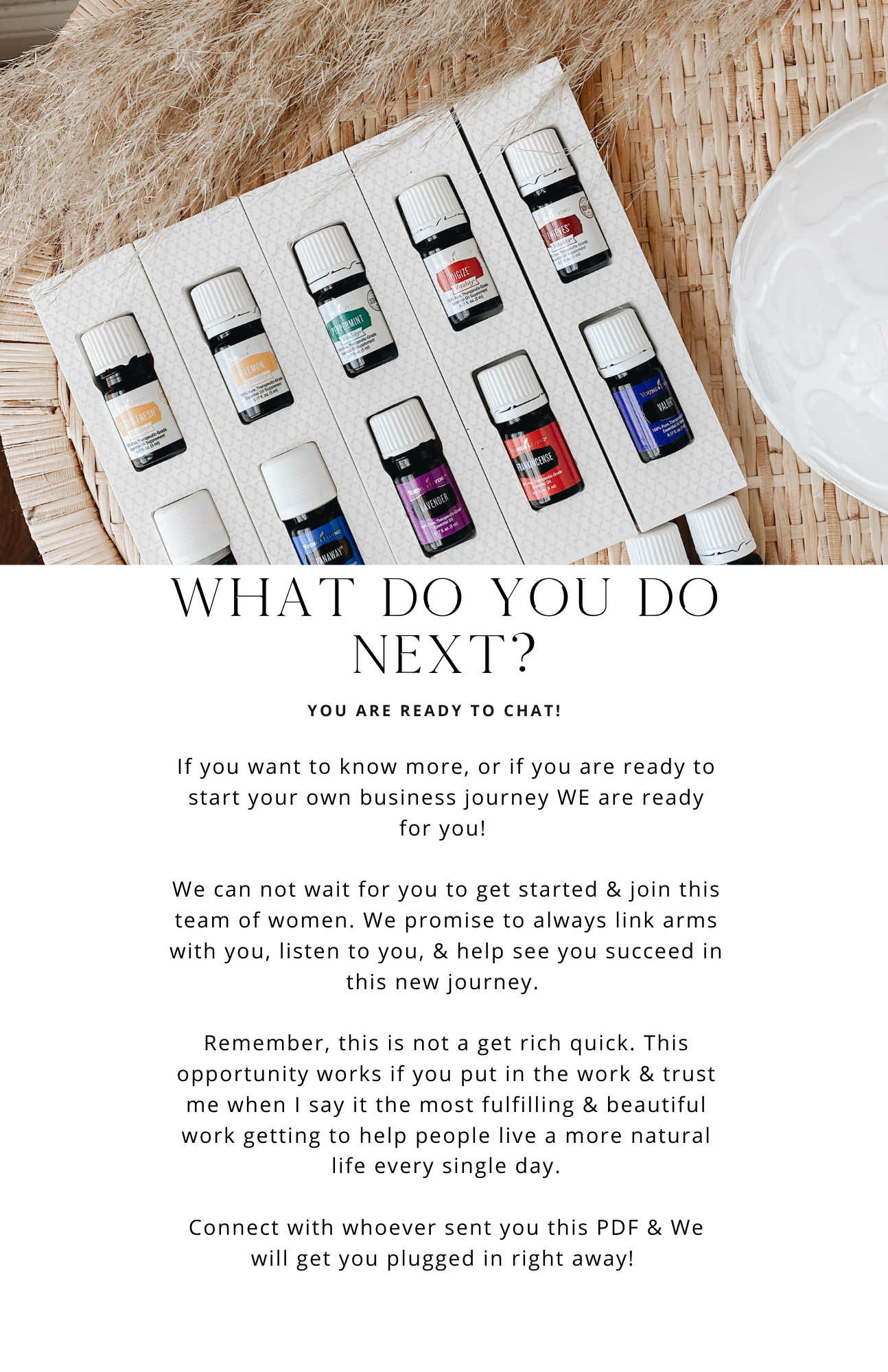 This is a great video and well worth the time for those who are seriously wanting to start their own business.
A Young Living Brand Partnership may or may not be for you but learning more about a business that has the potential to change your life
seems like a good idea to me.
Oct 15, 2019 06:35 AM Central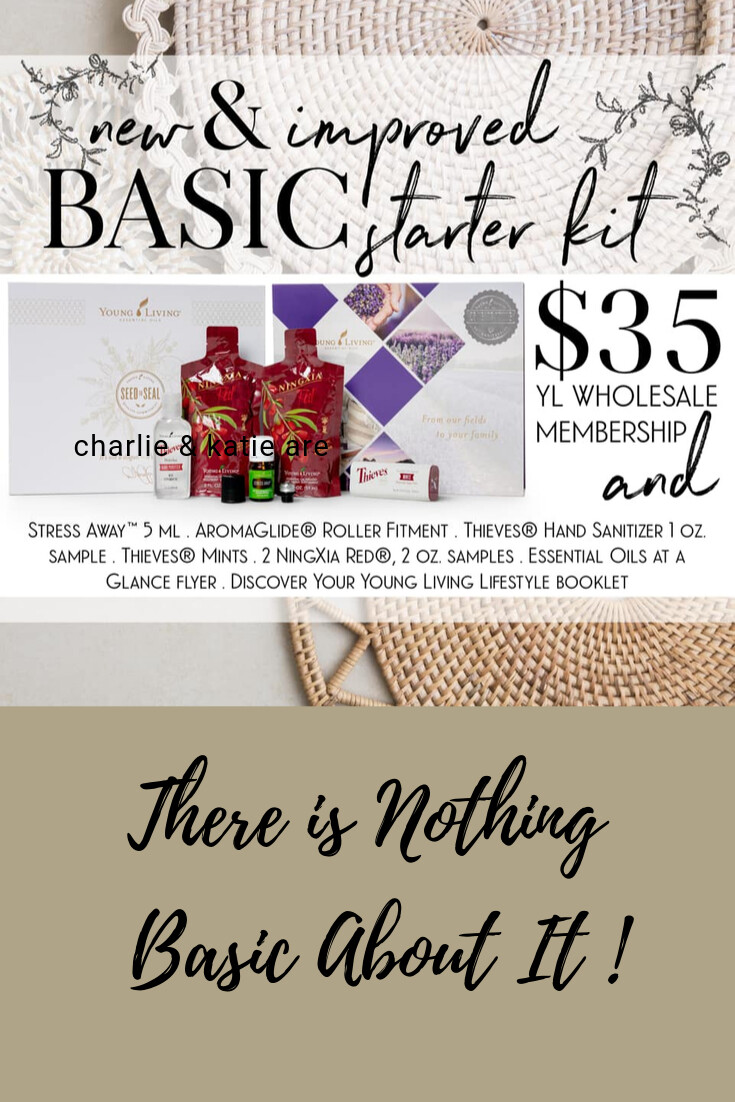 If you are have been on the fence about starting with Young Living essential oils then the new improved basic starter kit may be for you. Whoop whoop. You can grab it at http://bit.ly/mariewyl
I made this quick video about the basic starter kit and what it is and is not.
Fast takeaways from the video:
** The basic starter kit gets you all the benefits as the premium starter kit. You will receive the wholesale discount and you can participate in the Essential Rewards program where you earn free products and a percentage back each month in reward points to spend.
** You will not get the 12 oils like you do in the premium starter kit. These starters' kits are 50% off. These kits are the biggest bang for your buck over
the long run.
**
If you want to reduce the number of synthetic chemicals in your home but cash is tight--the basic starter kit may be for you.
** You can add a few other oils to your basic starter kit to get you rolling.