Jan 4, 2020 01:50 PM Central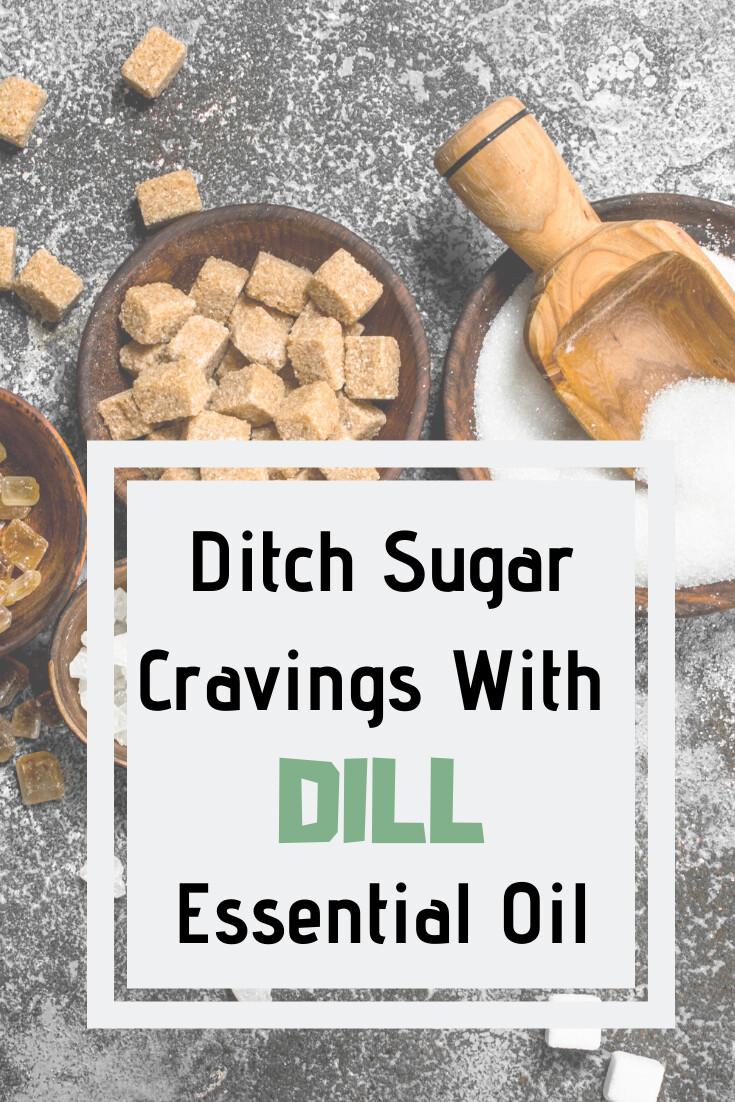 "Rats given sweetened water in experiments find it significantly more pleasurable than cocaine, even when they're addicted to the latter, and more than heroin as well."
Gary Taubes, The Case Against Sugar
Hello friend!

Many adults eat much more sugar than necessary, so reducing added sugar intake is a healthful idea for most people. Some people may wish to take it a step further and cut sugar out of their diet entirely.
The National Institutes of Health (NIH) estimates that adults in the United States get about 15% of their calories from added sugars alone. This sugar intake does not even include natural sugars, such as those in products such as fruit and milk.
Excessive sugar consumption has links to several harmful health conditions, including:
obesity and metabolic syndrome

heart disease

type 2 diabetes

high blood pressure

high cholesterol

chronic inflammation

nonalcoholic fatty liver disease

dental plaque and cavities
Reducing the amount of sugar in the diet can help a person reduce their risk of these health conditions.
Required disclaimer:


*Information regarding historical use of herbs and aromatic plants is for informational purposes only and is not based on modern science, nor should this information be construed as expected results from use.
KICK THE SUGAR WITH ESSENTIAL OILS: DILL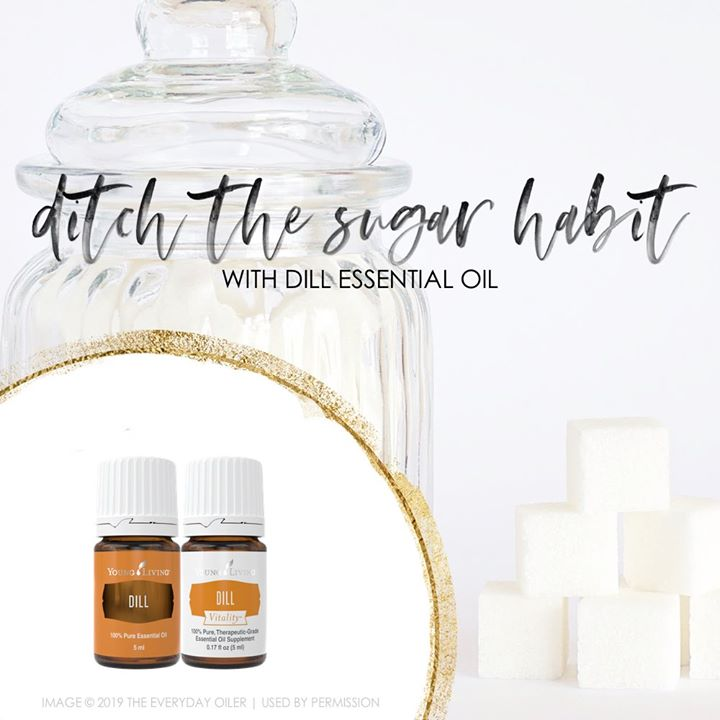 Dill is a powerful essential oil for feeling "full" after a meal. The problem with sugars and carbs is that they make us feel more full compared to, say, a kale salad. Dill makes your healthy meals and snacks feel more satisfying because it stimulates the brain's satiety center!

Check out
this story from
Diane about using Dill essential oil to beet her sugar addiction.
You can also sign up for my newsletter
HERE and get my report, 3 Ways to Support Our Emotions Naturally.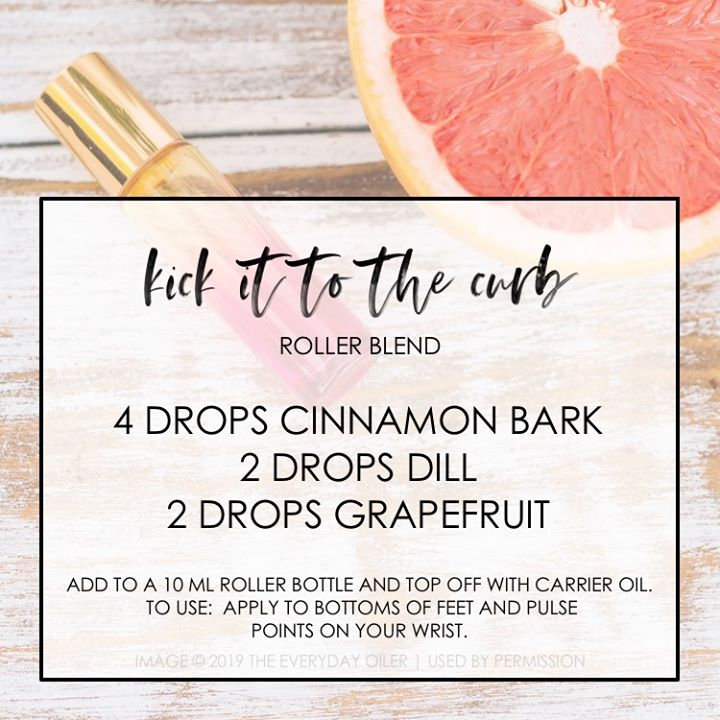 If you are ready to get started with your own wholesale membership use my REFERRAL LINK.
When you use my link I will add you to my member vault where we share much more about the power of essential oils, supplements, nutrition, and conscious language to support our bodies with a focus on emotional health.
Also, when you use my referral link we will credit your Young Living account with $25 to use on future orders so you can get started right away learning about your oils.