Sep 6, 2020 09:38 PM Central
A Young Living Brand Partnership has so much to offer. With over 600 oil and oil-infused products to help you live above the wellness line and a very generous compensation plan, you can build your own business all over the world.
Business leaders all over the world know that Network Marketing is a PROVEN business model that has come of age.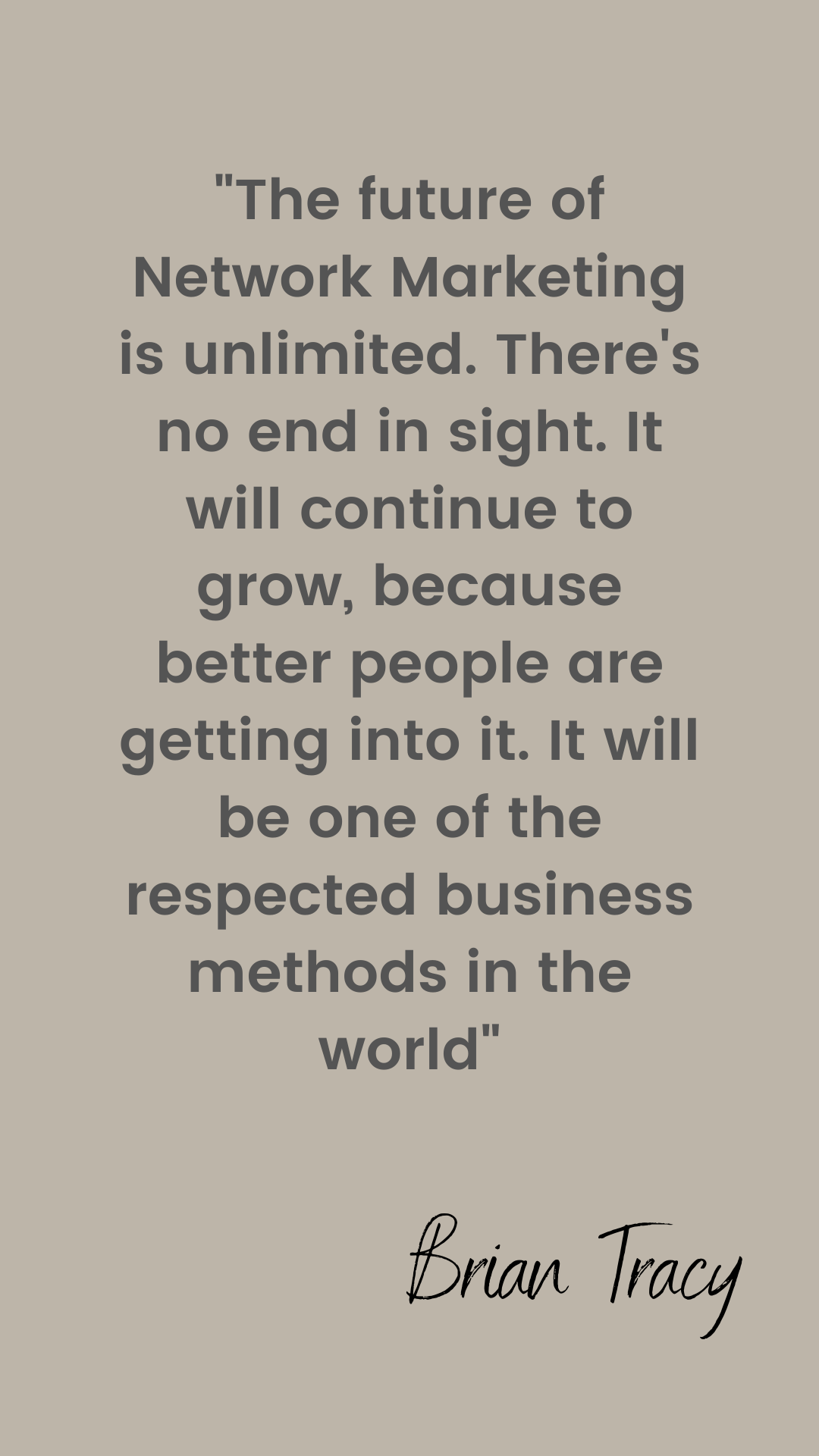 The world is changing. We are now living in a connection economy. Brick and mortar stores are closing. Savvy shoppers want convenience. They want great products and services.
THIS is exactly what Network Marketing companies have been doing for decades.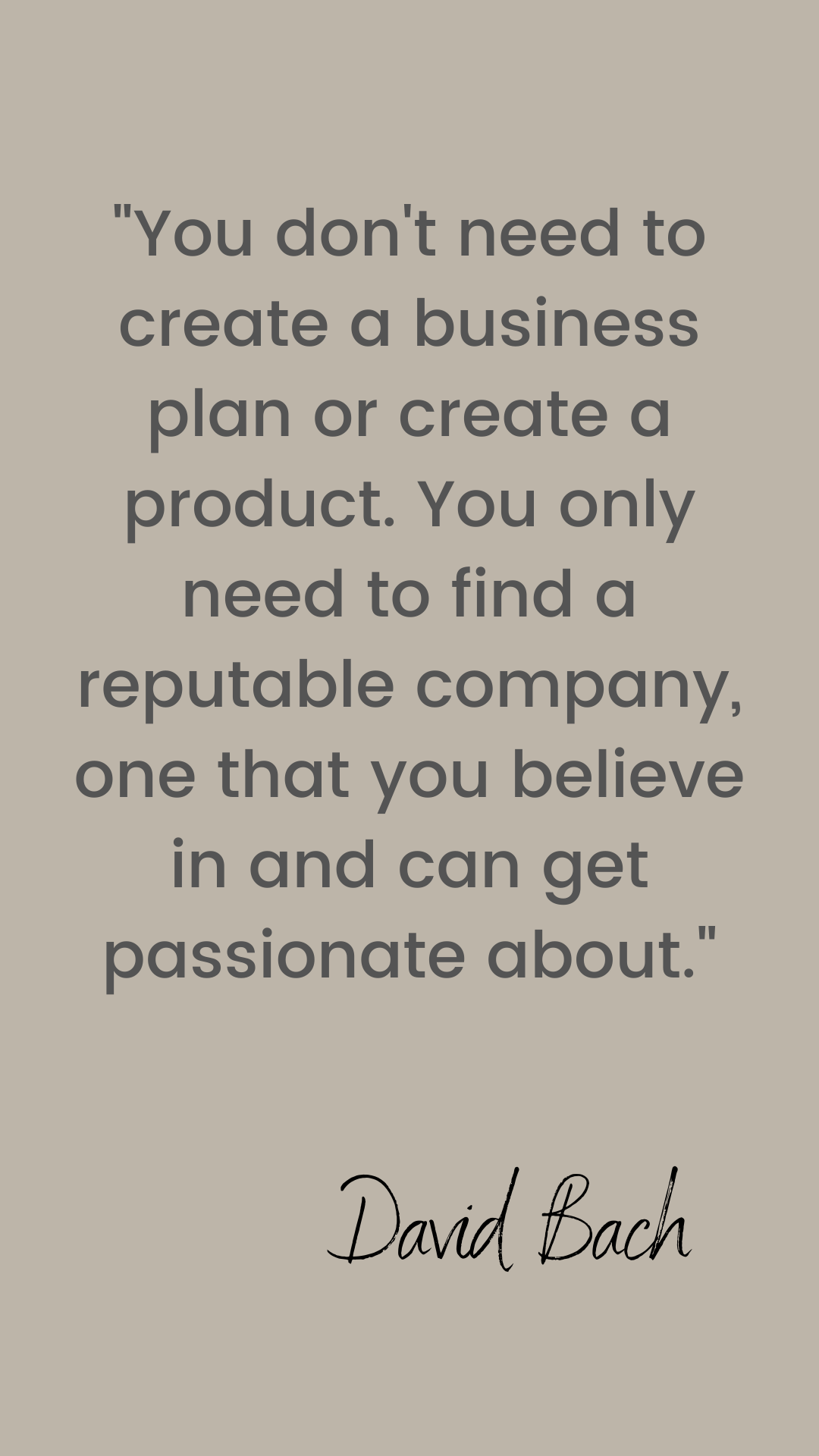 Network Marketing is a way for everyday people to start their own business with unlimited potential WITHOUT all the overhead expenses.
Network Marketing may just be your path to entrepreneurship.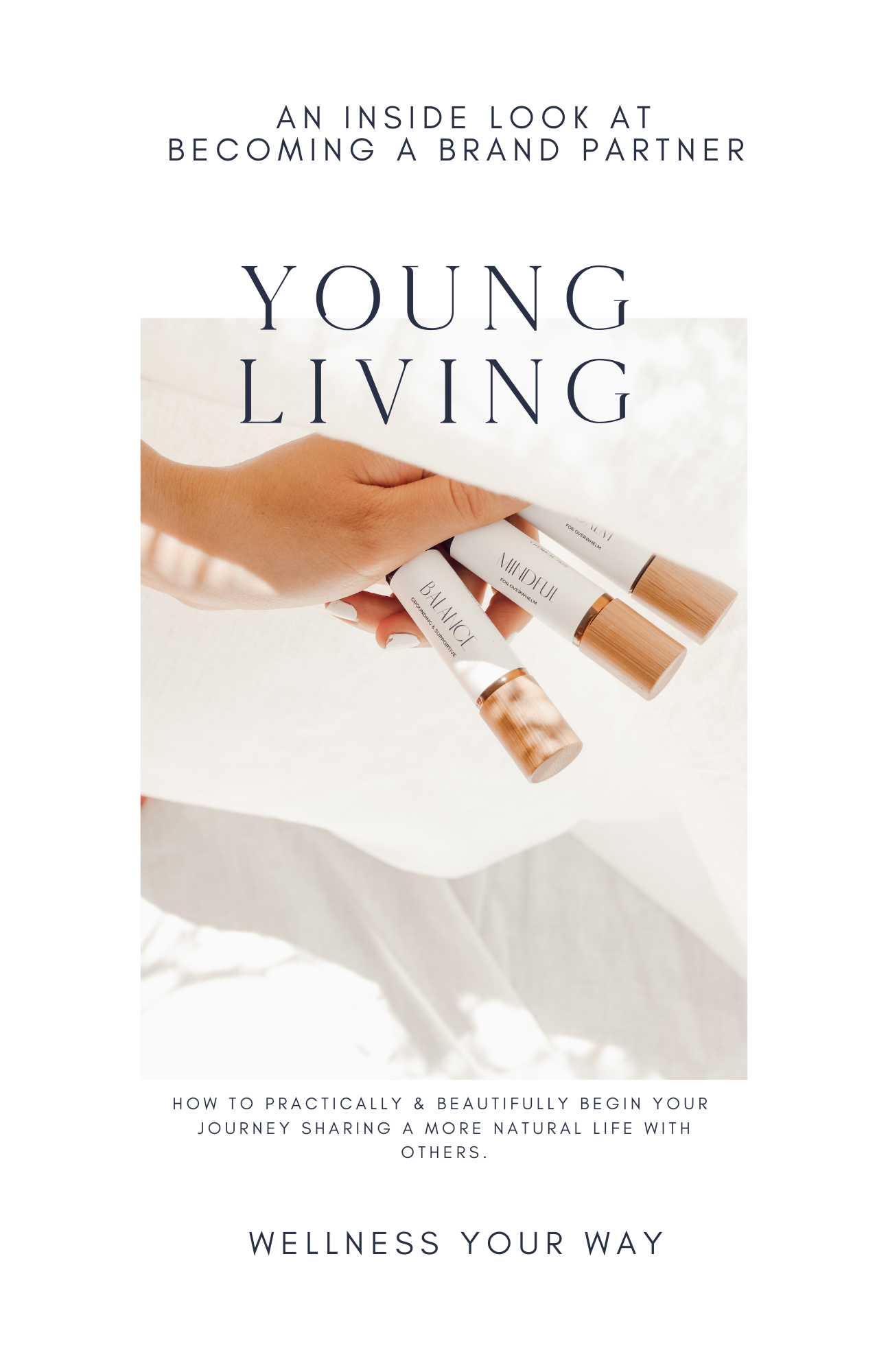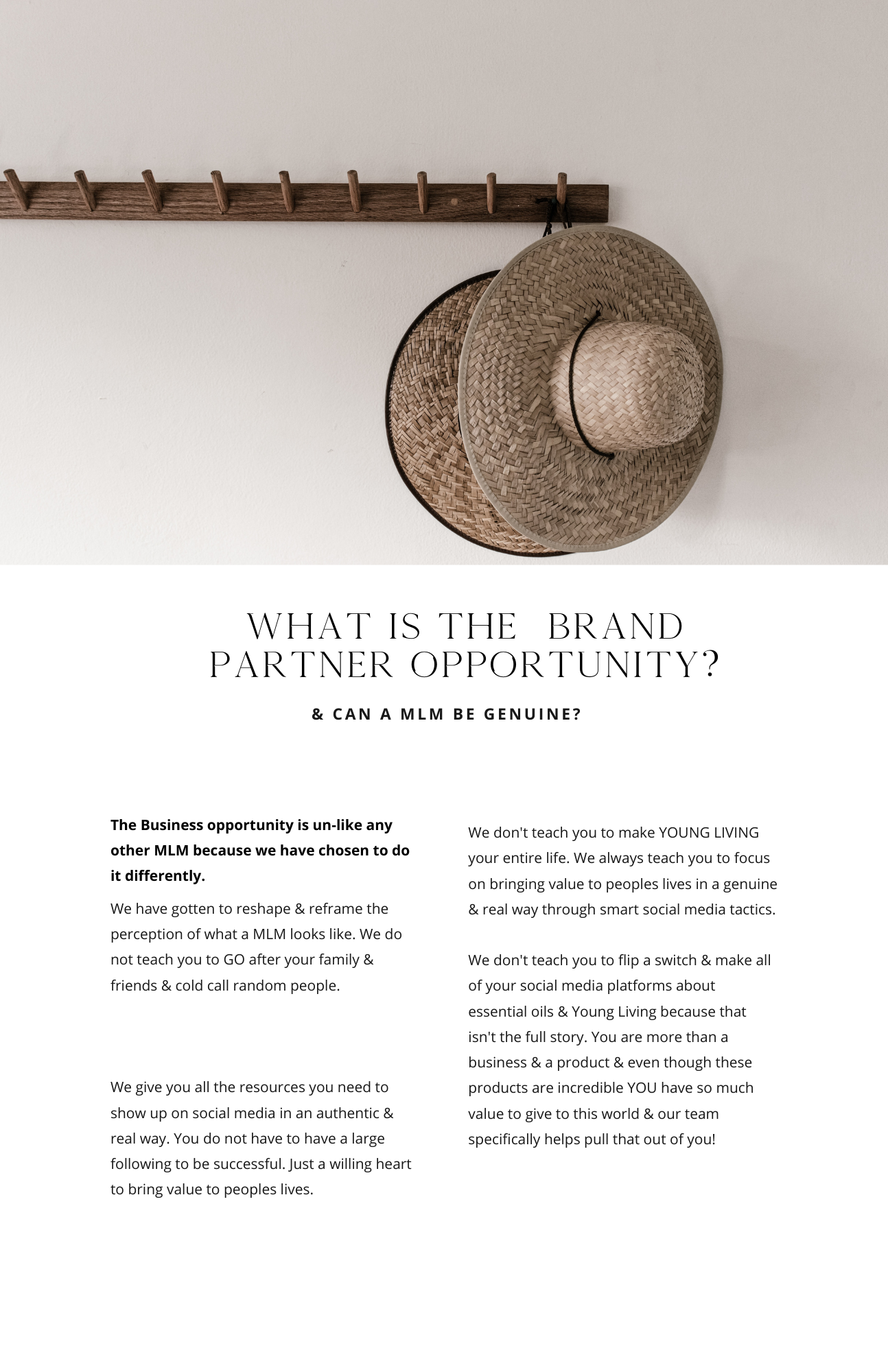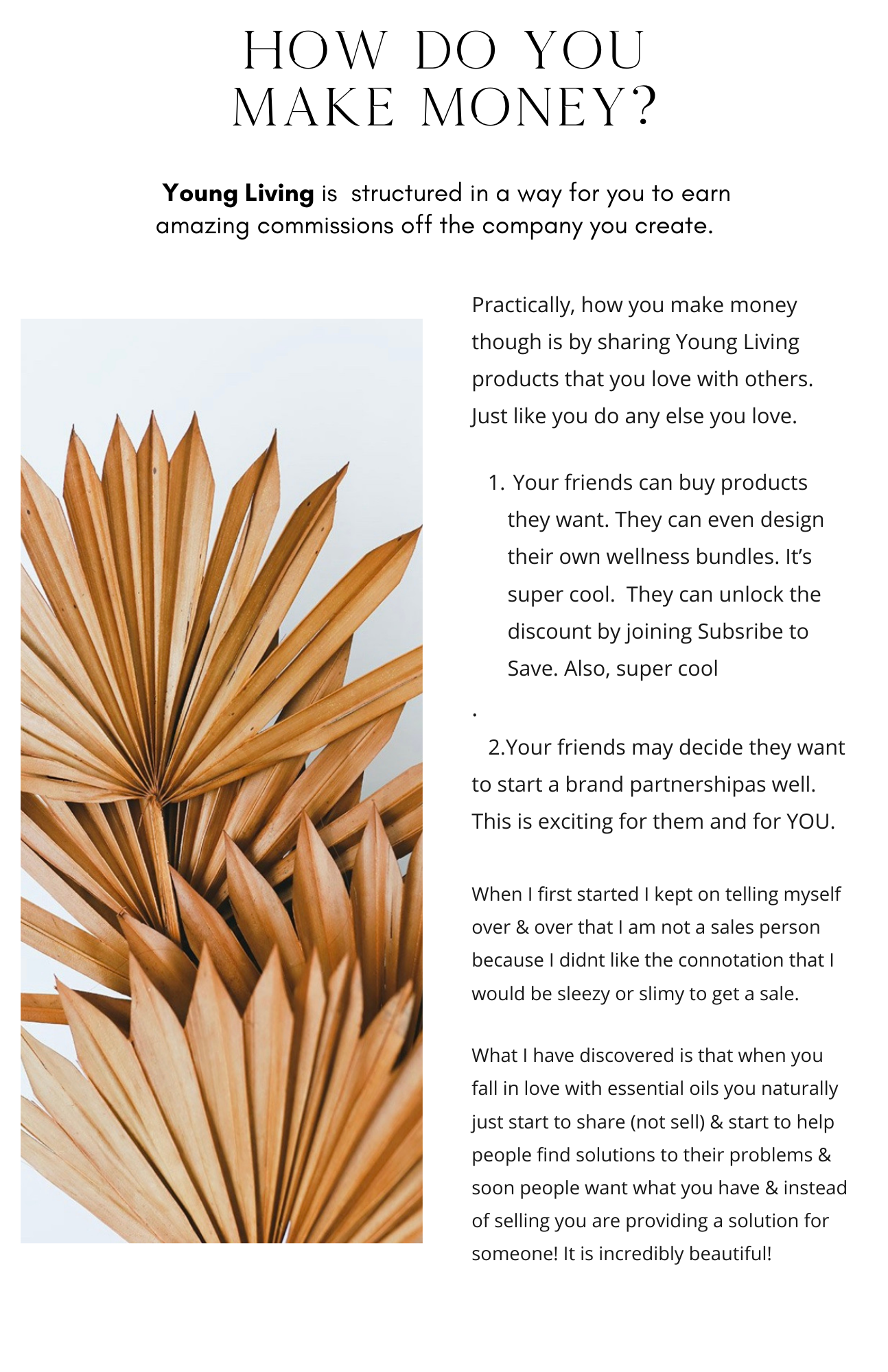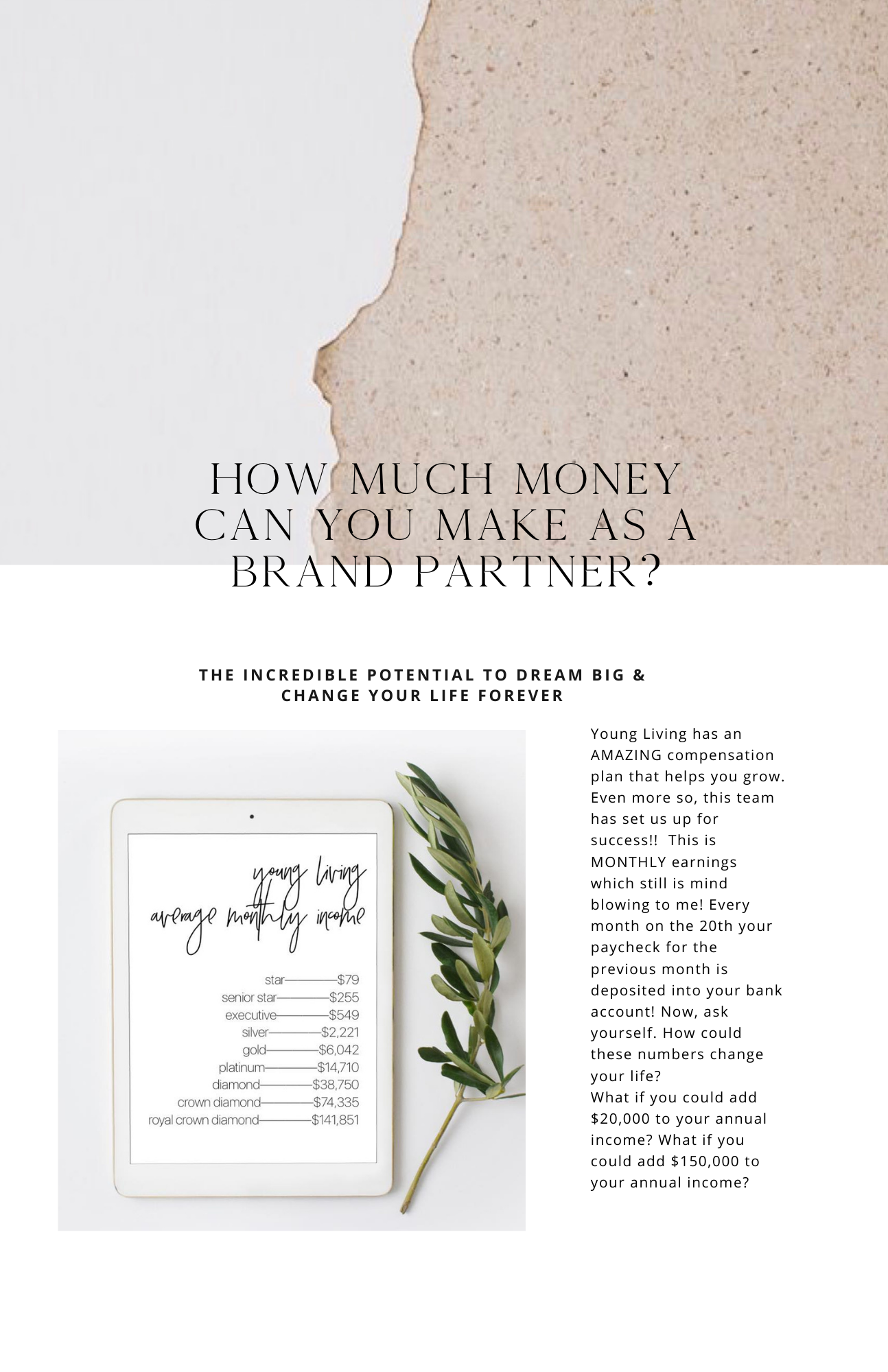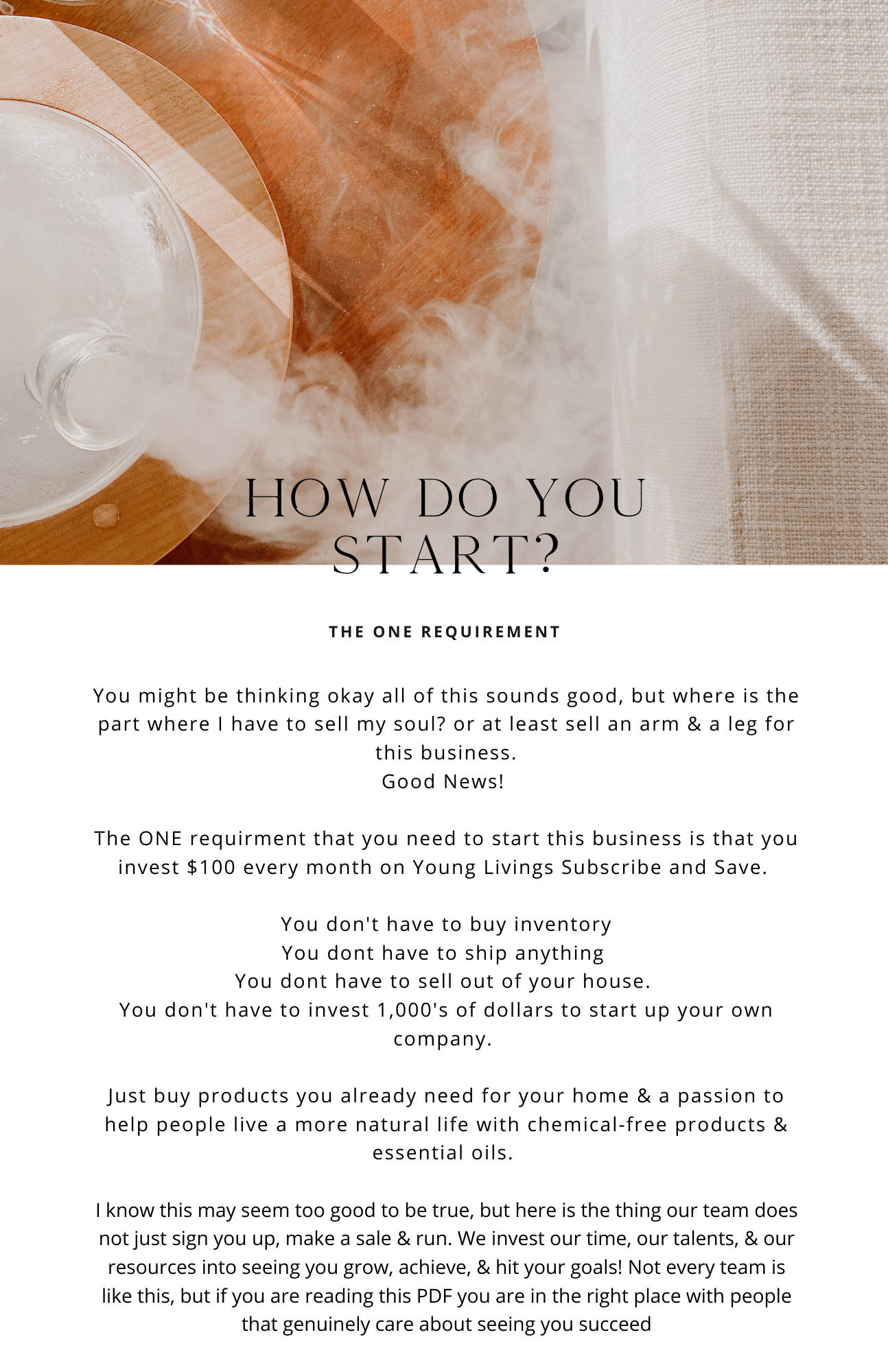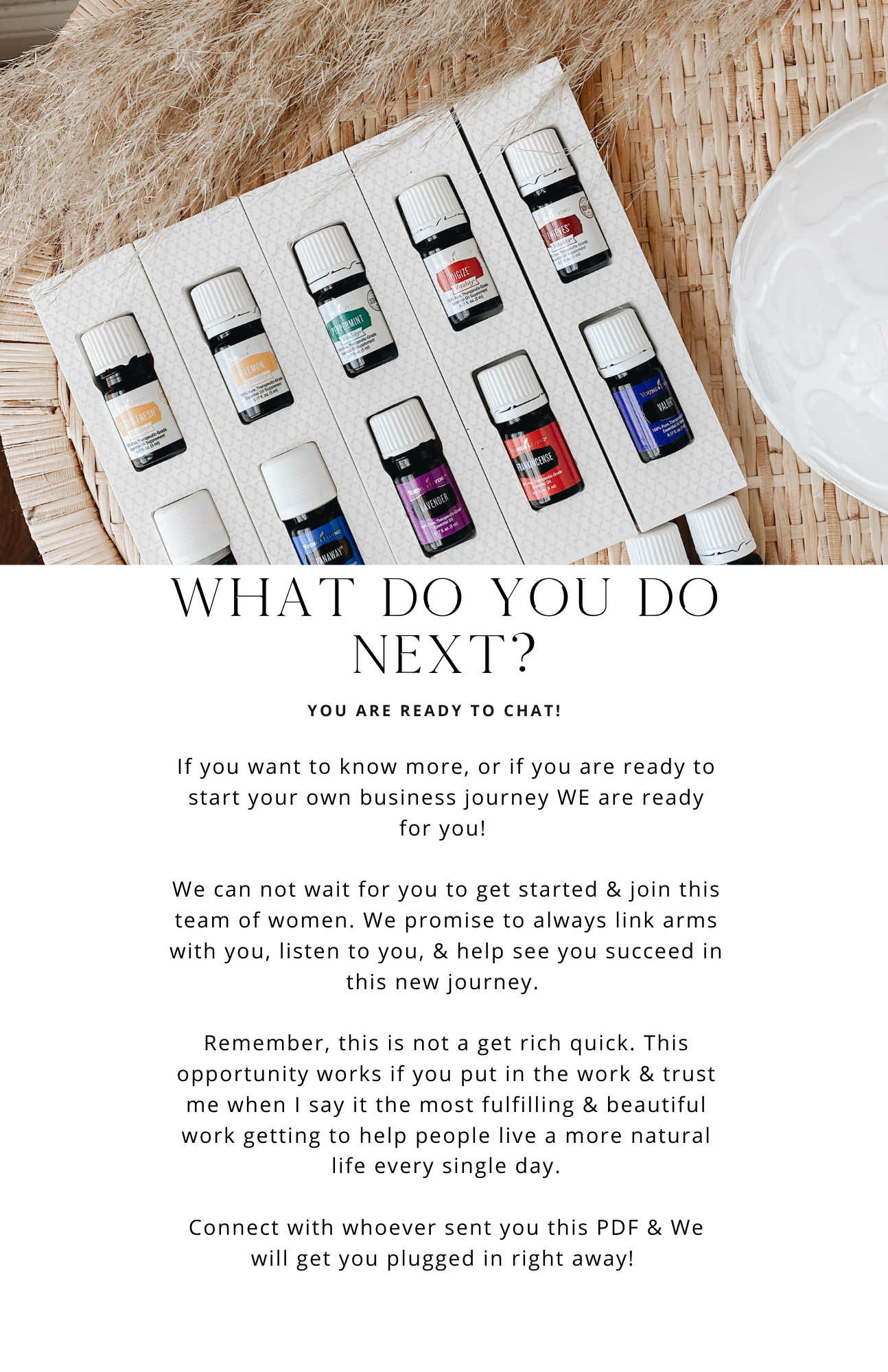 This is a great video and well worth the time for those who are seriously wanting to start their own business.
A Young Living Brand Partnership may or may not be for you but learning more about a business that has the potential to change your life
seems like a good idea to me.