Jan 24, 2020 08:35 AM Central
"
By sweetening with sugar, as an essay in The New York Times observed in 1884, "we can give a false palatableness to even the most indigestible rubbish
."
- Gary Taubes, The Case Against Sugar
Sugar, on its own, is not inherently bad, and in fact, it can be quite functional in foods! It adds the sweetness of course, but can also serve as a natural preservative in foods like jams and jellies.
The real problem isn't the sugar itself, it's that we eat too much of it. Westerners tend to have a sweet tooth, and it's likely contributing to health problems, such as obesity, diabetes, and cardiovascular disease.

While some people choose to go zero-sugar in an attempt to reduce their sugar consumption, many experts recommend a less drastic approach. Reading labels, making mindful choices, and choosing when and where you will consume sugary foods and drinks may have longer-lasting results when it comes to your overall health.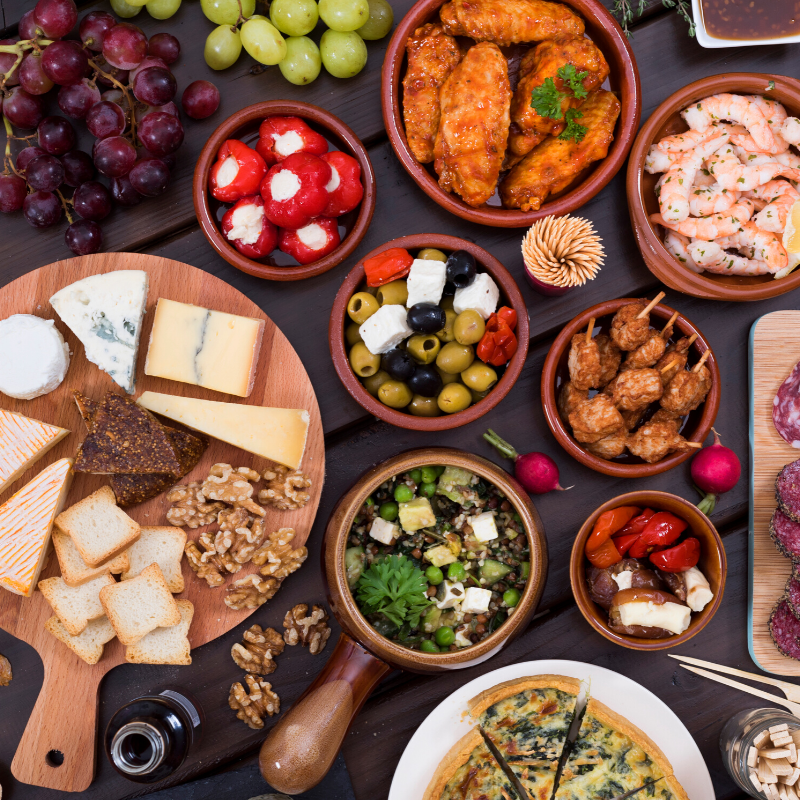 Required disclaimer:


*Information regarding historical use of herbs and aromatic plants is for informational purposes only and is not based on modern science, nor should this information be construed as expected results from use.
KICK THE SUGAR WITH ESSENTIAL OILS: PEPPERMINT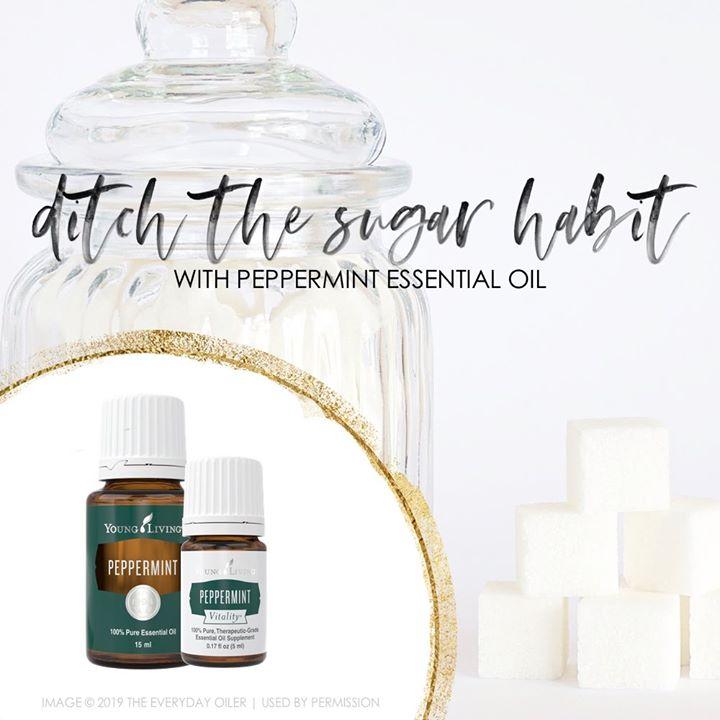 Not only does peppermint oil boost energy levels (hello improved workouts!) it can also help soothe sore muscles and minimize recovery time, which will help you get back to working out sooner.

Research published in the Journal of the International Society of Sports Nutrition found that ingesting peppermint oil before a workout enhanced exercise performance in male athletes by relaxing the bronchial smooth muscles and increasing the ventilation and brain oxygen concentrations. That's just a fancy way of saying that peppermint oil made it easier to power through intense exercise without getting out of breath.
Peppermint also reduces hunger cravings and can help you to feel full faster.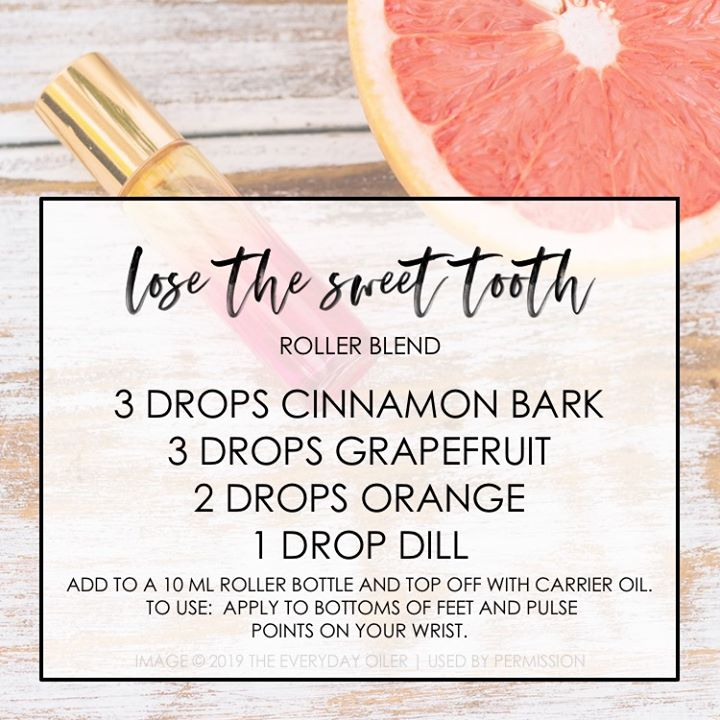 Good news, when you start your wholesale membership with a premium starter kit, you can get peppermint essential oil. If you are ready to get started with your own wholesale membership use my REFERRAL LINK.
There are several different starter kits, starting at just $35. Check them all out
HERE
When you use my link I will add you to my member vault where we share much more about the power of essential oils, supplements, nutrition, and conscious language to support our bodies with a focus on emotional health.
Also, when you use my referral link we will credit your Young Living account with $25 to use on future orders so you can get started right away learning about your oils.