Apr 5, 2021 07:27 AM Central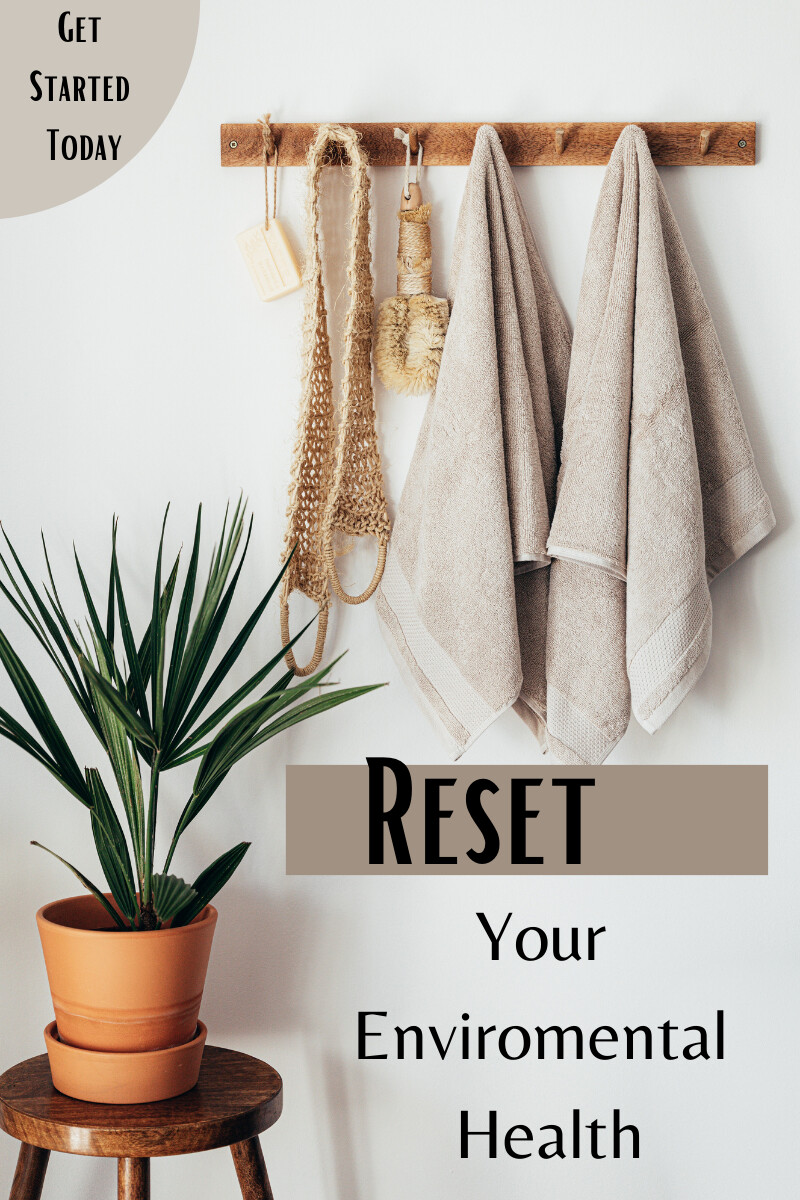 RESET YOUR ENVIRONMENTAL HEALTH
Your environmental health is about the environment where you spend your time, including your home and where you work. Everything about your environment impacts your health and wellness, from how clean your home is, to whether your workspace (and even your car) is organized and tidy.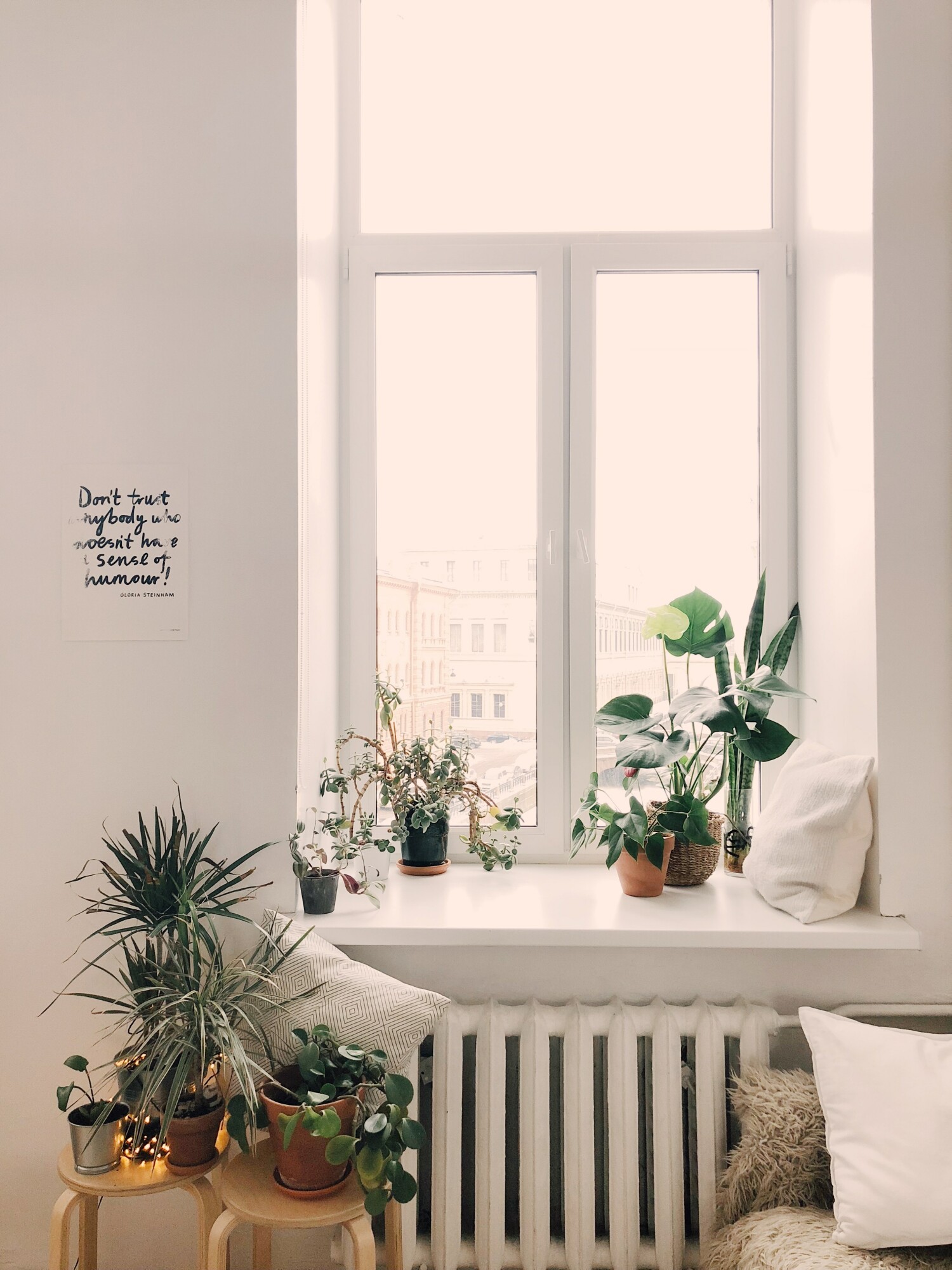 Organize and Declutter
Begin your environmental health reset by organizing, decluttering, and purging your home of anything you no longer have use for. Even if it is something you are used to seeing every day, you might not realize you do not have a need for it.
Step 1: Purge
It is easiest to go through one room or area at a time, and really be patient with the process. Start by looking in each room at what you can see without opening any cabinets or drawers. This includes furniture, accessories, blankets and pillows, artwork, and anything on countertops or dressers.
Remove any items you don't want anymore or don't need, and either choose to throw them away, donate them, or sell them.
Once you have done this, go through each room, opening every closet, cabinet, and drawer, and doing the same thing. You might have a third "maybe" pile that you will need to think on a bit more before you make your final decision.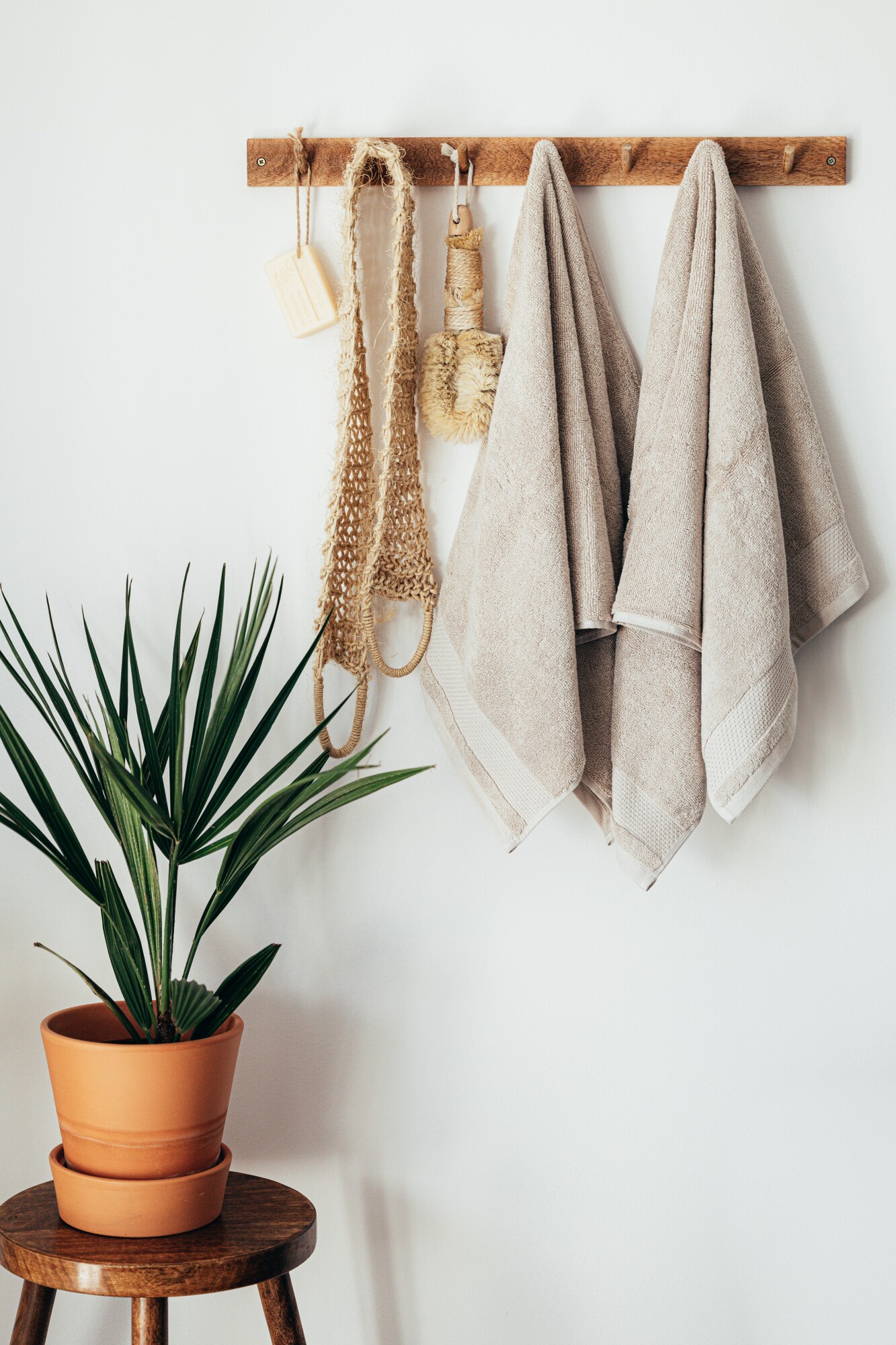 Step 2: Declutter
During the decluttering phase, you are going to take what you intend to keep and try to at least get it to the area of your home where you intend to store it or display it. Don't worry about perfecting the place or organization just yet; that is coming in the next step.
Once again, go room to room, and move belongs around to where you think they will fit best.
Step 3: Organize
Finally, get everything in your home organized. You may want to purchase some drawer and cabinet organizers, baskets, bins, and other items that will help you accomplish this. The thing to remember is that everything in your home should have a place. One place where it belongs, and you always know to place it when you're done with it.
If it doesn't have a proper place, then maybe you don't really need to keep it.
Do a Seasonal Clean
Once you are done with the decluttering and organization step, you can then go through your home and do a deep clean. Decide if this is something you want to do yourself or have a professional company handle. Your reset does not rely on you to do the cleaning yourself, though that will help you save some money.
Think of this as a spring clean, so you are not just cleaning floors and wiping down countertops. You want to clean the windows and windowsills, baseboards, walls, and ceilings. Your home should be completely spotless by the time you're done.
Don't forget about areas of your home that probably don't get cleaned often, like your roof and gutters, basement, attic, and fireplace.
Set Up a Cleaning Routine
Once you have done these two steps, create a cleaning routine so that you can keep up with the clean and less cluttered home. This is going to save you a lot of time later on by not having to do these deep cleans that take days to complete.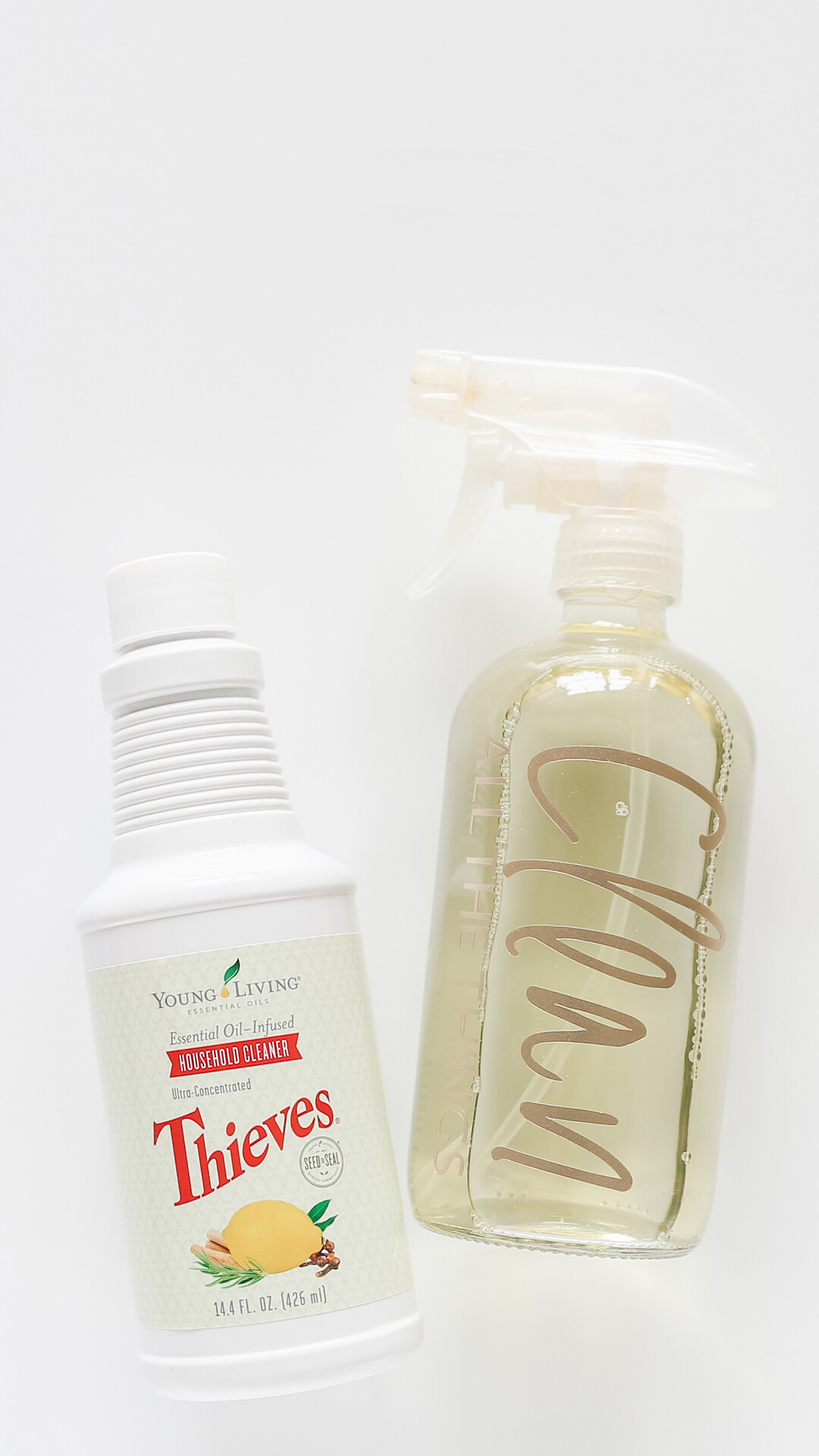 Tip>>Diffuse essential oils like Peppermint, Orange, or Lemon to energize you and help purify the air in your home while you work.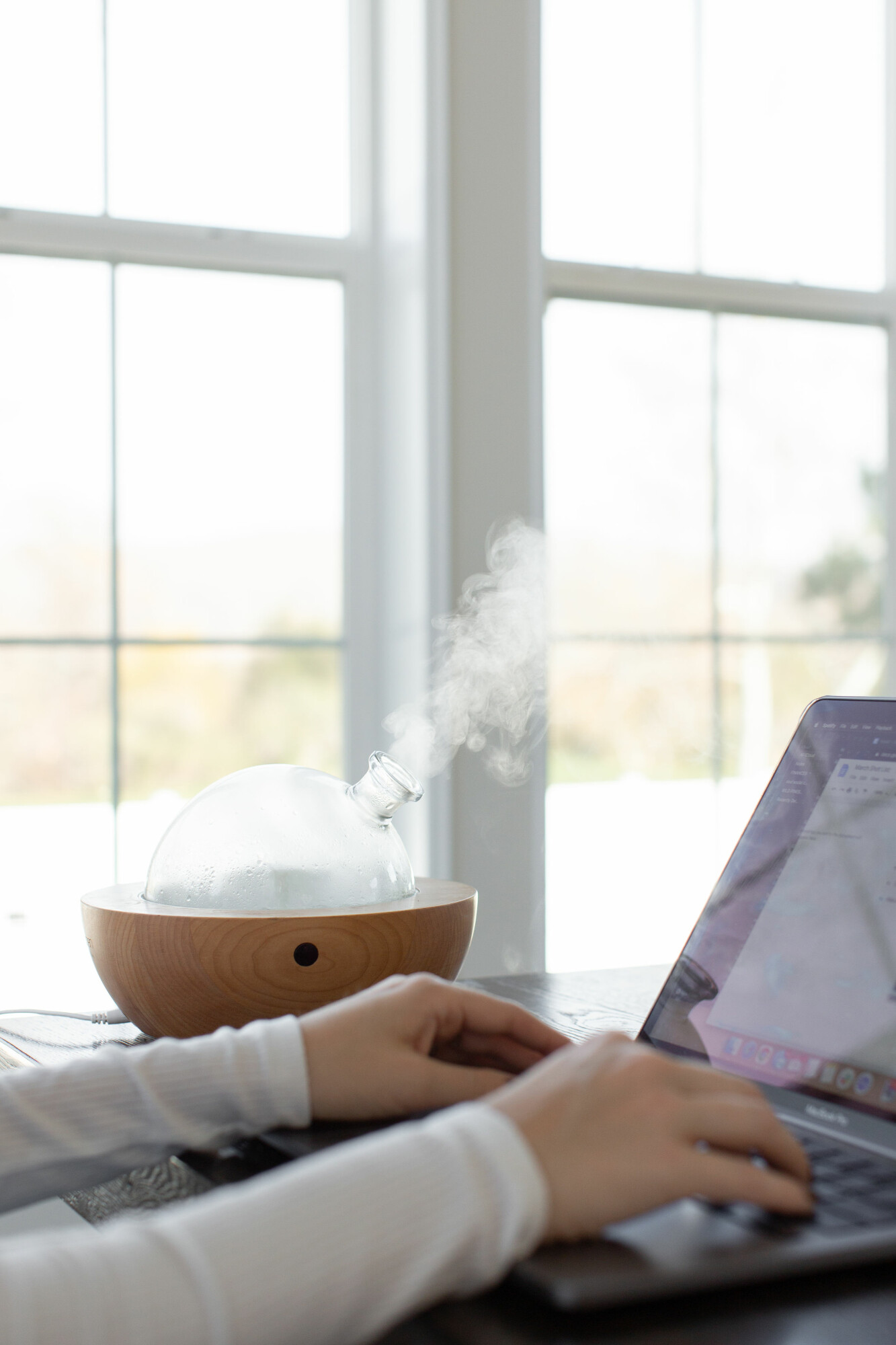 Consider your current schedule when deciding on a good cleaning routine for your home. It will probably depend on how much time you have, your days off, and what time of day you have the house to yourself to get this done without distractions. Don't forget about assigning chores to your kids as well!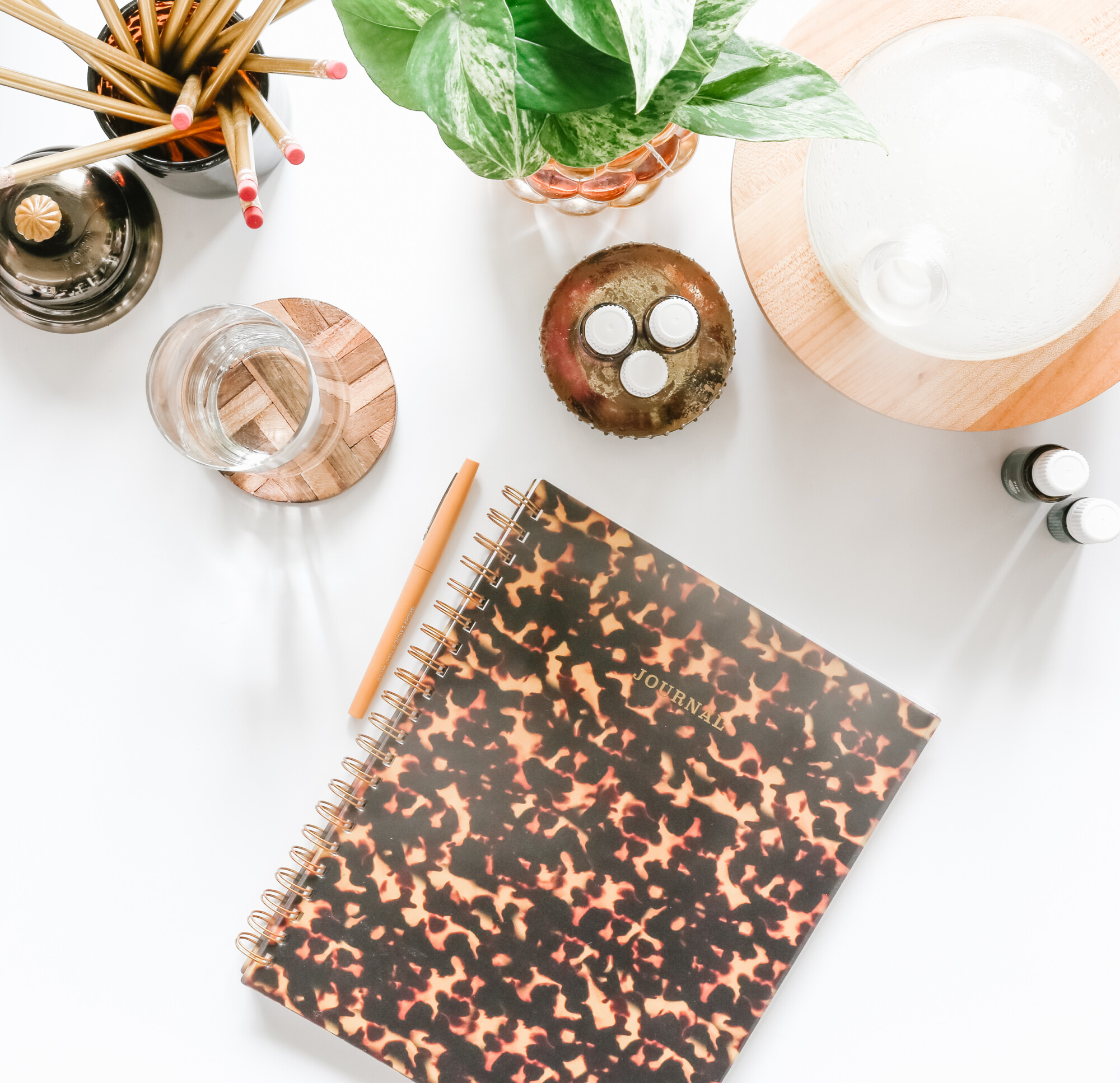 Don't Forget About Your Workspace
Your workspace is just as important! This is part of your environment, whether it is at home or in the office. It should be included in the organization and deep clean part of the process. If you don't work at home, try to make it to your office after hours or before the day begins so you can clean and organize your desk as much as possible. You will increase your productivity greatly just by having a decluttered workspace.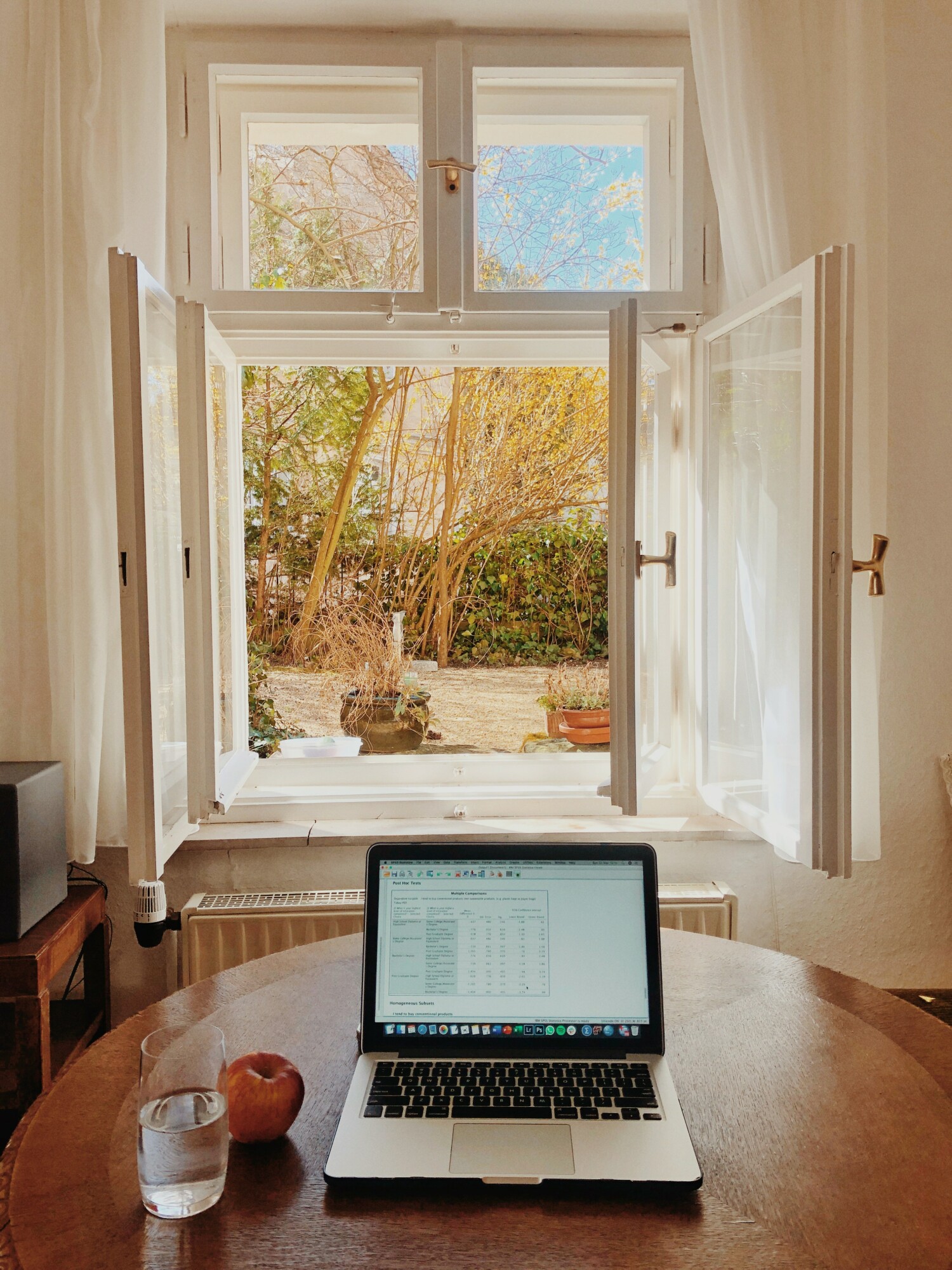 Spring is a great time for a reset in your home by purging unused items, decluttering, cleaning and organizing your home. Have you done your Spring reset yet?