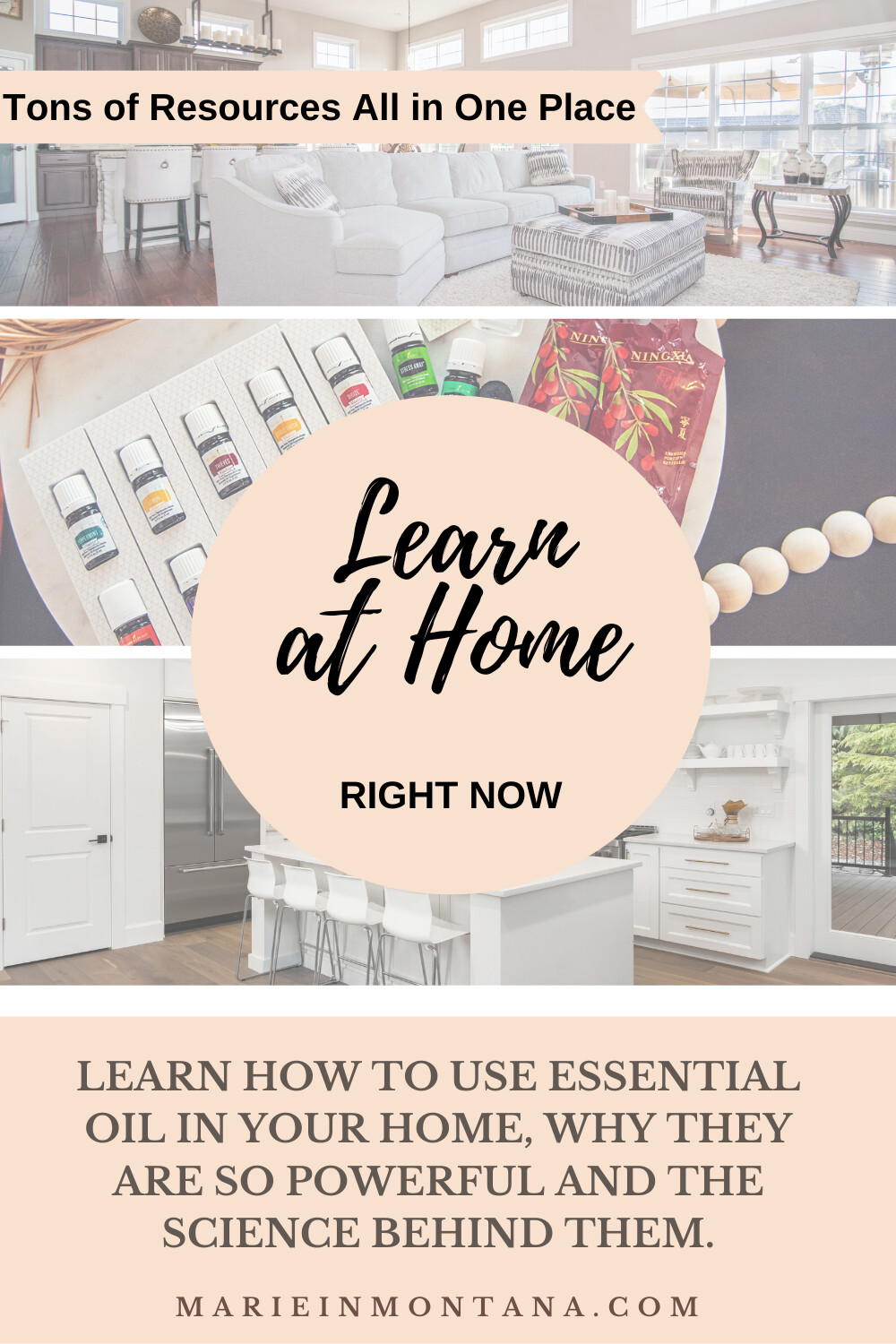 Learning more about essential oils and natural alternatives doesn't have to be overwhelming. I made it easy for you by listing several of the texting or emailing class notes we offer and links to other resources that may interest you.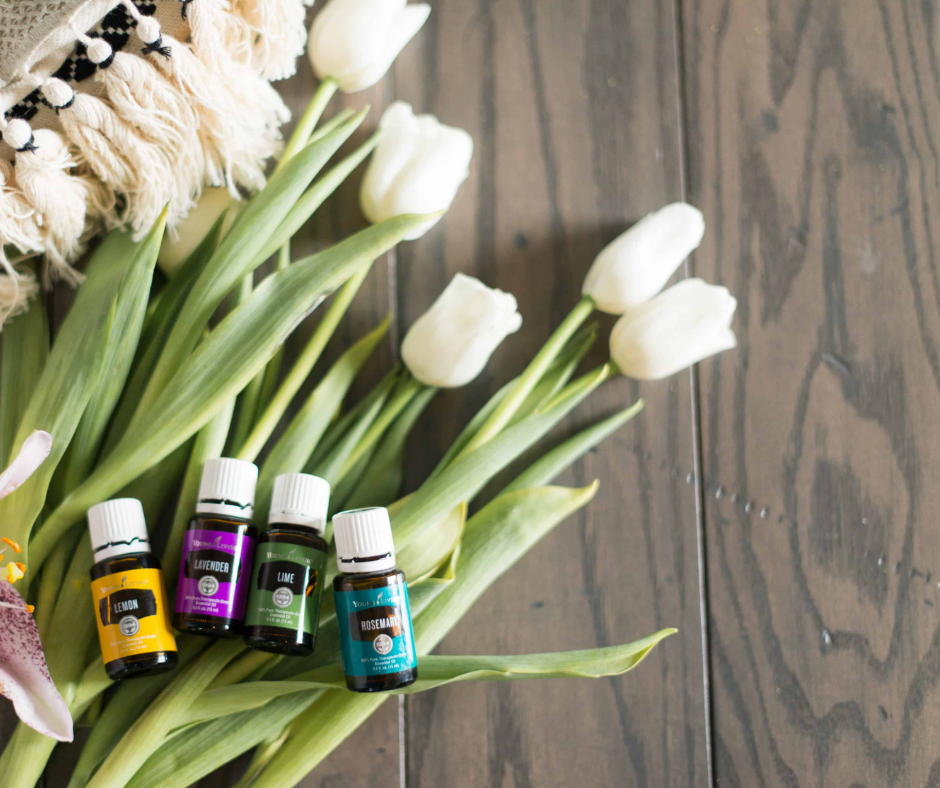 If you are ready to learn more go HERE and get me free guide, " 3 Ways to Support Your Emotions Naturally".
I have several texting/email classes. You can text or just hit reply and I will shoot it over to you right away.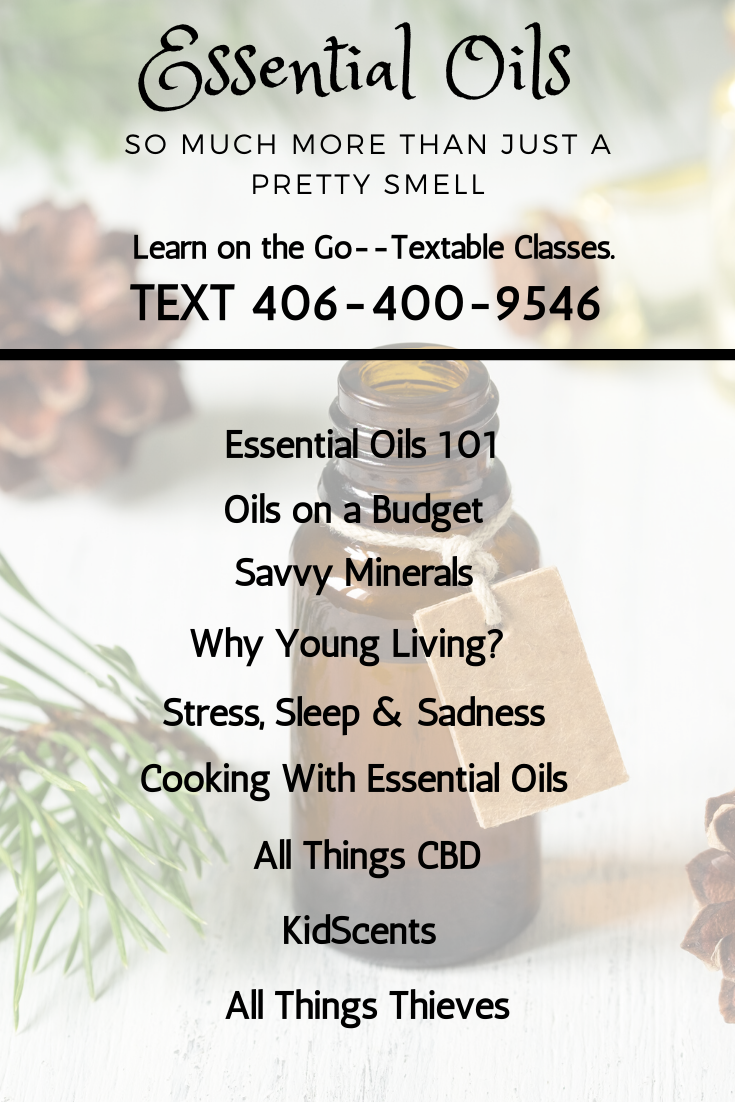 Also, check out these blog articles to see how many ways you can use essential oils or oil-infused products on the day to day!!
Whew, what a list!! I just wanted to make sure you have several articles to choose from.
Why Young Living? It's the largest essential oil company on the planet that's been the leader and pioneer in the essential oil community for 25 years. It is the one that everyone compares themselves to. The only company with The Seed to Seal Promise. Learn more at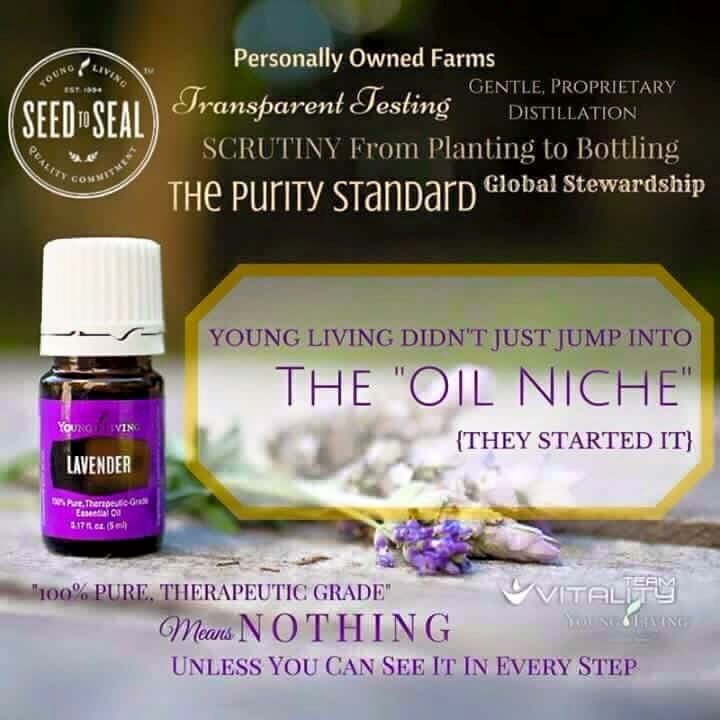 There are several different options to start your own wholesale account. You can see all of those RIGHT HERE.
Ready to get started? -you can right now. Email me and I can help you get started
Ready to roll RIGHT NOW. Use my
referral link
to get the discount on your welcome kit.
** Use my referral link
and we will add you to our Facebook group so you can learn how to use your oils right away. You can have all the oils in the world but if you don't know how to use them, you wasted your time and money.
** BONUS** Use my referral link and also get a $25 Amazon card or a $25 credit to your Young Living account for future orders. Your choice.