Mar 5, 2020 07:07 AM Central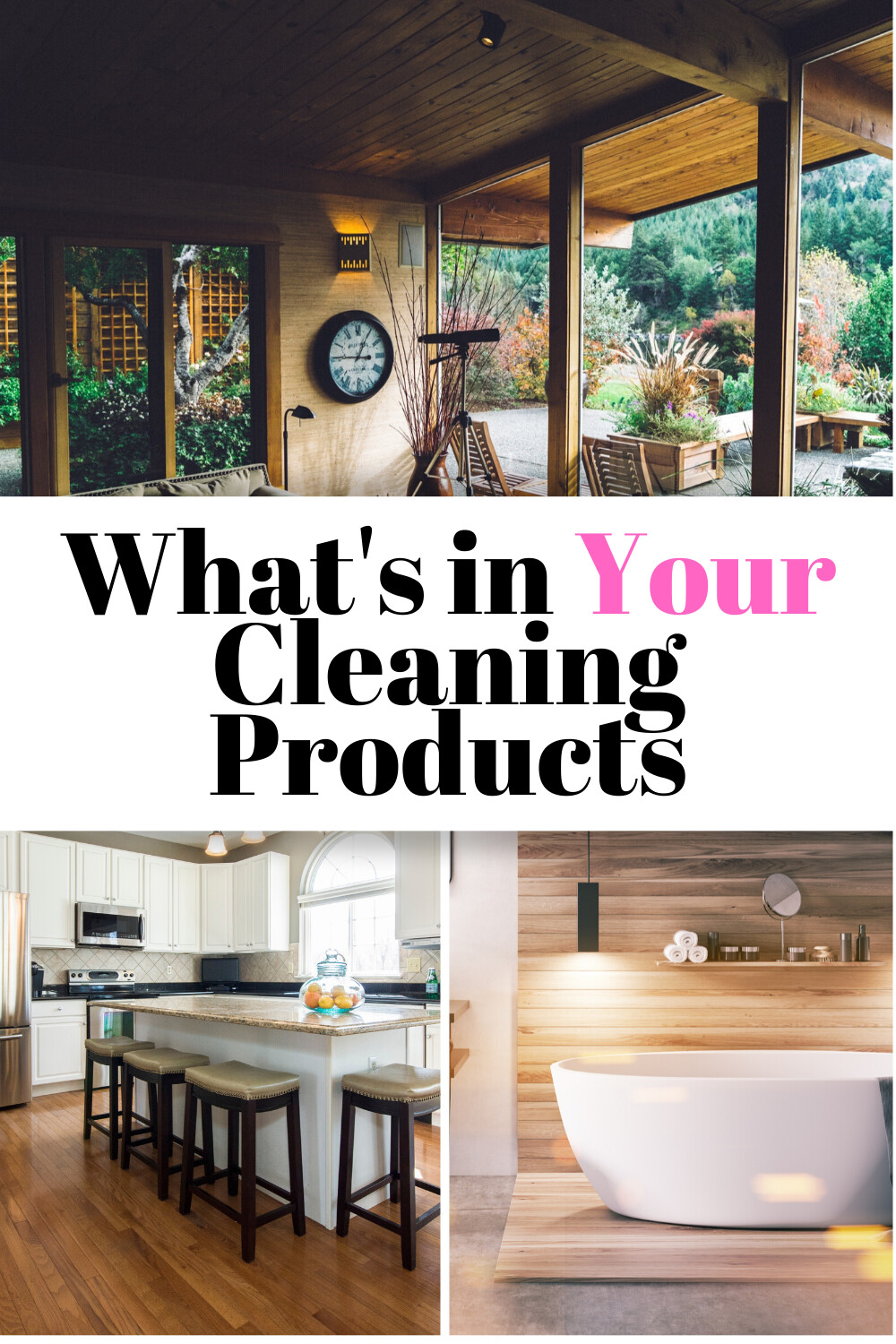 Have you ever looked at the ingredient list on your cleaning products? Oh boy, prepare yourself. You will be shocked and maybe even a little angry to find out.
I hope this video was helpful and will cause you to check those ingredient labels before you buy!