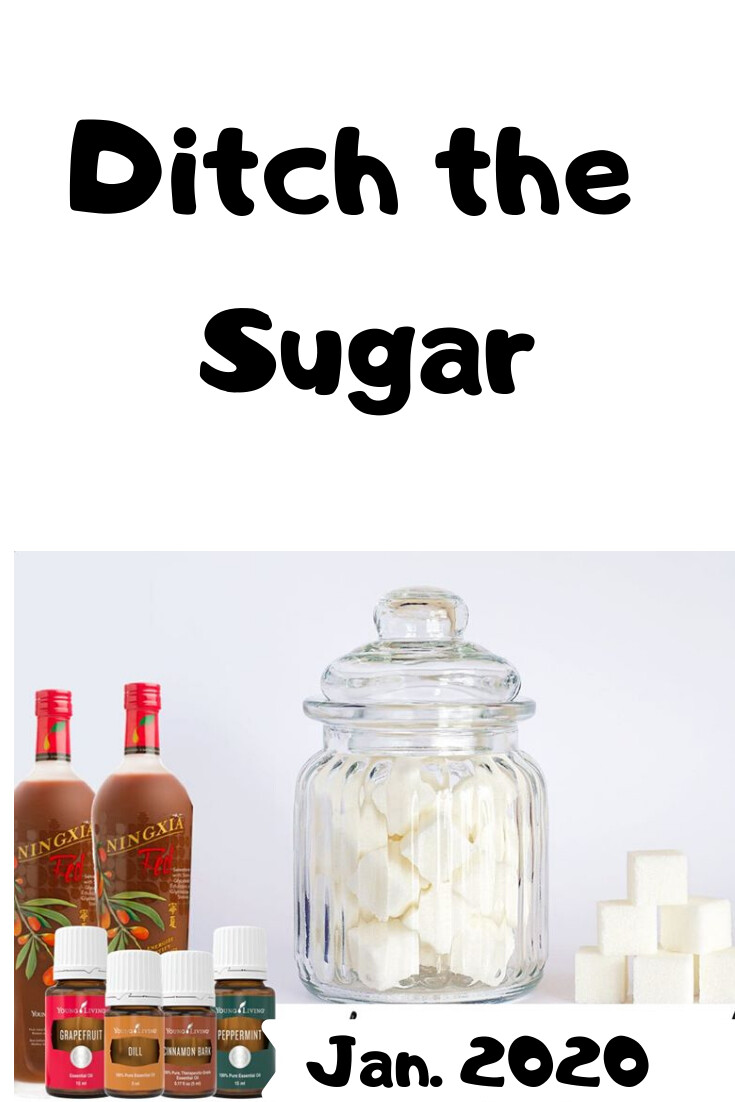 "
We now eat in two weeks the amount of sugar our ancestors of 200 years ago ate in a whole year
."
John Yudkin
Happy New Year, friend!

A new year, and a new decade, is upon us! I hope your holidays were merry and filled with happy memories, and that you're ready to jump into a new decade with anticipation for what's to come!

While we generally promote a healthy lifestyle, including nutrition, all bets are off when it comes to holiday eating! Cookies for breakfast? Candy for a snack? Sweets and treats galore? That just about sums up the holidays for many of us!
The good news is that essential oils can really be your best friend when you're ready to get rid of your sugar cravings once and for all! This month we'll be learning a little bit about how you can use essential oils and NingXia Red to kick your sugar habit.