Oct 29, 2019 10:03 PM Central
benefits of essential oils, chemical free living, DIY with essential oils, essential oil benefits, essential oil blends, essential oil recipes, health and wellness, hormone disruptors, natural living, synthetic free, toxin free living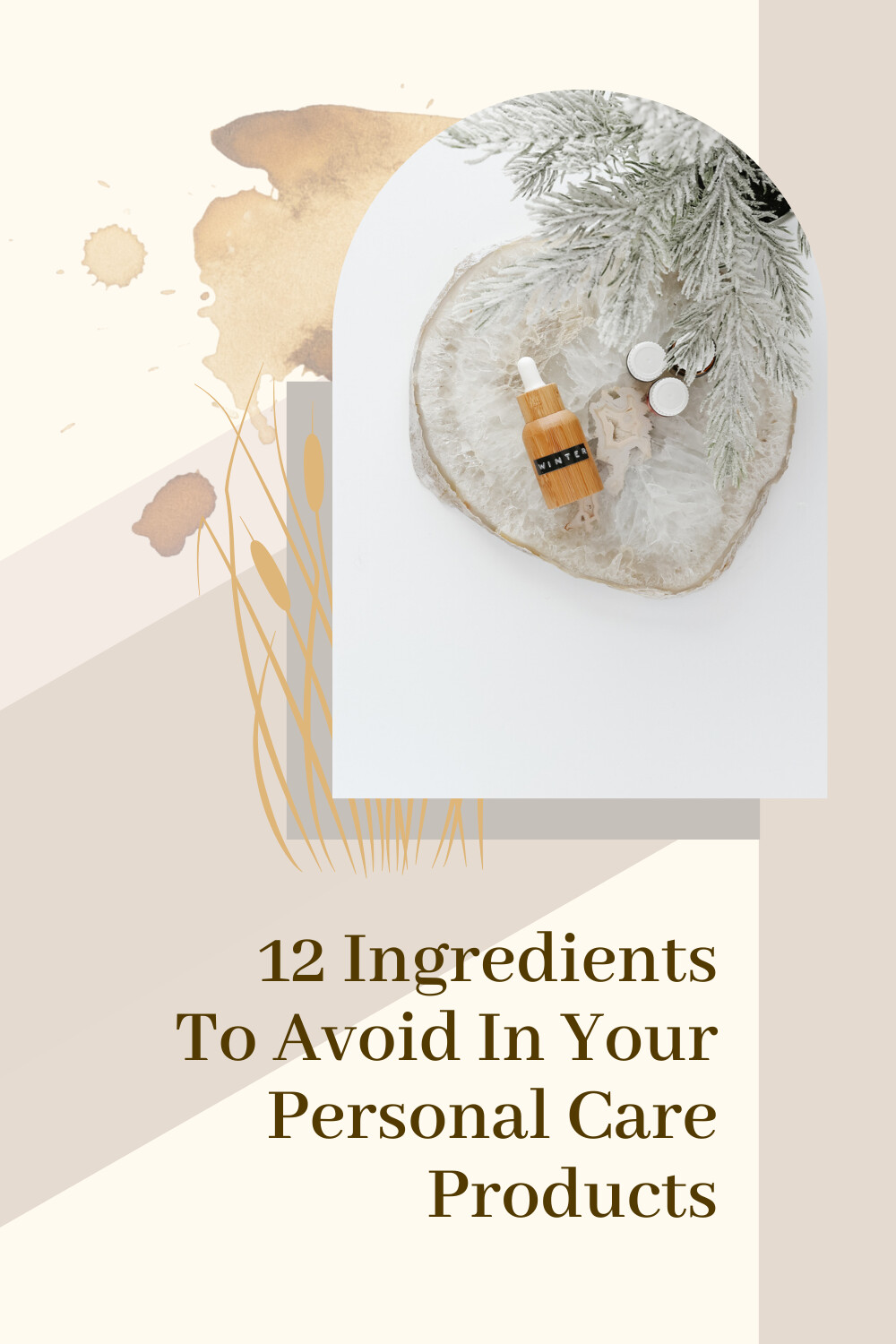 The ingredient list on our personal care products can be downright scary. With so many listed and many of them, you can't pronounce much less know what they are. Try this--take a few of the ingredients listed and search on Google with the words "dangers of" in front of it and see what happens. It's shocking and to be honest, makes me a little mad.
These ingredients can be even more harmful to our children! Their little bodies are still growing which makes some of these ingredients even more dangerous.
Many of these ingredients are known as endocrine disruptors, which means they jack up your hormones. I don't know about y'all but my hormones don't need any more jacking up than they can be already!!
What exactly are endocrine disruptors?
They are naturally occurring compounds or man-made substances that can mimic or interfere with hormones in the body. They may turn on, turn off, or modify signals that hormones carry. In other words, wreak havoc on our bodies. Many of these ingredients are synthetic, which means fake. Our bodies were not created to filter out the fake stuff. Our liver, our body's biggest filet can get overloaded making us feel sick, sluggish, and downright tired. You can read more about endocrine disruptors at https://www.niehs.nih.gov/health/materials/endocrine_disruptors_508.pdf
Here is the list of 12 ingredients to watch out for.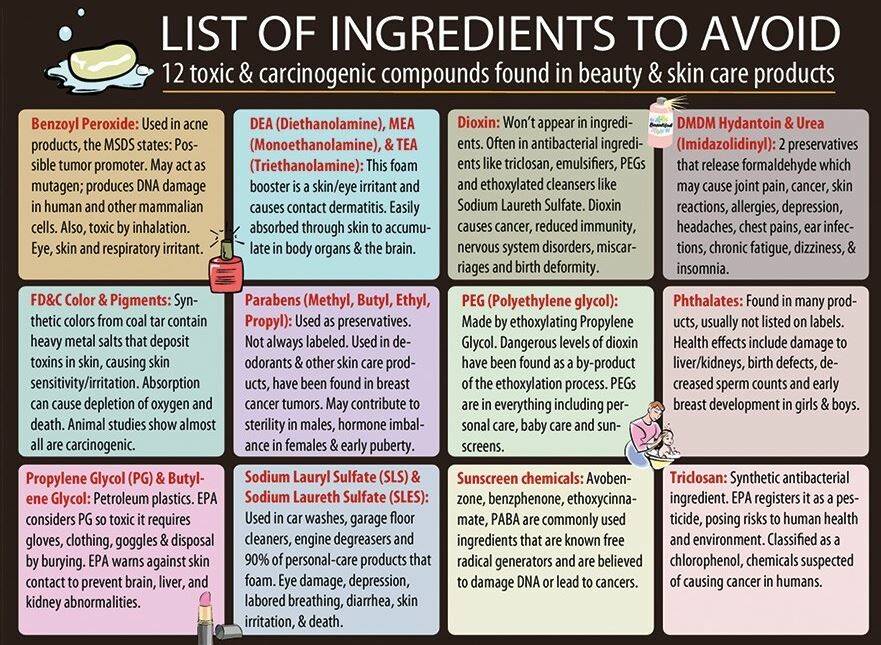 Propylene Glycol and Butylene Glycol--The EPA consider this so toxic it requires gown, gloves, and goggles when burying. They also warn against skin contact to prevent brain, kidney and liver abnormalities.
Parabens- Methyl, Butyl Propyl and Ethyl.Used as preservatives. Not always labeled. Used in deodorants and other skincare products and have been found in breast cancer tumors. May contribute to male sterility, hormone imbalance in females and early puberty.
Phthalates-Usually not listed on the label but in many products. Health effects include damage to the liver and kidneys, birth defects and decrease sperm counts.
Sunscreen chemicals: These are common ingredients in sunscreens. They are known to be free radical generators and are believed to damage DNA and cause cancer.
Avobenzone
Benzophenone
Methoxycinnamate
PABA
Another really big ingredient to look out for is fragrance. It can mean hundreds of different chemicals that they do not have to list. If you see fragrance listed, it's not good!
Ingredients matter Y'all!!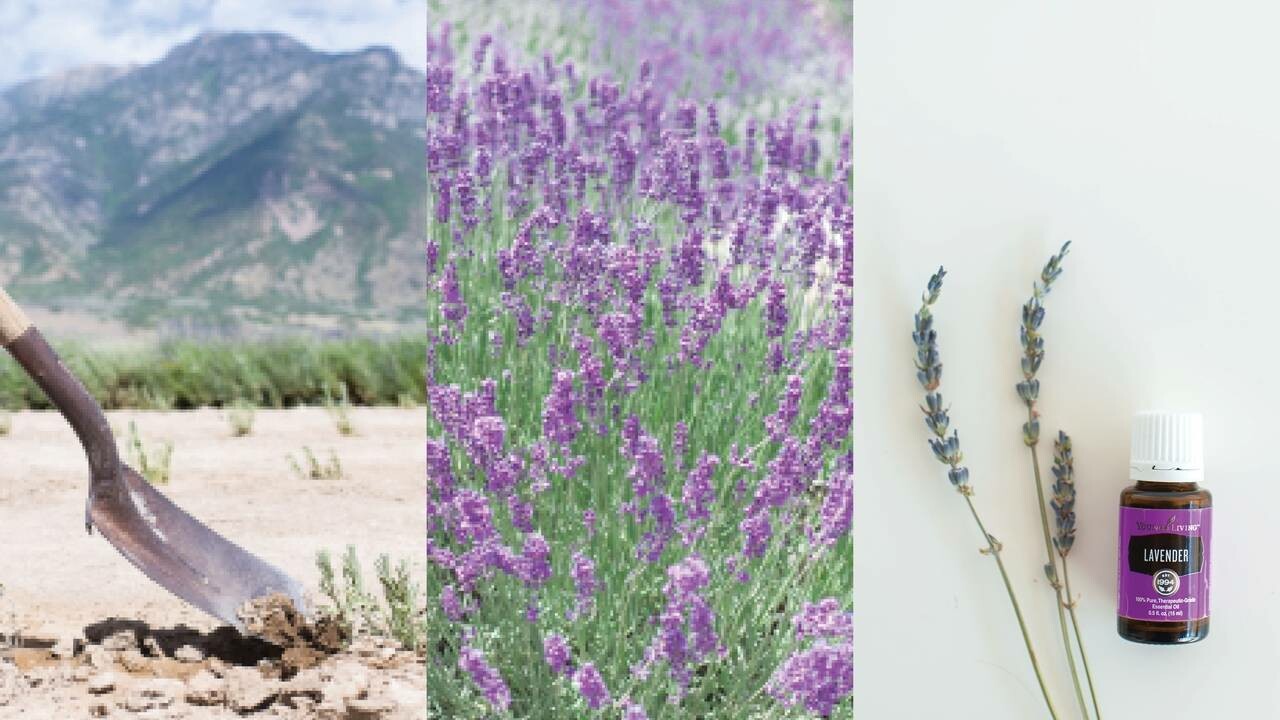 You can learn more about the ingredients used in some of the products you use at https://www.ewg.org/
With just a few changes you can greatly reduce these potentially harmful ingredients. Even if only half of these warnings are true, why take a chance?
What steps can we take to make sure we are not using these ingredients in our homes?
Be more careful about what we buy by reading the ingredient label.
Make Your own products using essential oils. ( Don't worry it's easy and usually has just a few products)
Buy from a trusted source. Young Living has more than just essential oils. There are over 600+products to choose from and you don't have to worry about questionable practices or ingredients.
Young Living is the largest essential oil company in the world. They set the standards and are the leader in the essential oil market and the only company with The Seed to Seal Promise. They go above and beyond the regular standards to bring pure safe products. You can learn more about their Seed to Seal promise by watching this short video.
You can get started today with a company that goes the extra mile to make sure their essential oils are pure therapeutic grade essential oils that are safe for you and your family. Young Living also has a program called Essential Rewards where you can earn FREE essential oils and Rewards Points to use for future orders. It is the best way to get started. It's optional... but A NO BRAINER.
Have questions? Ready to begin your journey to synthetic-free living so you can live ABOVE the wellness line? Email me at hello@marieinmontana.com
Start your own wholesale account with Young Living using my referral link at and as my gift to you, I will send you a $25 cash back or a diffuser, your choice. I will also send you a sweet welcome packet to help you get started quickly with your oils and get you plugged into our Facebook group so you can learn how to use your oils right away.
Just making a few changes can greatly reduce the number of harmful ingredients in your home.
Now that you know better, you can do better!