Feb 24, 2020 07:23 AM Central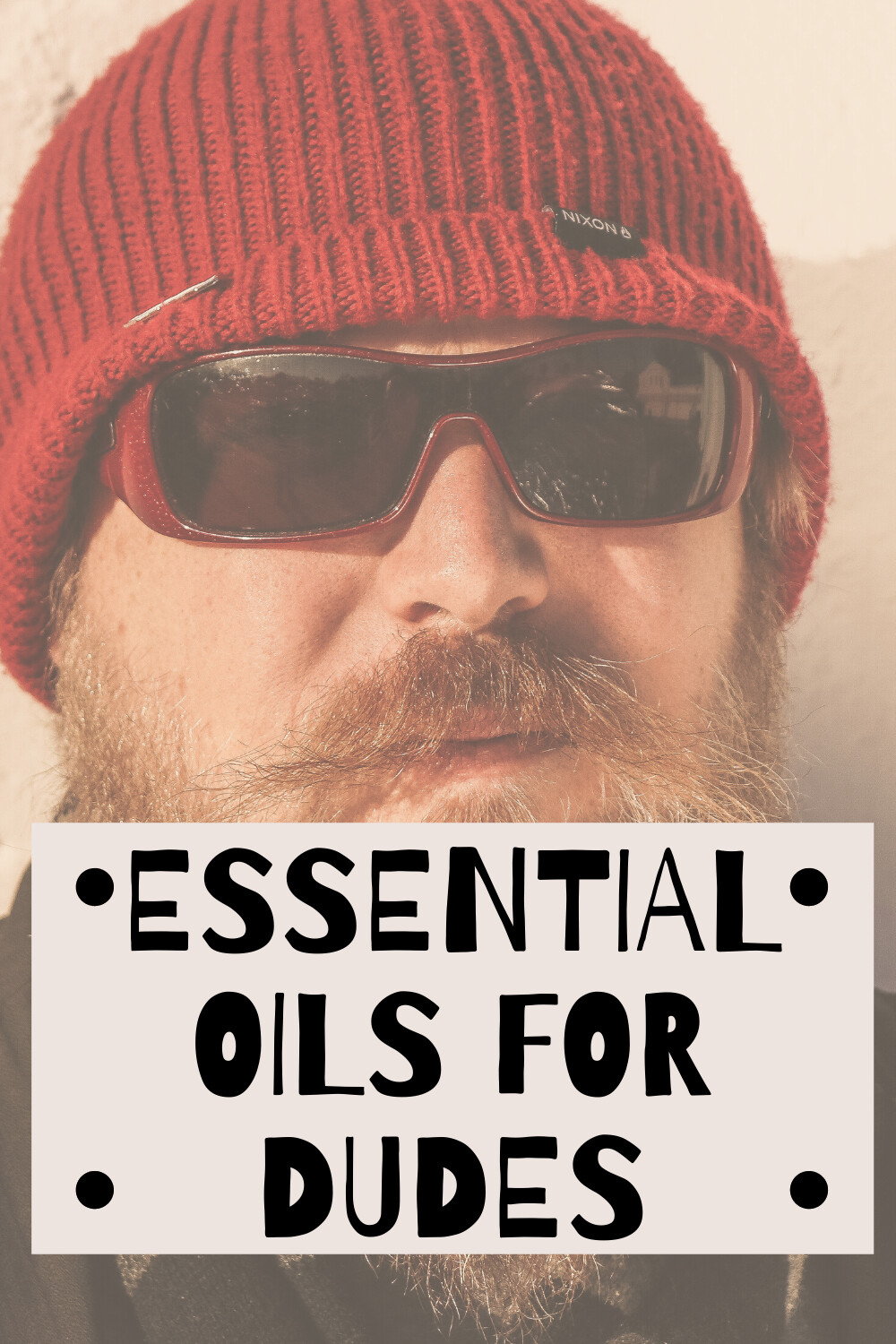 Dude, essential oils aren't just for women. Men everywhere are beginning to learn more about how they can STOP using harmful synthetic chemicals and crap ingredients and use essential oils or oil-infused products instead.
Whether you are a dude learning more about essential oils or a woman trying to get her man to use them, this is for you!
Most men or heck even most women may not realize( I didn't either) that tons of over the counter products contain harmful chemicals that are NOT good for us. Young Living does not use synthetic chemicals that are hormone disruptors or known carcinogens in any of their products and their essential oils are 100 % therapeutic grade making it the best choice for men and families who want to kick crap ingredients to the curb.
From the woods to the bedroom and everything in between manly men are benefiting from the essential oils.
Young Living is the largest essential oil company on the planet and the only one with The Seed to Seal Promise. You can read more about why it matters where you get your oils from and what The Seed to Seal Promise means for you and your family. HERE
Refresh those tired muscles with a number of Young Living products. From gels to roll-ons, you can soothe and cool those big muscles down!!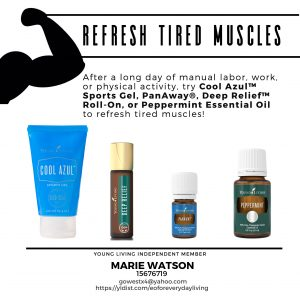 Oh my, I love anything with Shutran essential oil in it. An empowering essential oil blend specially formulated for men to boost feelings of masculinity and confidence, Shutran™ is perfect for use as a cologne that appeals to both men and women. There are several oil-infused products that contain Shutran. Anything with it...get it!!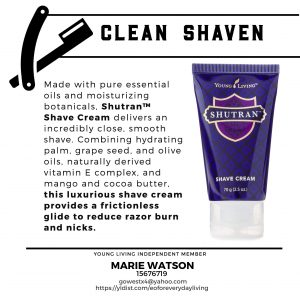 Men care about the hair too! Adding Rosemary and Cedarwood to your shampoo is nourishing to your hair and scalp and can help with dandruff too.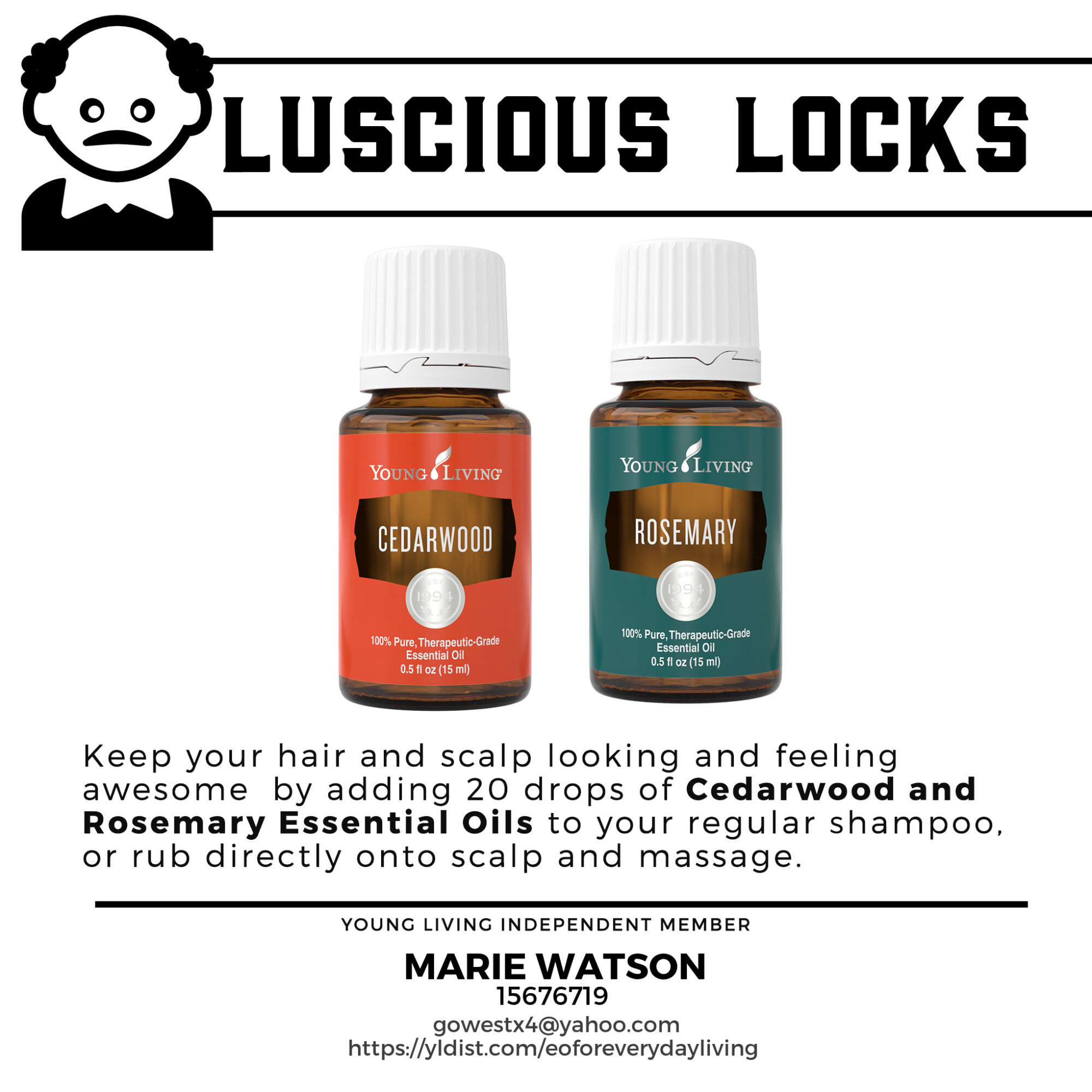 What man would not want some" Handsome Sleep"? Heck, I want that too. Fortunately, we can all use Tranquil Roll-On and Lavender to support peaceful sleep. Lavender is known as the "Swiss Army Knife" of essential oils. If you are not sure which oil to start with try Lavender.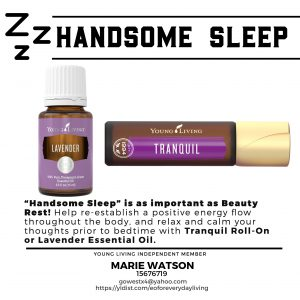 Heat things up in the bedroom with Shutran essential oil(told ya) and Sensation Massage Oil are specially formulated for men to boost feelings of masculinity and confidence.....your welcome.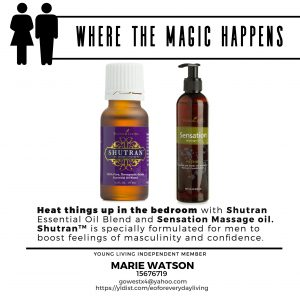 The Duct Tape of Essential Oils--Lemon. There are so many uses for Lemon Essential Oil from removing grease stains and loosening rusty screws to using Lemon Vitality Oil when cooking. Every man should have Lemon essential oil in their tool chest.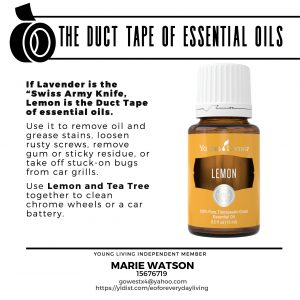 Using products made with Thieves essential oil is the smartest way to get rid of harmful chemicals in your home. Young Living has a complete line of products made with Thieves essential oil. Starting with toothpaste and mouthwash all the way to Household Cleaner that takes the place of every other cleaner in your home. Household cleaners are chocked full of chemicals that are hormone disruptors that are bad for our bodies and certainly not good for your kids or even your pets. Thieves is plant-based and you never have to worry about harmful ingredients.
Do yourself a favor, switch to Thieves and you don't even have to worry about getting arrested!!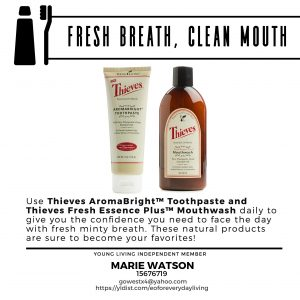 What man doesn't like to eat? Young Living has got your back with a full line of supplements that support your well-being. Young Living supplements also have essential oils that help you absorb the supplement so your body actually uses it and you get the benefits from the essential oils as well.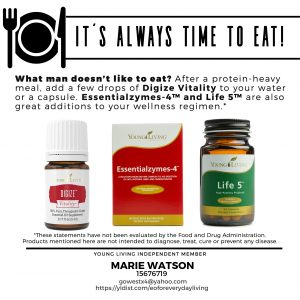 I know some men love to mow the yard and some men don't. Either way, Peppermint Essential Oil will add a little zip to your step.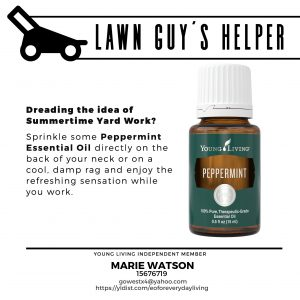 Sometimes it's hard to relax after a long day at work. Stress Away can help you to unwind and enjoy spending time with your friends and family. It's one of my favorite blends!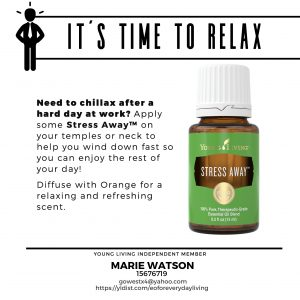 Beards are all the rage these days! Whether you are a fan or not, essential oils can help you oil it up, Big Daddy!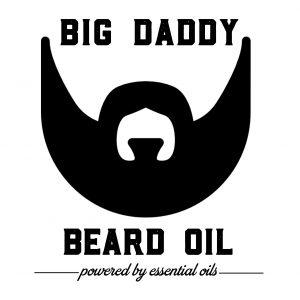 Using essential oils on your beard cuts down on the number of synthetic chemicals you are rubbing on your body.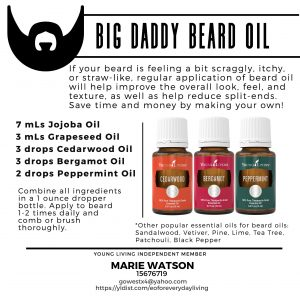 All men want to be a " Muscle Man" and essential oils can help support your muscular system. So even if your guns aren't big you will "feel" like they are!!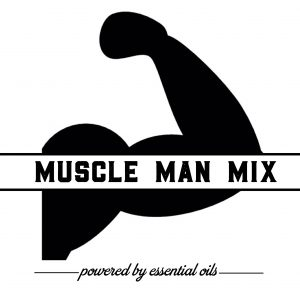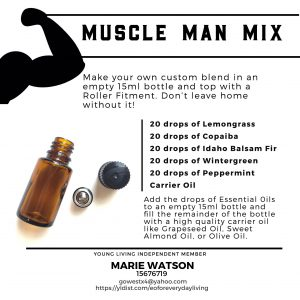 Whose got the stinky shoe? Hold your nose and try this simple recipe to cut the stink.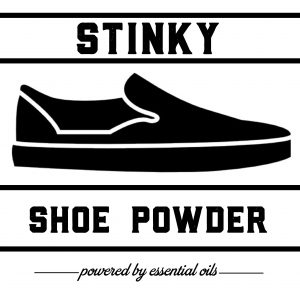 Purification essential oil blend is my favorite blend. It can be used in ANY stinky scenario or put in a diffuser. I use it in my USB diffuser in my car. Also, my husband likes the smell of Purification too!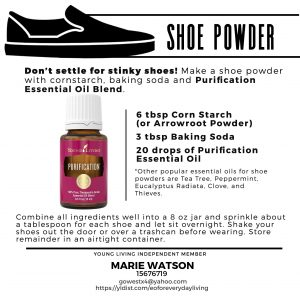 A working man gets his hands dirty. Lemon essential oil to the rescue again. Whip up this scrub to have on hand next time you need it then you won't have to settle for dangerous synthetic chemicals that are in over the counter hand cleaners.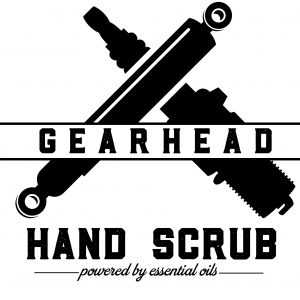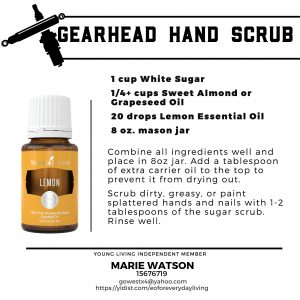 Hunters in the house!! If you like to get out into the woods but don't want what you are hunting to know you are there whip this cover scent spray up and bag the big one.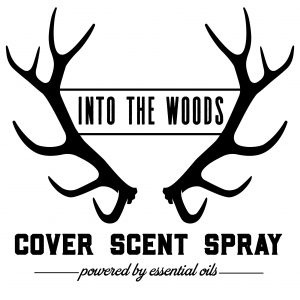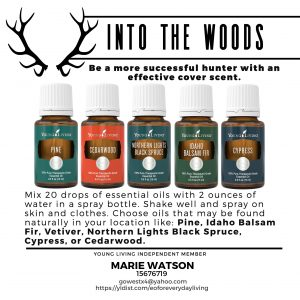 Getting started as a wholesale member with Young Living truly is a family affair. Every member of your family will benefit from reducing the number of synthetic chemicals in your day to day living.
Becoming a wholesale member is like a Sams or Costco membership.
There are several different starter kits to get you started right away. Each of these is 50% off the retail price and the most economical way to get started. You can get started with your wholesale account for as little as $35. Read more about all the starter kit options
HERE
*As a bonus when you use my link above I will credit your Young Living account with $25 to use for future orders.
YOU MUST CONTACT ME TO LET ME KNOW YOU JOINED SO I CAN CREDIT YOUR ACCOUNT. You can message me right from this blog or email me at hello@marieinmontana.com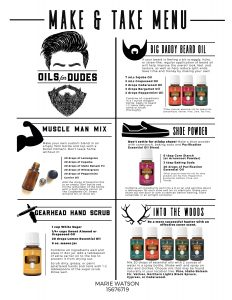 Young Living has over 600 oil-infused products and essential oils making it easy to dump synthetic chemicals that are harmful to you, your family and even your pets. There are products for every member of your family.
Young Living has the Seedlings baby brand as well as KidScents brand that is already diluted and formulated for kids.
I hope you learned a little bit more about essential oils for men and how manly men are using them.
If you have any questions, you can comment here, message me from pop up on this blog or email me at hello@marieinmontana.com
Until Next Time,
Marie