Apr 24, 2021 04:19 PM Central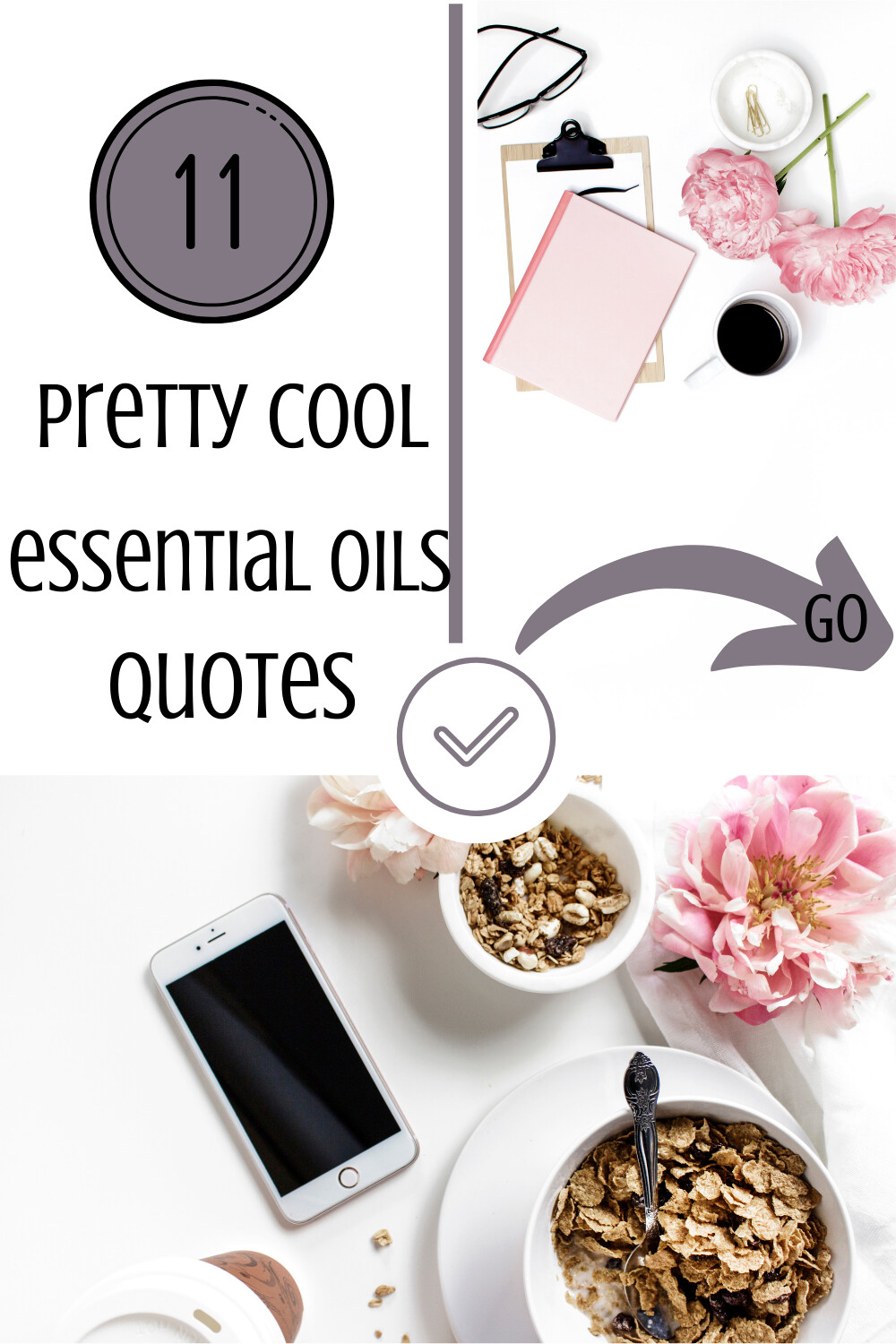 I love quotes. Inspiration quotes, funny quotes, and faith quotes, just to name a few. I also love essential oils so I wanted to share some fun oily quotes. If you love essential oils too, I hope you get a kick out of these If you don't use essential oils but would like to learn more join our newsletter and get our guide,
"Rhythms, A Beginning With Essential Oils."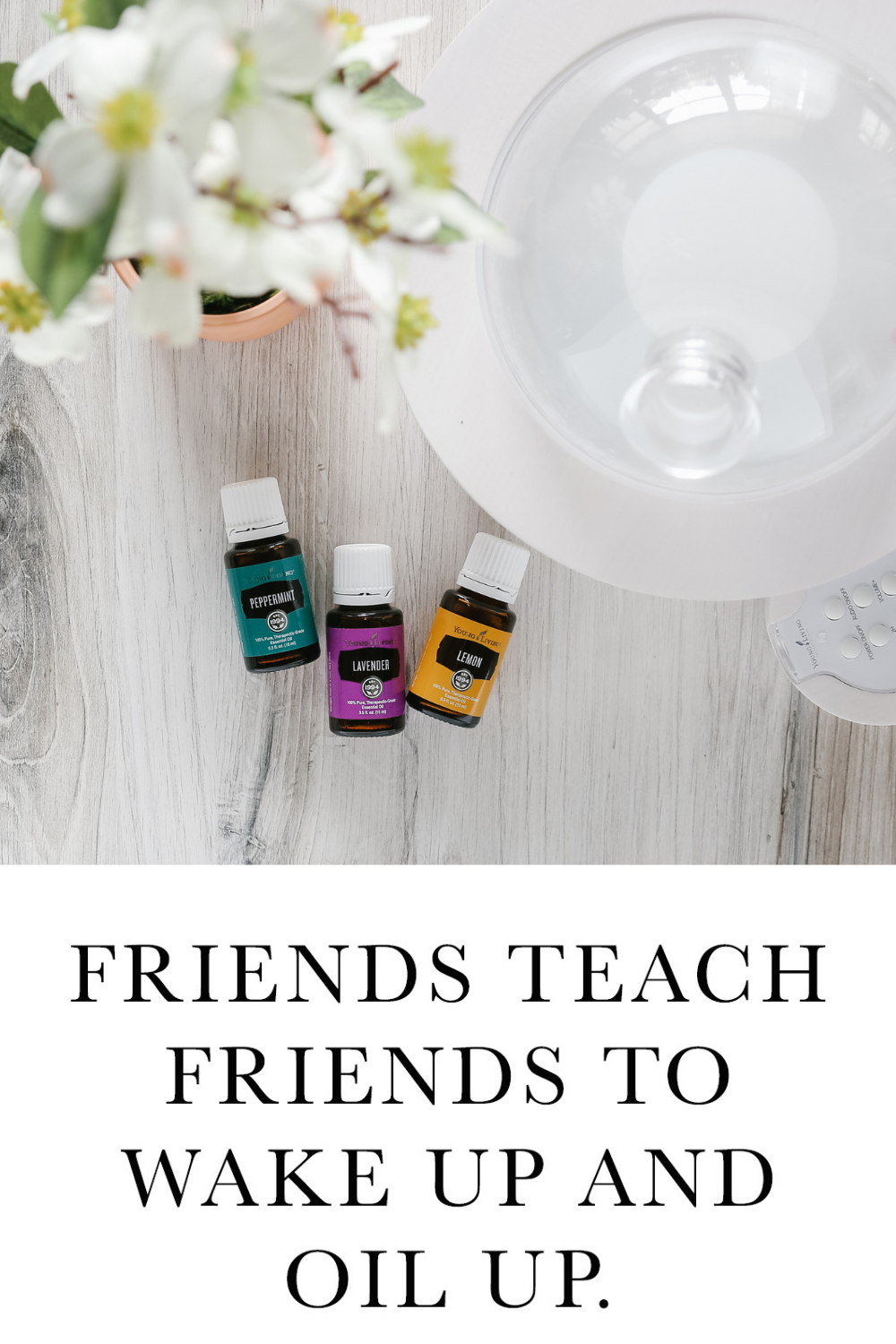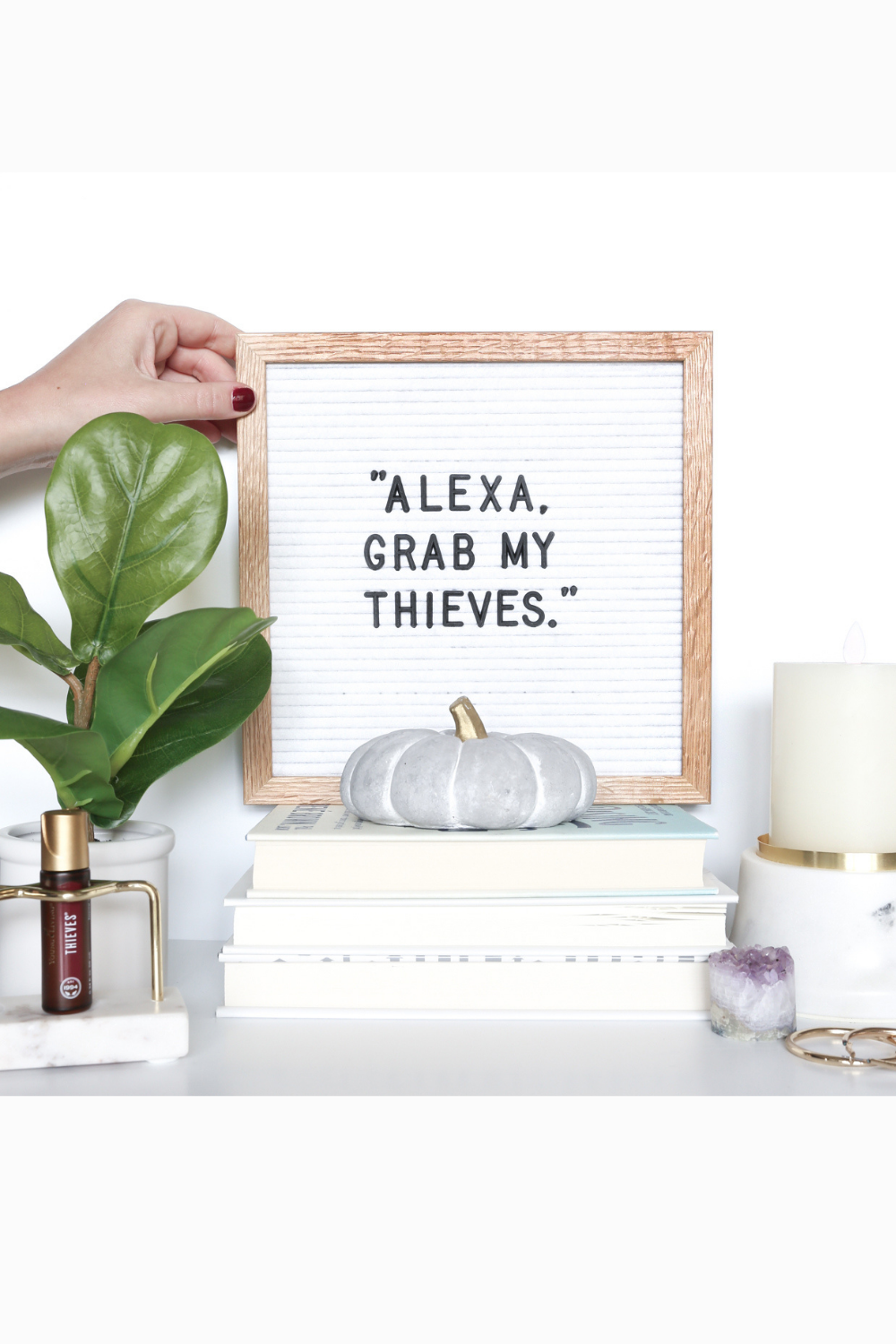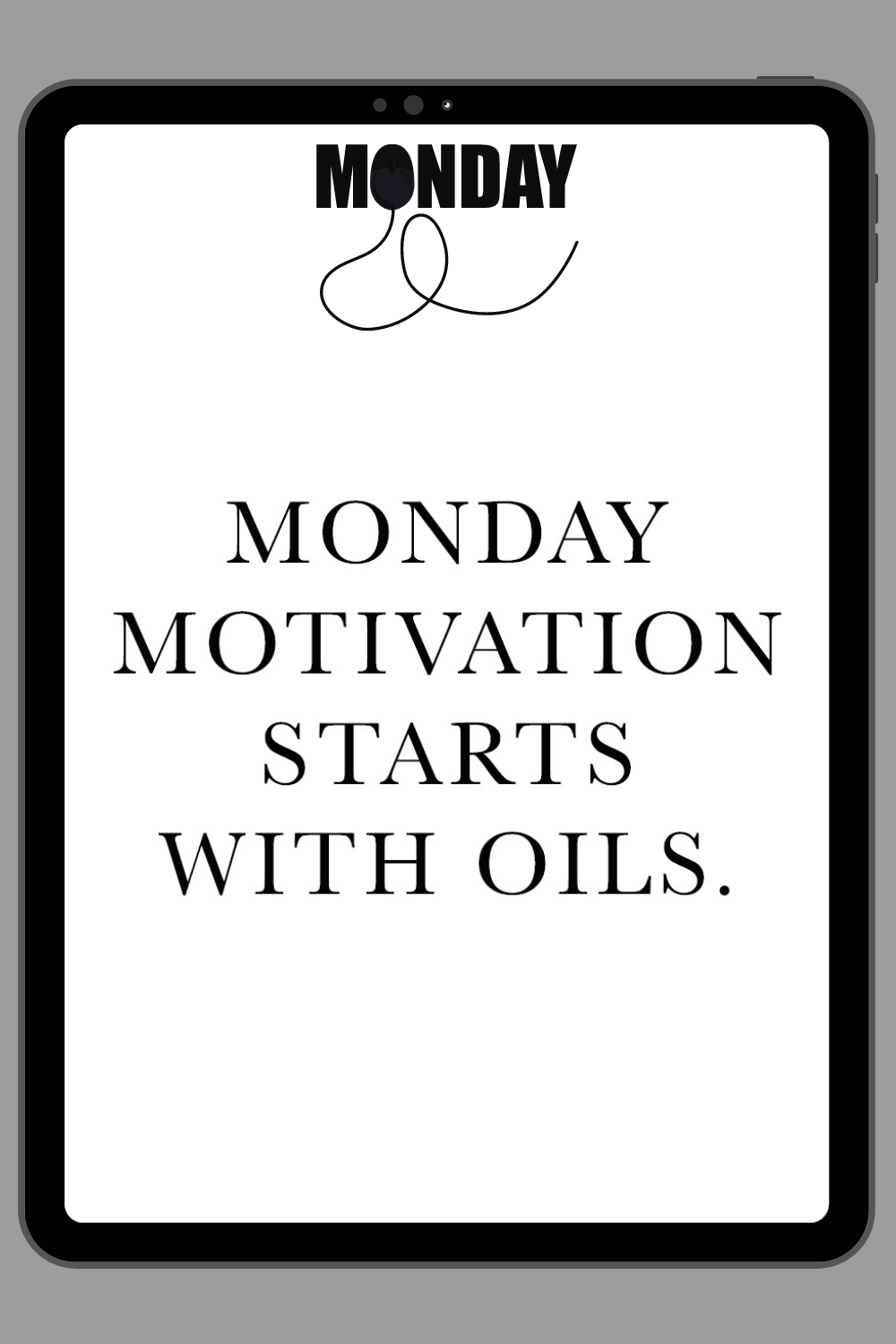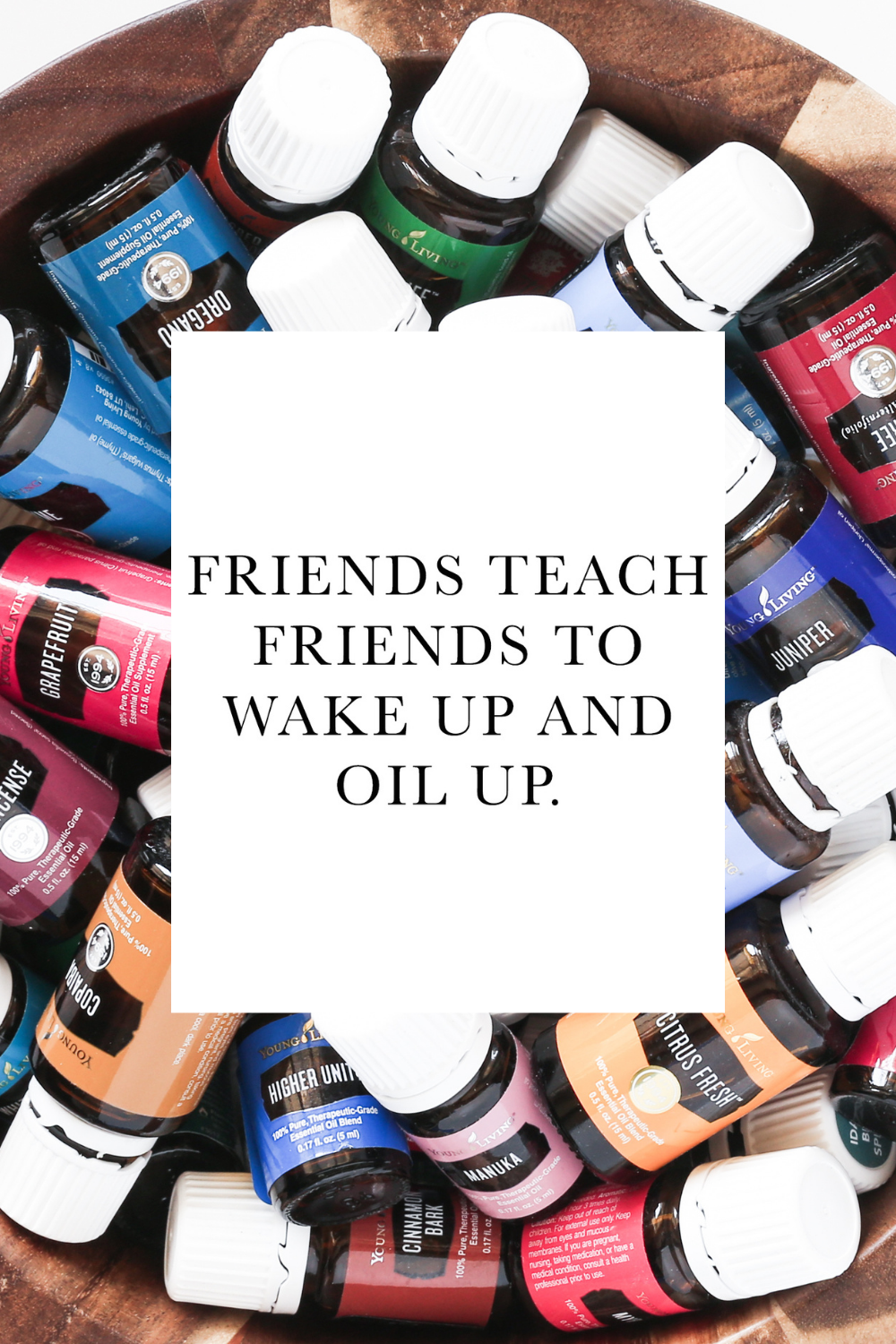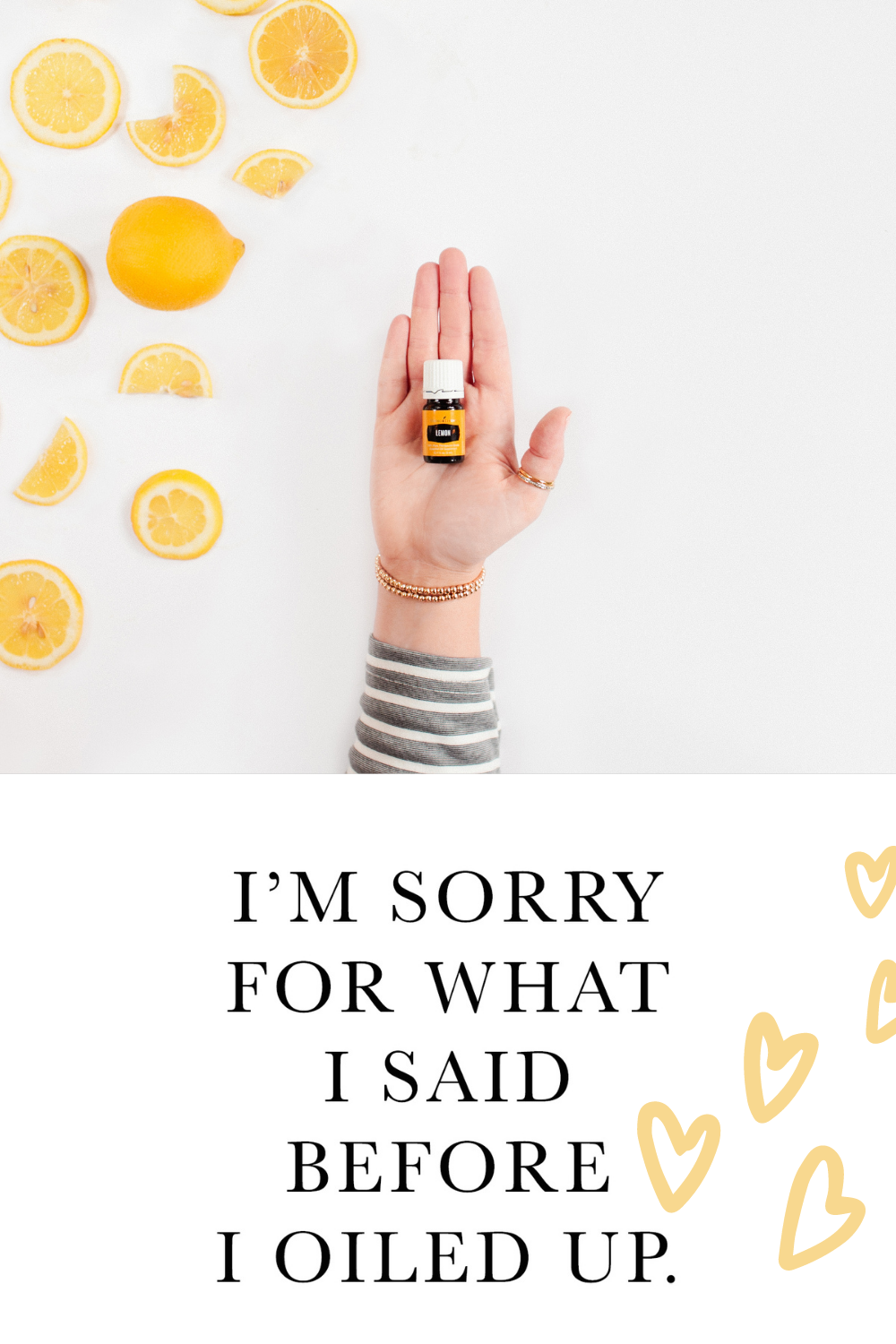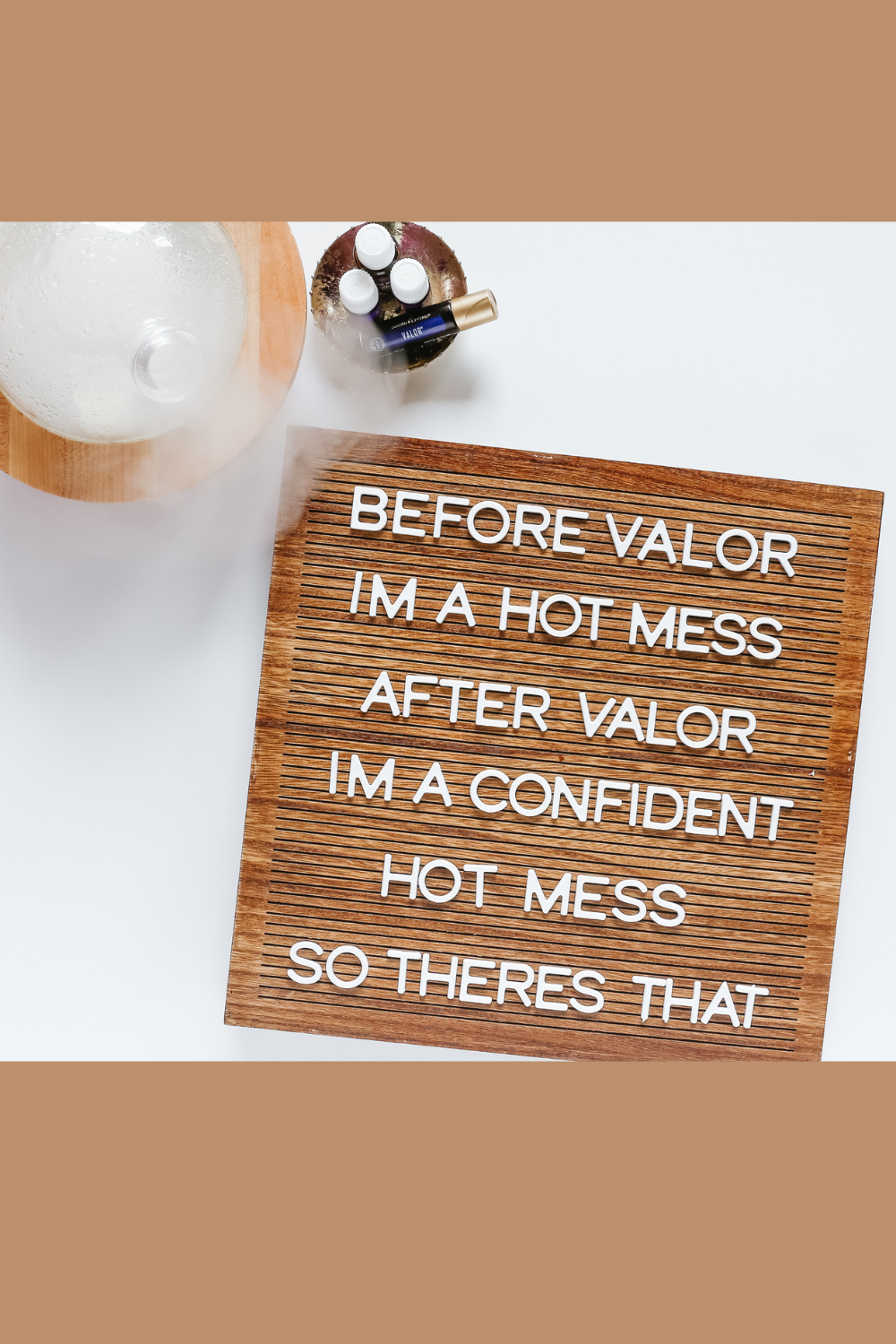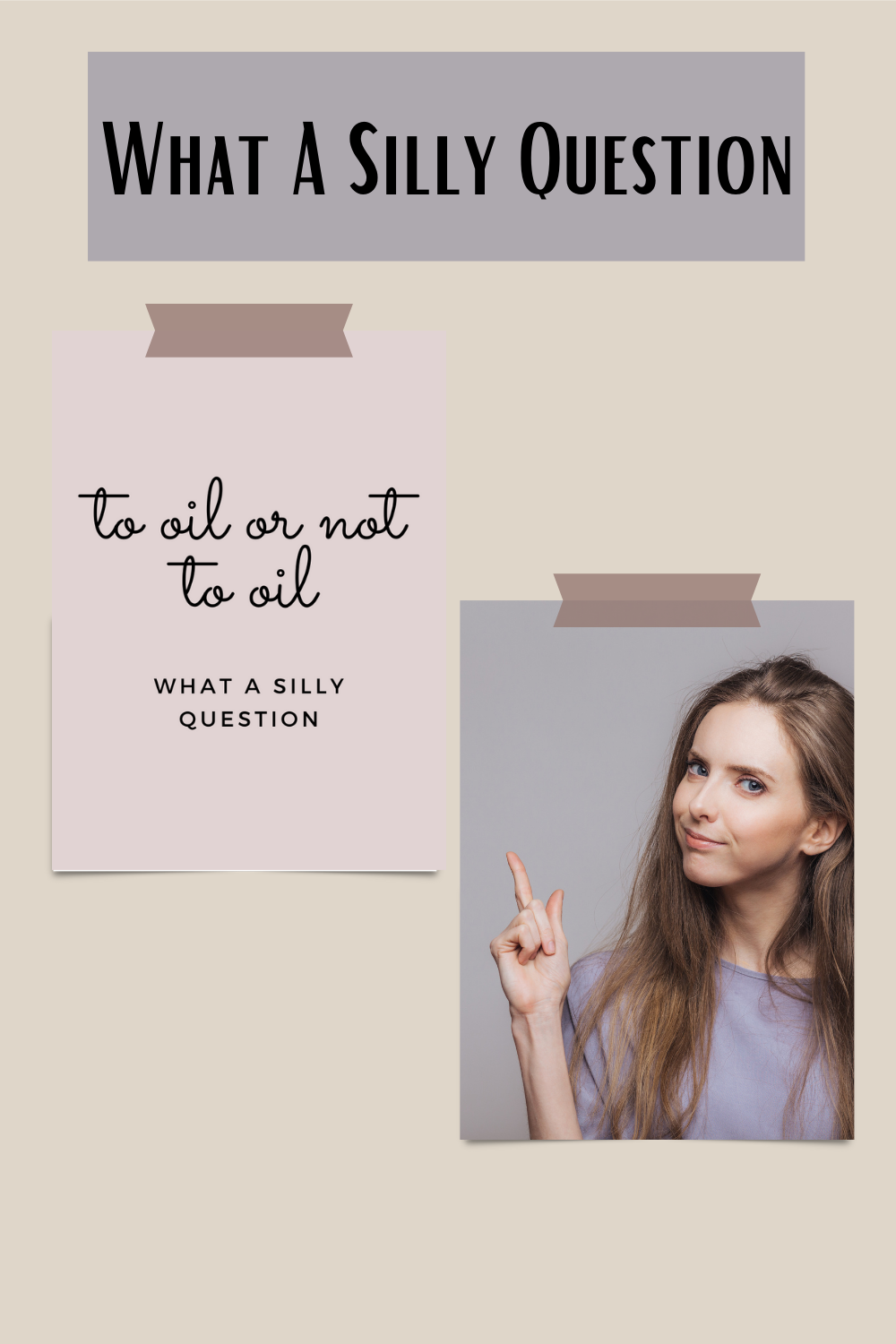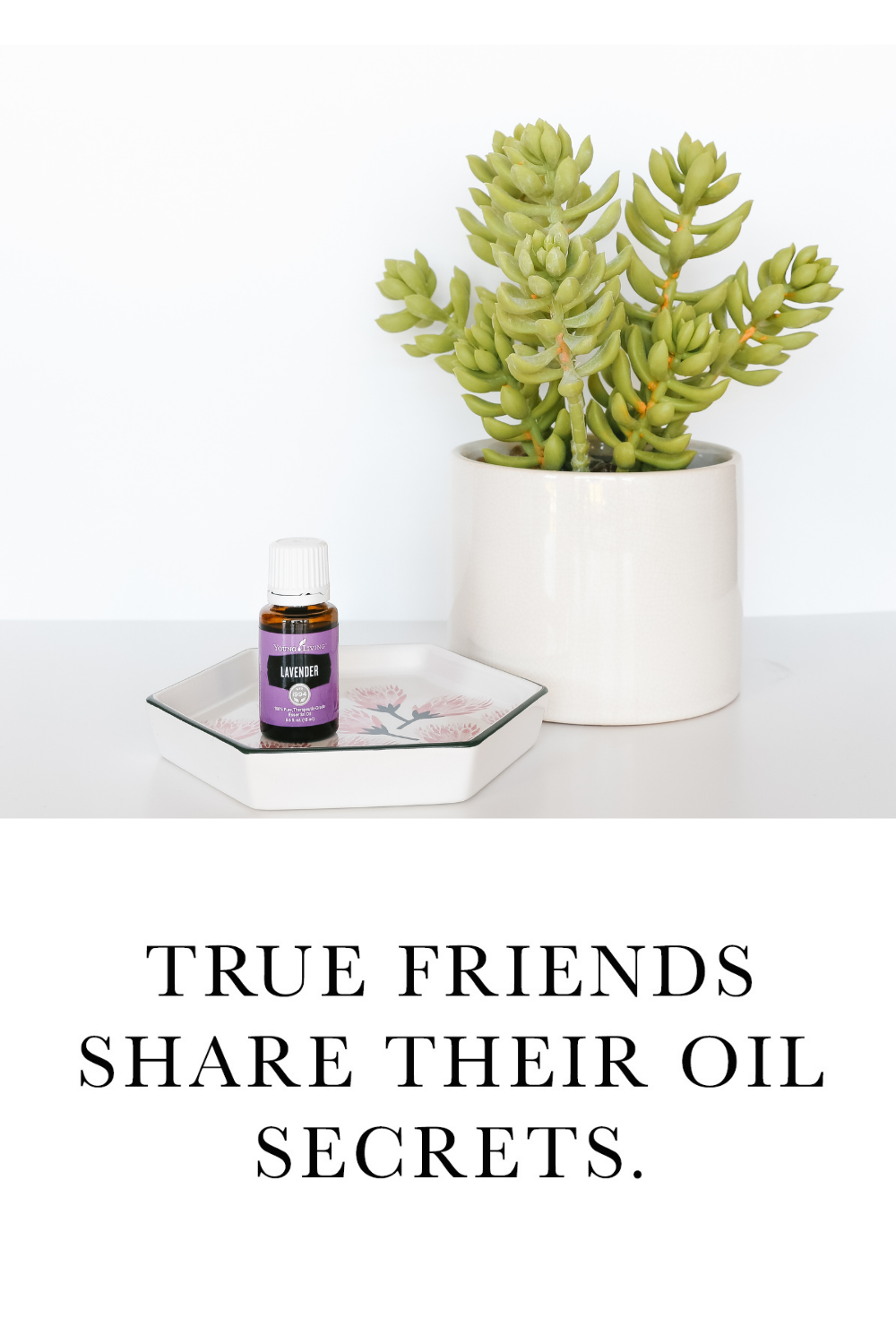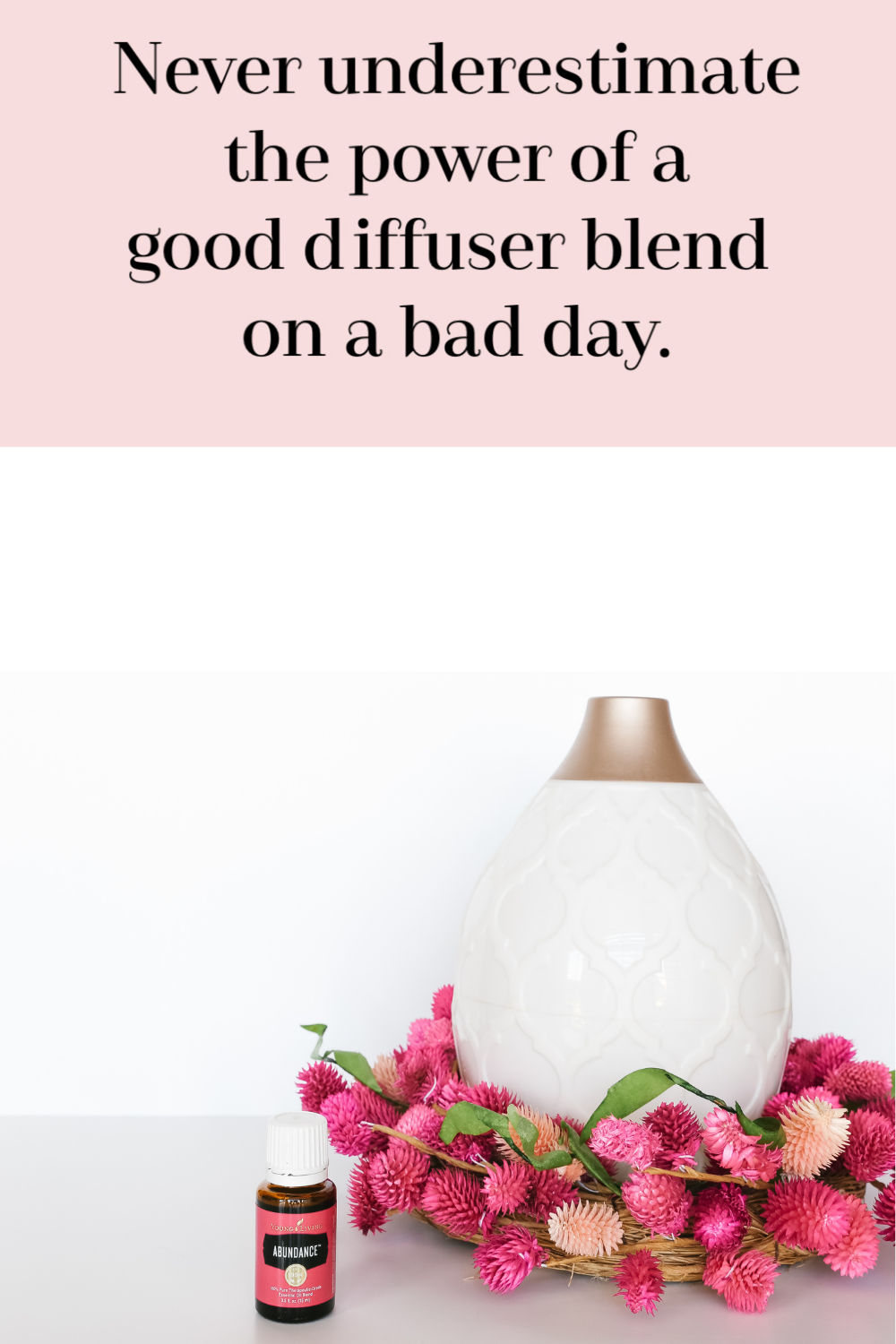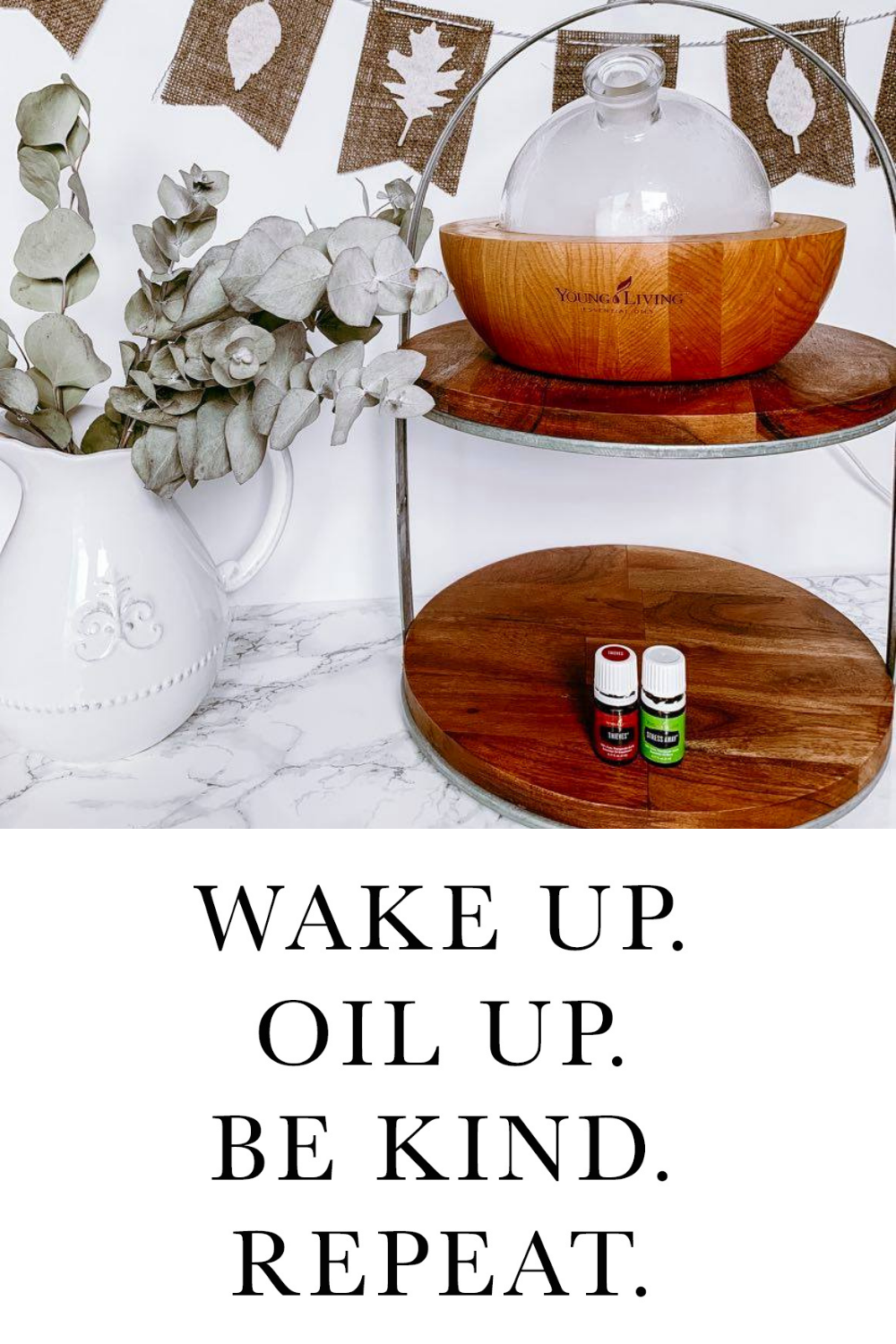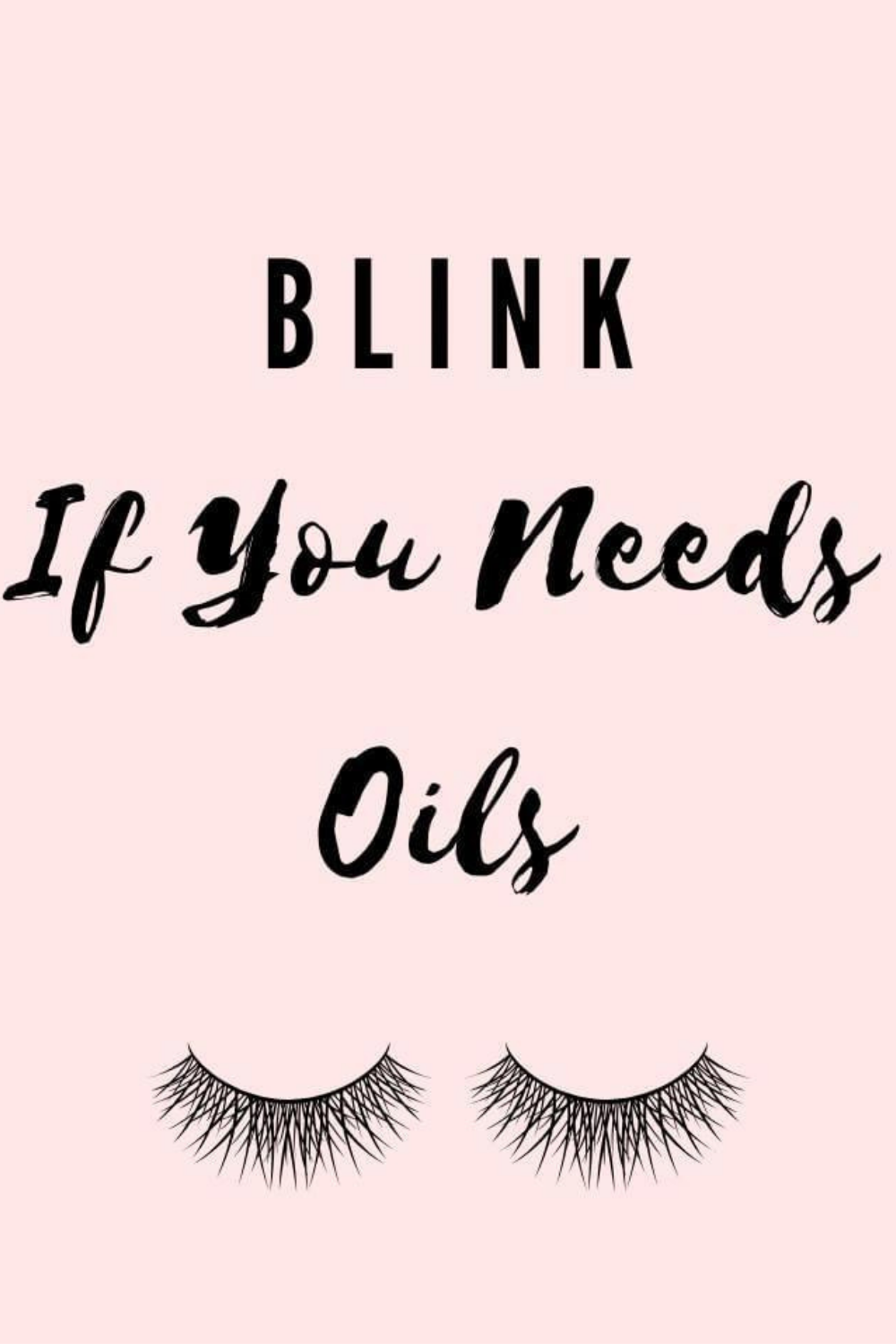 If you are oily already you probably got a kick out of these. If not, what are you waiting for?