Mar 11, 2021 09:17 PM Central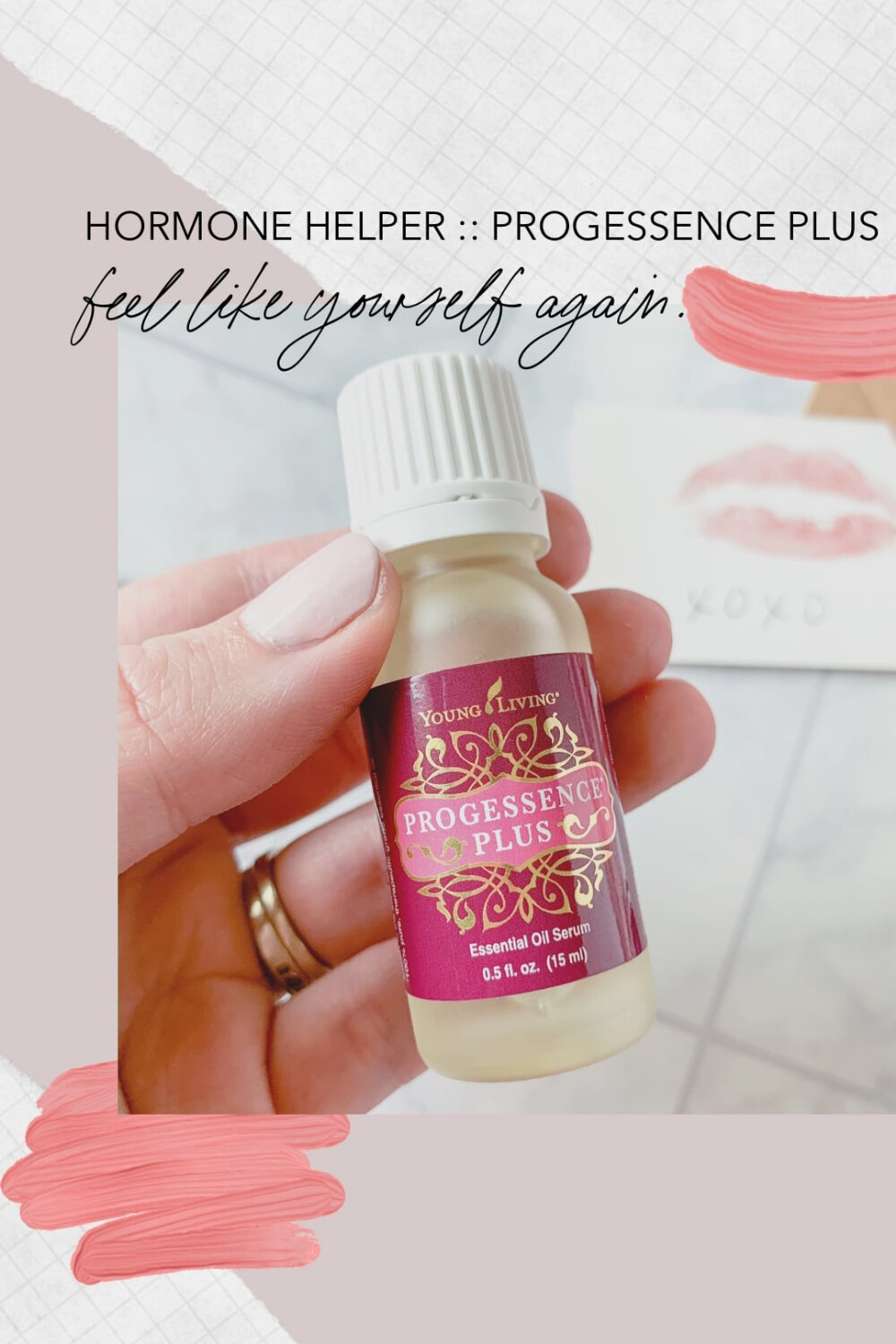 So many women suffer due to hormone imbalances. Hot flashes, mood swings, fatigue, having a hard time losing weight are just a few of the symptoms women experience during perimenopause and menopause.
Women sometimes think that the only two options they have when it comes to their hormones is to take synthetic drugs that can cause more problems than they help or live with it.
Great news! You don't have to do either. You can use essential oils to help nourish and support your hormones.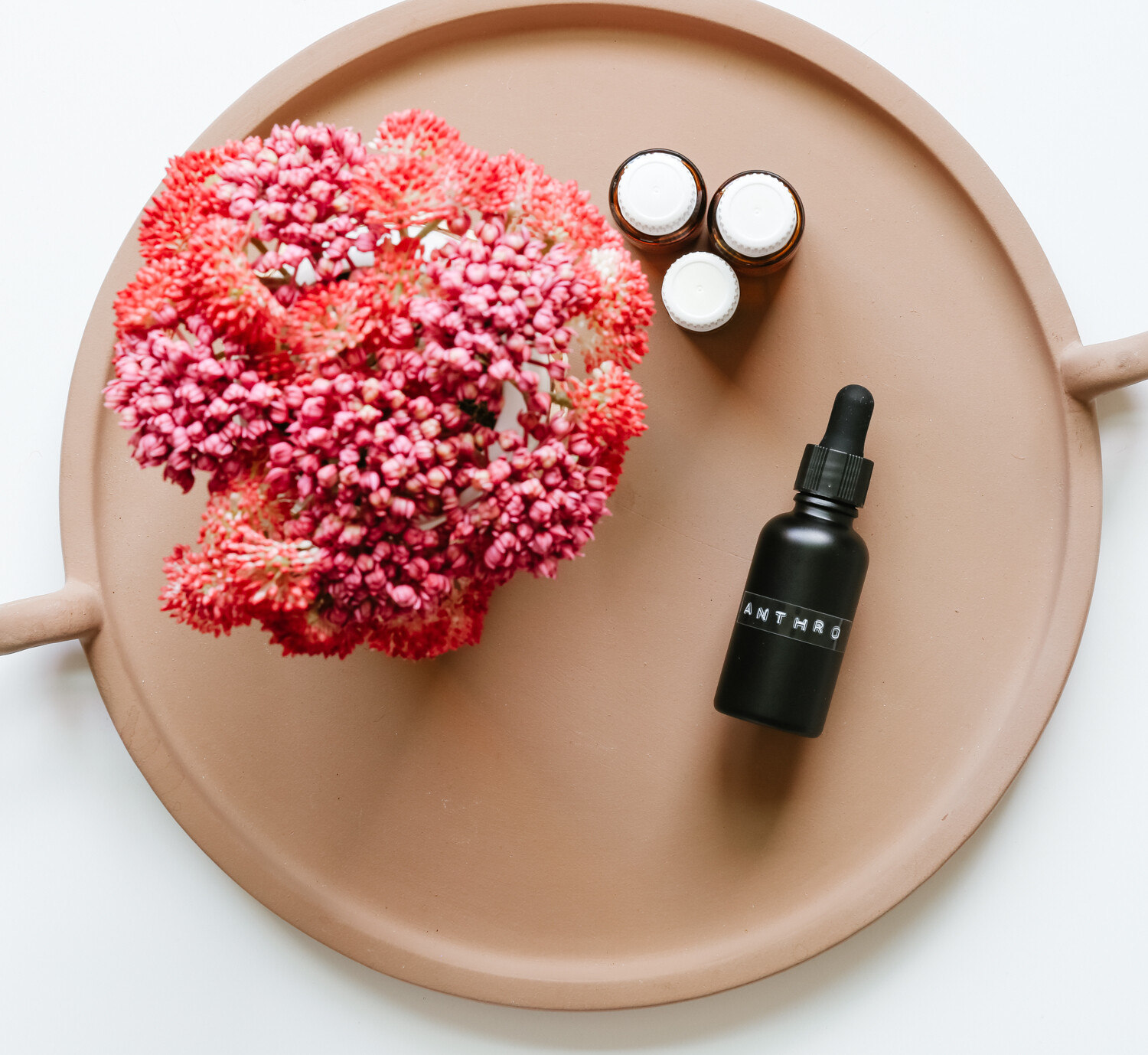 Real quick>>>> synthetic means fake, not real. Our bodies do not know what to do with fake stuff. They were not created like that. Our liver is our body's filter and when we overload it with synthetic chemicals every day our liver can get overloaded making us feel sluggish, tired, and just plain crappy.
As we age our bodies start producing less progesterone and estrogen. These imbalances affect your thyroid, adrenals, and other hormones.
Interesting Fact>>> 95% of women who suffer from hot flashes are low in Progesterone and about 3% are low in Estrogen.
Progesterone is known as the feel-good hormone. Some of the symptoms of low progesterone are:
Headaches

Mood Changes

Low Libido

Hot Flashes

Weight Gain

Thyroid Dysfunction

Fibroids and endometriosis
Progesterone is a heavy hitter and when it's low, which again, is what happens in menopause it wreaks havoc on our bodies and our lives. With all that going on why add possible side effects of synthetic drugs to the mix? Why not try natural alternatives first?
According to Dr. Dan Purcer, natural Progesterone is an incredible hormone that helps many women. Natural Progesterone is bioidentical to what your body makes. It helps to balance out your estrogen levels too. ( see below for more information) Some of the benefits of natural Progesterone are:
Stops or reduces hot flashes
Reduces the risk of breast cancer
Kills breast cancer cells by causing apoptosis or cell death
Reduces or reverses fibrocystic breast tissue
Reduces Coronary Artery Disease
Aids in sleeping
Weight loss
Increases muscle
Helps migraines in women
Shuts down endometriosis
Stops abnormal breathing
Helps to thicken hair.
You can learn much more about progesterone and the type he recommends at https://danpursermd.com/womens-health-menopause-with-dr-purser-on-facebook-live?rq=women%27s%20health.
There are many types of natural Progesterone on the market and I am not a doctor, I can only tell you what I have used to help support my hormones. It took me several months to find a regimen that works for me. That is one of the great aspects of using natural alternatives. It is not one size fits all. You tailor it to you and what your body needs.
I use Progessence Plus from Young Living.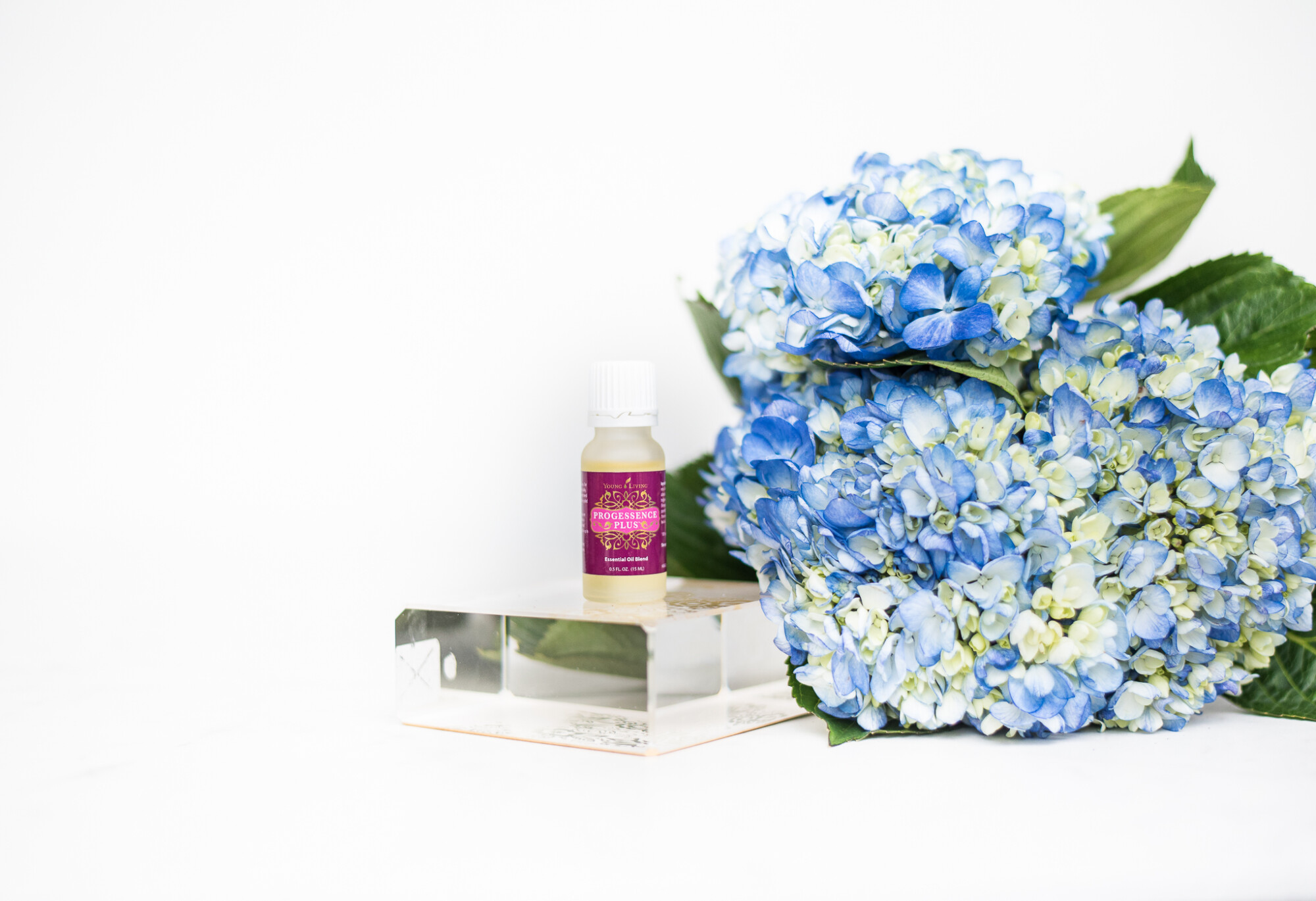 Young Living is the largest essential company on the planet and the only one with The Seed to Seal Promise which means you never have to worry about where the essential oils are sourced from or the ingredients used in any of their products. You can read more about The Seed to Seal Promise right here on this website.
You can read more about what ingredients Young Living will never use in their products at https://www.youngliving.com/blog/australia/ingredients-youll-never-find-in-yl-products/
Progessence Plus from Young Living is a fantastic natural source of Progesterone that helps to support your hormones. This serum contains a naturally occurring form of progesterone that comes from wild yam extract. It's important to note that this is NATURAL, not synthetic, so our bodies know how to use and process it without the terrible side effects that synthetic hormones can have.
When using, apply Progessence Plus on the soft skin of your forearm or your neck. I started with one drop in the morning and once at night and then slowly added a few more drops depending on how I feel.
You can watch more about Progessence Plus in this short informative video at https://www.facebook.com/lindseyelmore/videos/619853208445509/UzpfSTEwMDAwMDAxMzEwNDAzOTpWSzo1ODI5Njg2NDU1MDA4NzM/?query=proggessence%20Plus&epa=SEARCH_BOX
I hope this was helpful. I use Progessence Plus every day. It has helped me so much to balance my hormones. If you have any questions at all or would like more information, shoot me an email at hello@marieinmontana.com or comment below.