Nov 28, 2020 11:54 AM Central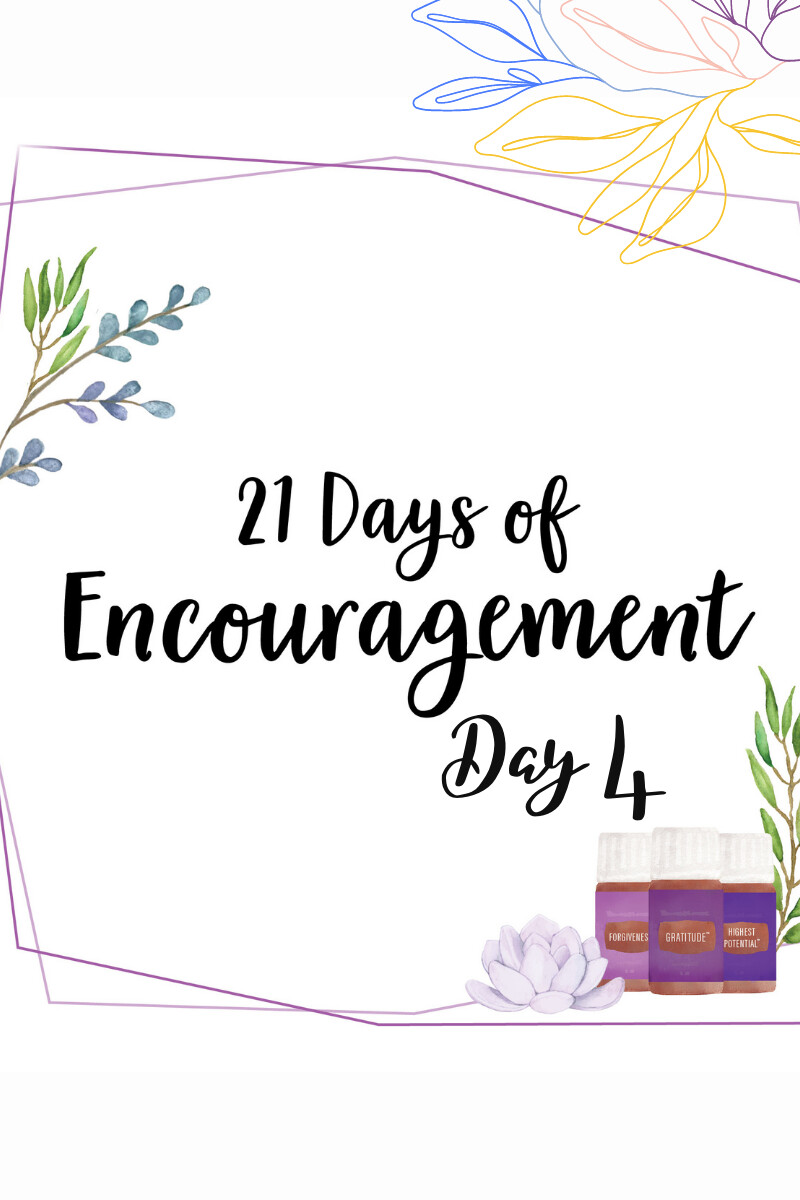 You might be experiencing a death in your family, a job loss, a sick child, financial battles, anxiety or depression, a personal struggle… whatever your 'mountain' is, use it as an opportunity to learn and help someone else. Don't be afraid to share your struggles with someone; you may be just the person they need to help them overcome THEIR mountain.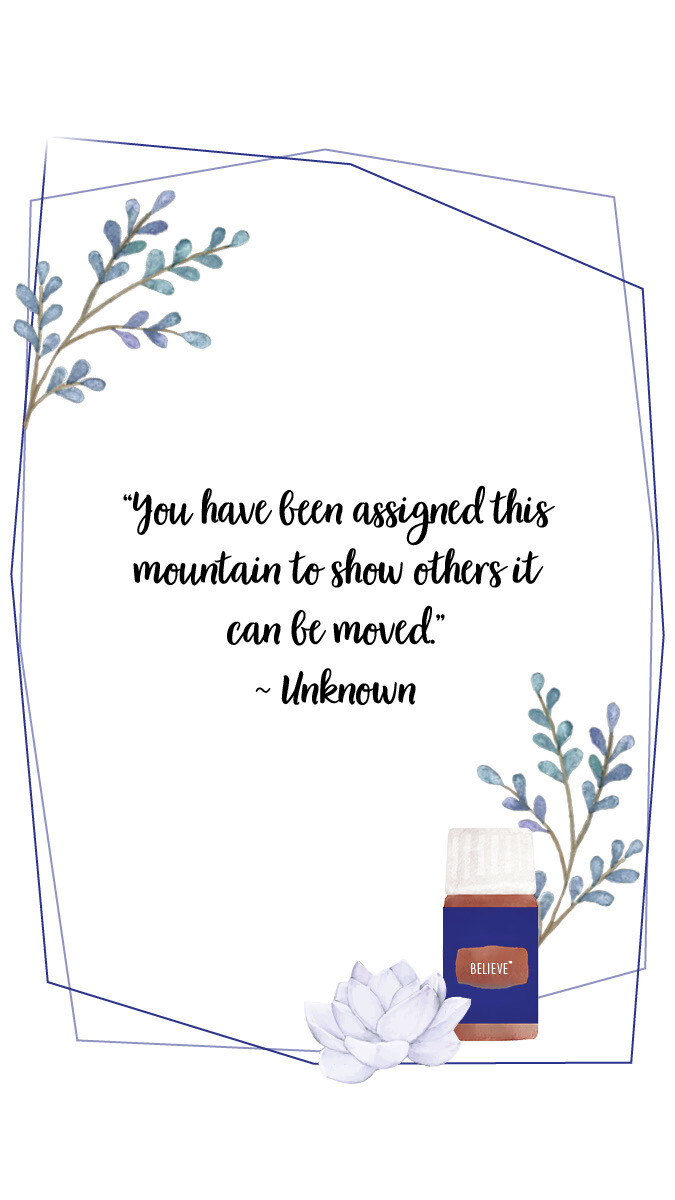 Optional journal prompt:
W

hat is one way that God showed his faithfulness to you yesterday (big or small)?

Grab some Believe and apply or diffuse it today.
ALTERNATIVE: What is one thing that you can do to help a friend today? Grab some Believe and apply it today.
If you have enjoyed these last few days of encouragement and want the rest of the journal prompts, just email me at hello@marieinmontana.com or comment below.