Nov 27, 2020 10:07 AM Central
It's SO easy to focus on the "junk" in our lives, isn't it? We could spit off 10 things that annoy us, frustrate us, keep us up at night, worry us, etc. But what if we changed our mindsets and decided to look at the GOOD instead of the bad? How much different would our attitudes be?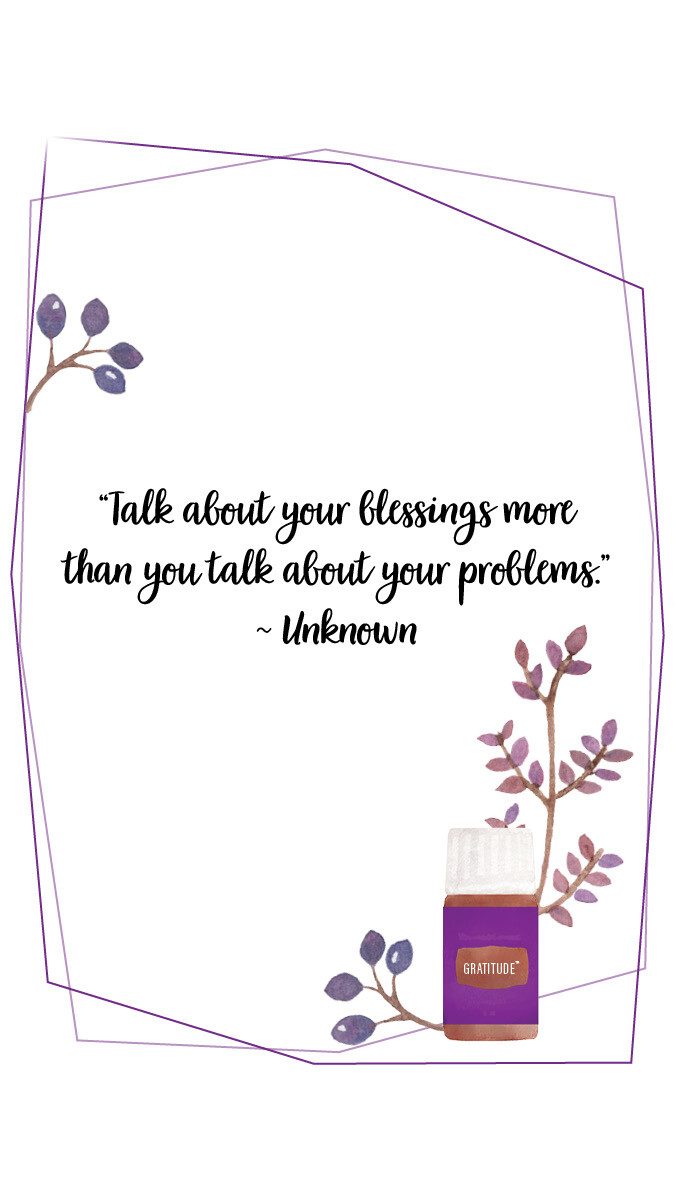 Optional journal prompt: Write down 10 things you are grateful for. Grab some Gratitude and apply or diffuse it today.
Download the 21 Day Journal below.