Nov 26, 2020 08:54 AM Central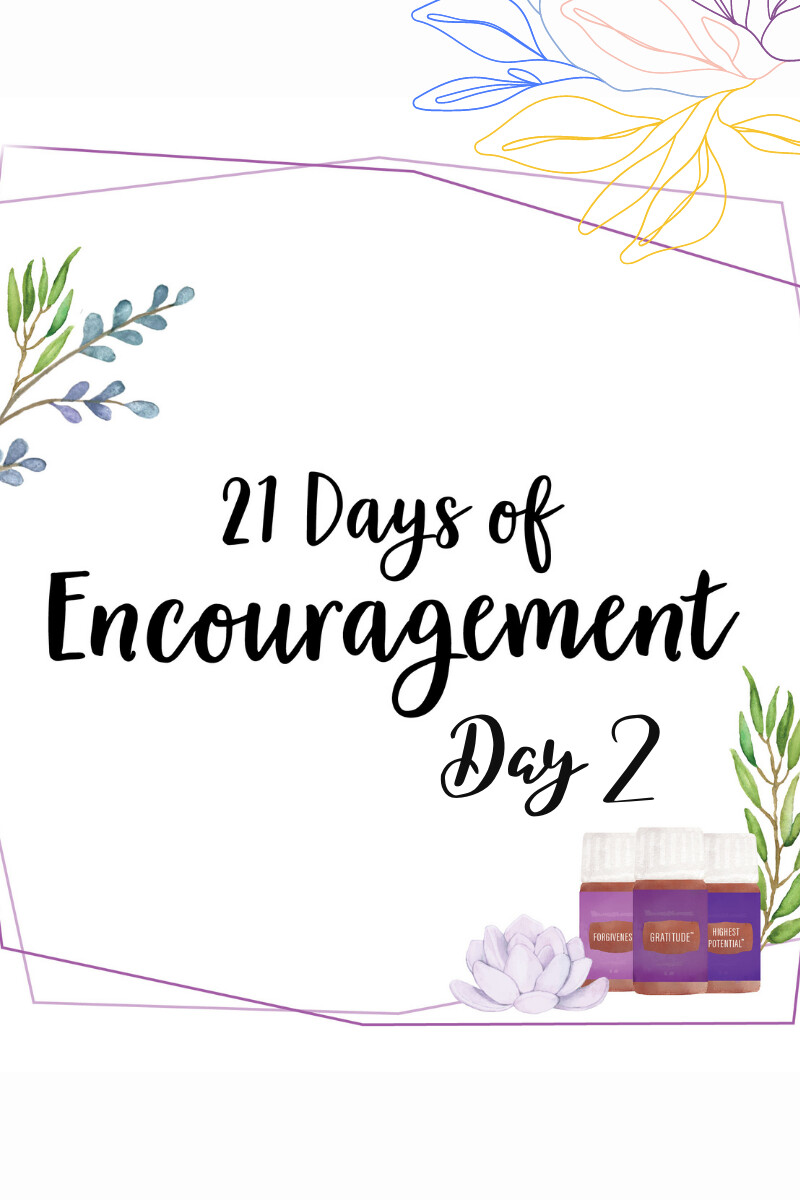 Fear is a BIG one, isn't it? We spend the majority of our childhood working through fears… fear of thunderstorms, spiders, snakes, heights, the "boogeyman." LOL. But as we age those fears turn into much greater things… fear of failure, fear of the unknown, fear of death… it's really endless what our minds can become fearful of. Let's choose together to stop that fear, allowing our faith to help us be overcomers.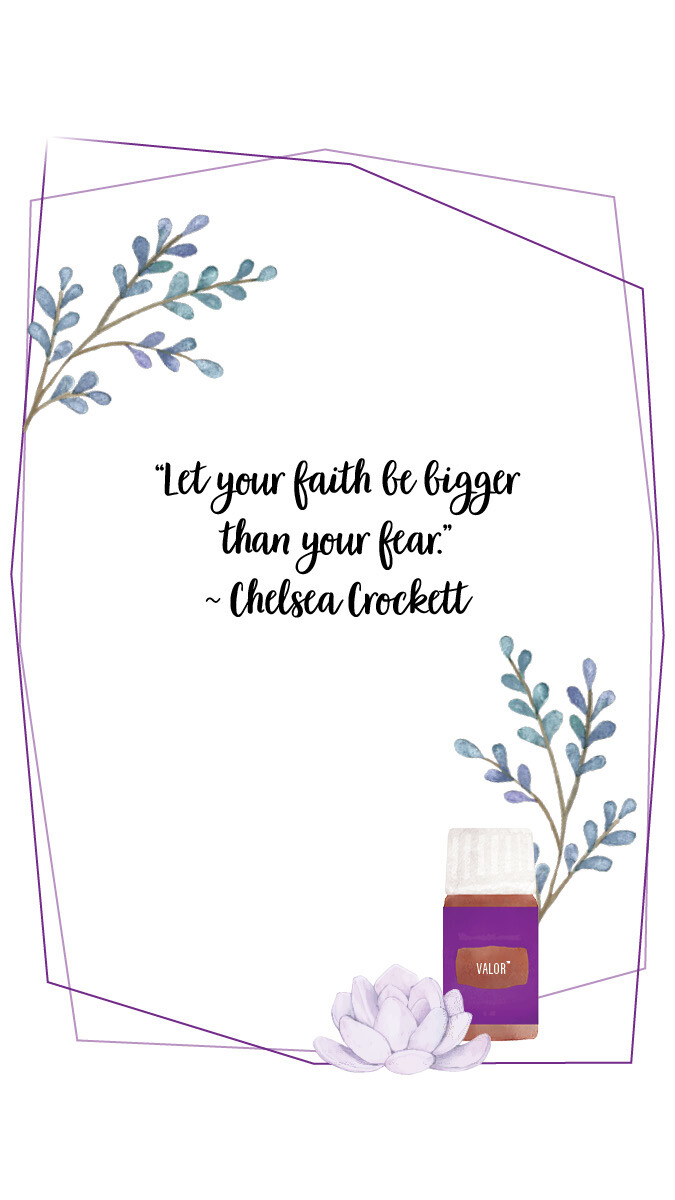 Here is the link to the 21 Day Encouragement Journal
.
Optional journal prompt: What are your fears? Write down some action steps that will help you overcome them. Grab some Valor and apply or diffuse it today.