I was shocked when I learned more about the ingredients in most commercial cleaners and personal care products. These products are chock full of synthetic ingredients. Synthetic means fake, not real, manufactured. Our bodies do not know what to do with them. The result is an overload on your liver. Your liver is your body's filtration system and is overworked trying to filter out the fake ingredients we constantly put on our bodies. This can lead to numerous health conditions.
These ingredients are also known to be hormone disruptors and t

hey wreak havoc on our bodies especially children, whose little systems are still growing.

Some ingredients are even known carcinogens, which means they can cause cancer y'all.
As the gatekeeper of your home, YOU decide what comes into your home. YOU get to choose what your family uses every day. Making just a few changes can reap great health benefits for you and your loved ones.
Meet the informed, savvy, natural healthcare of the next generation.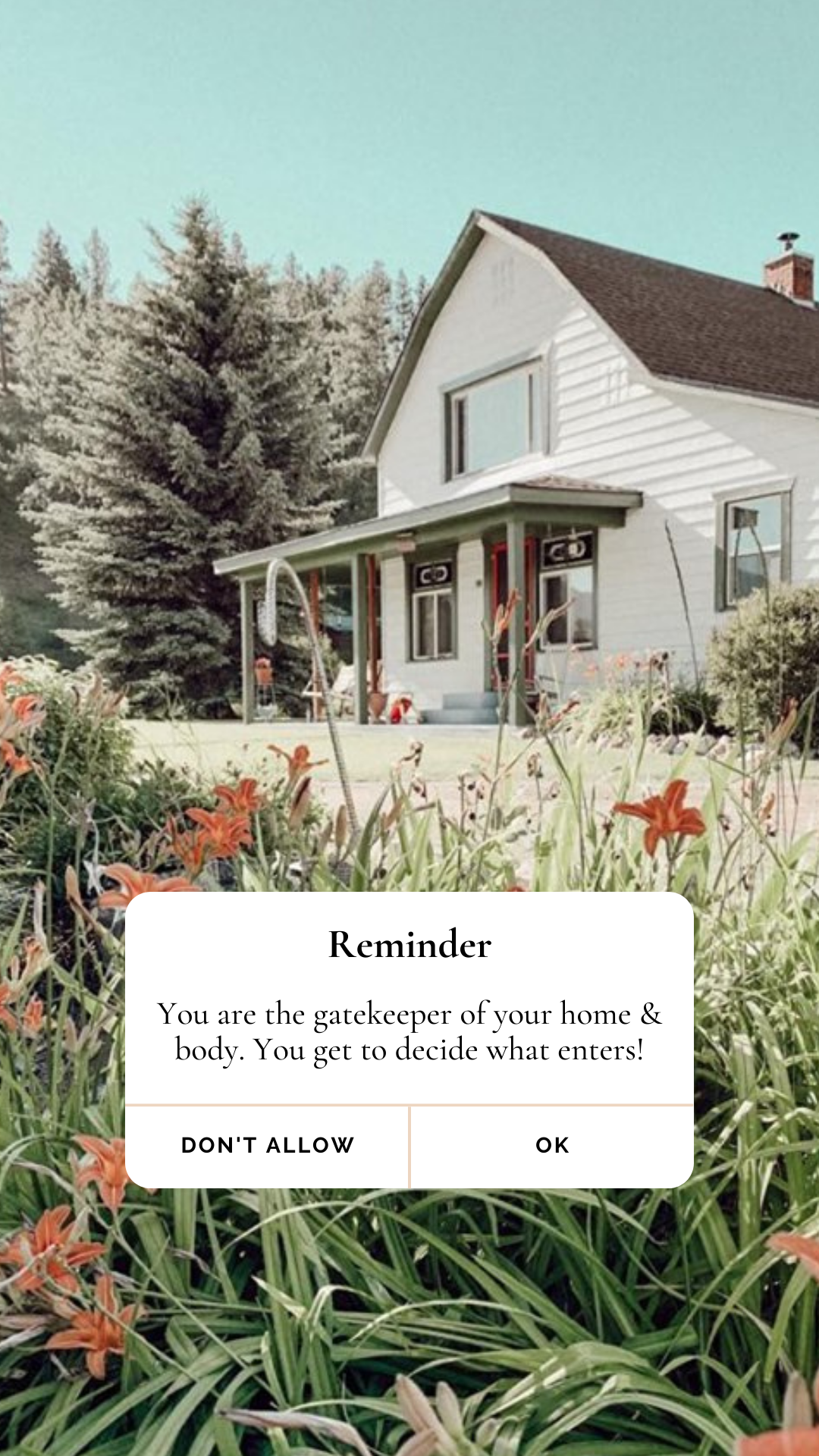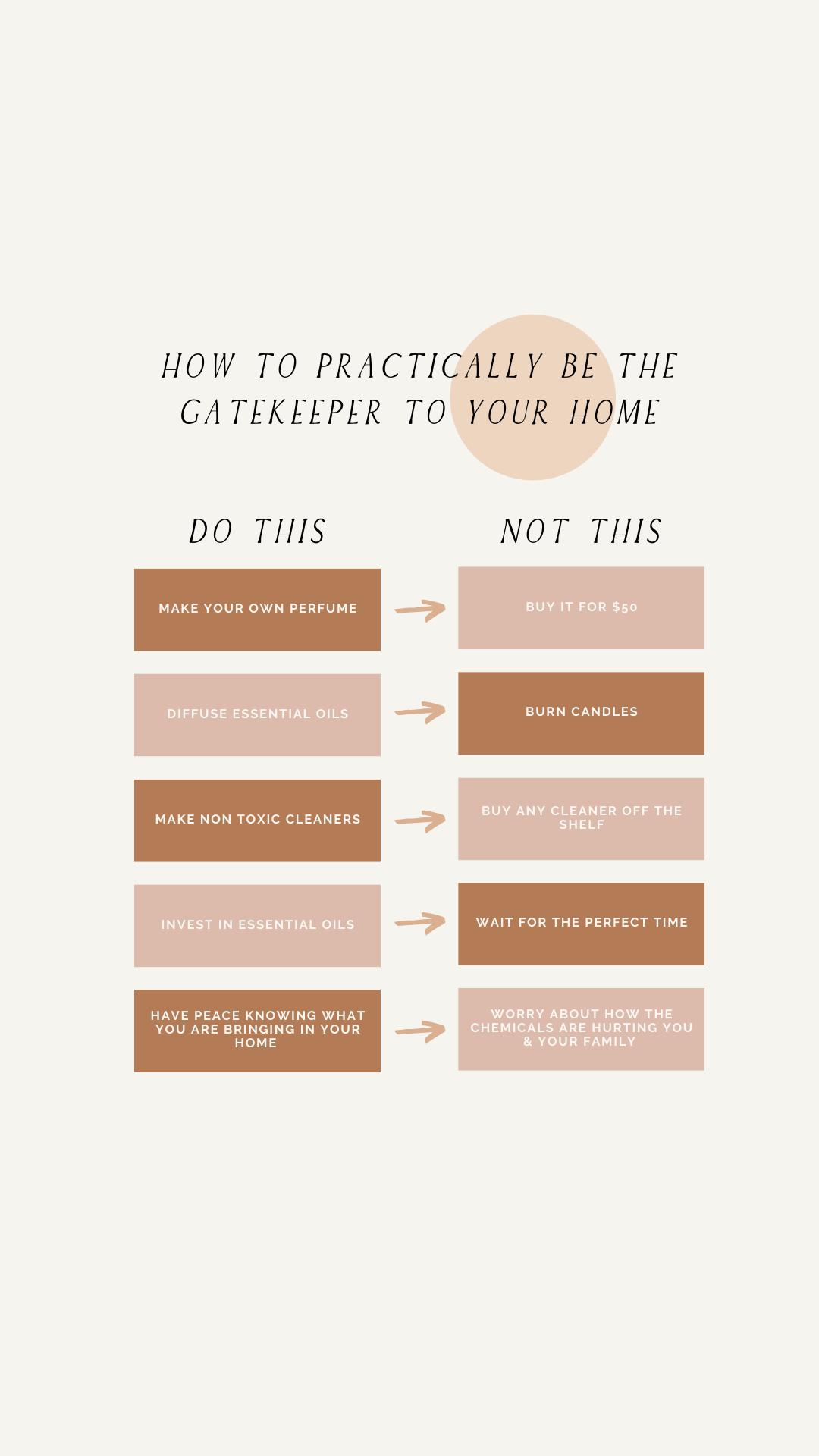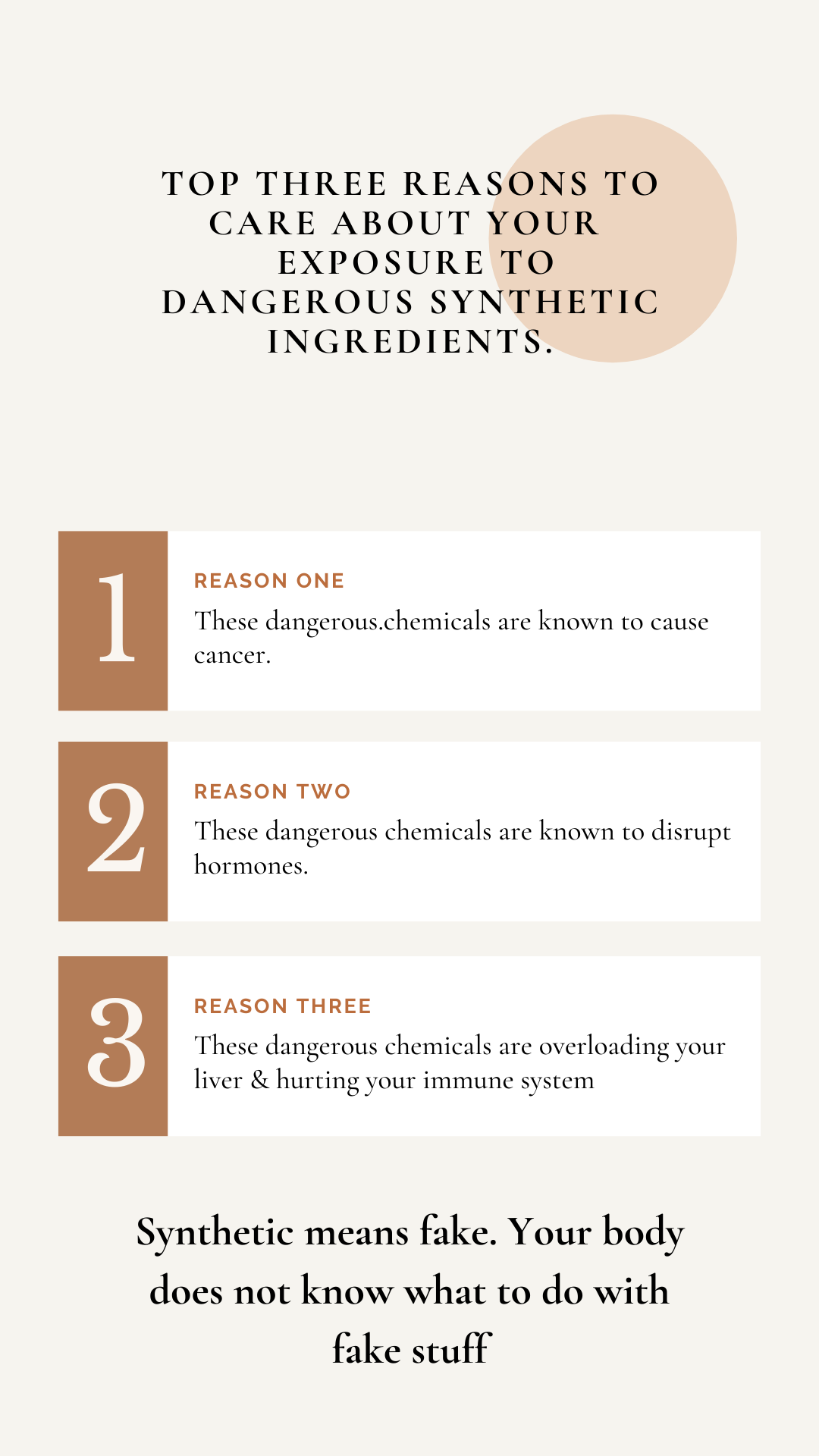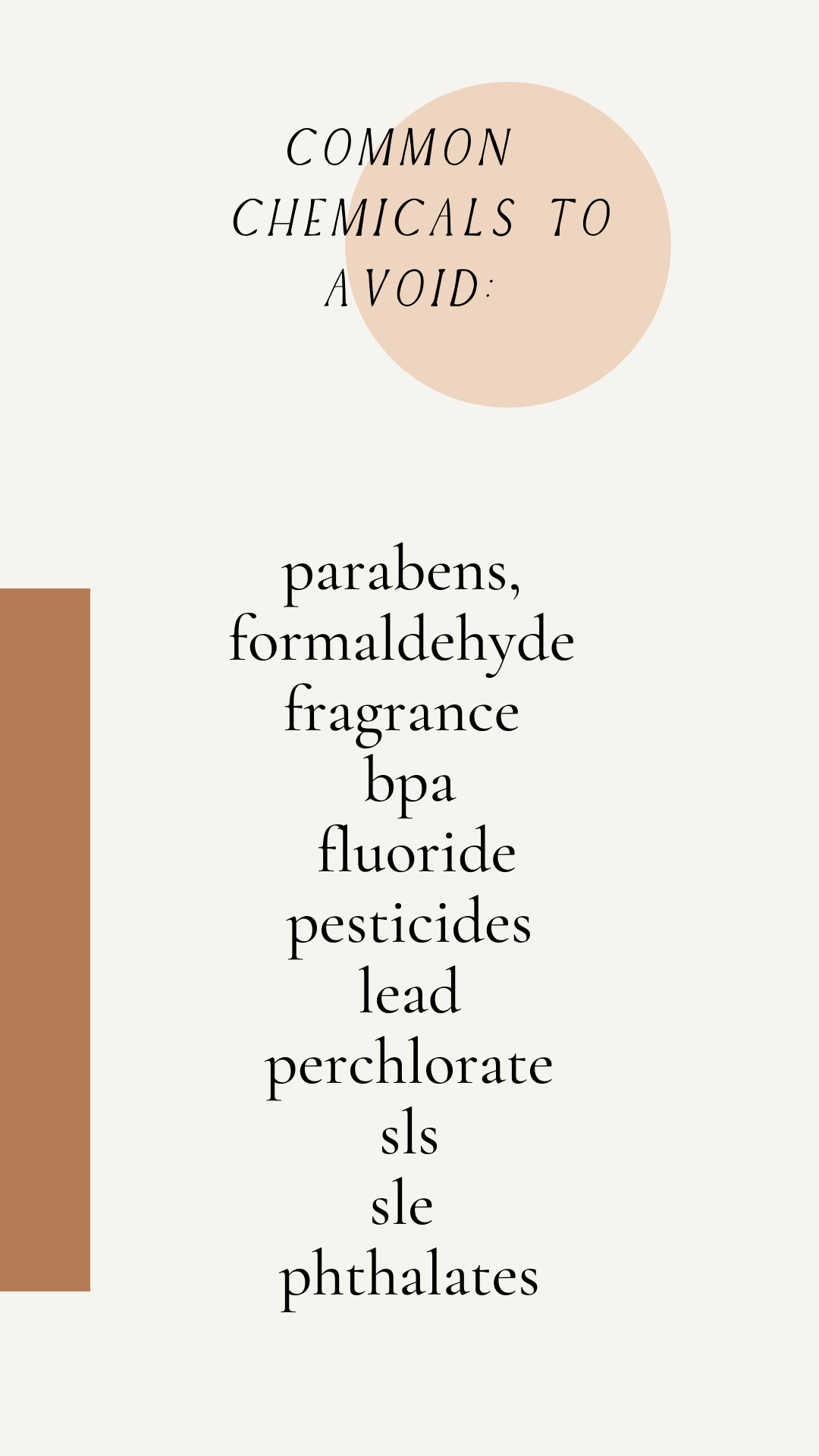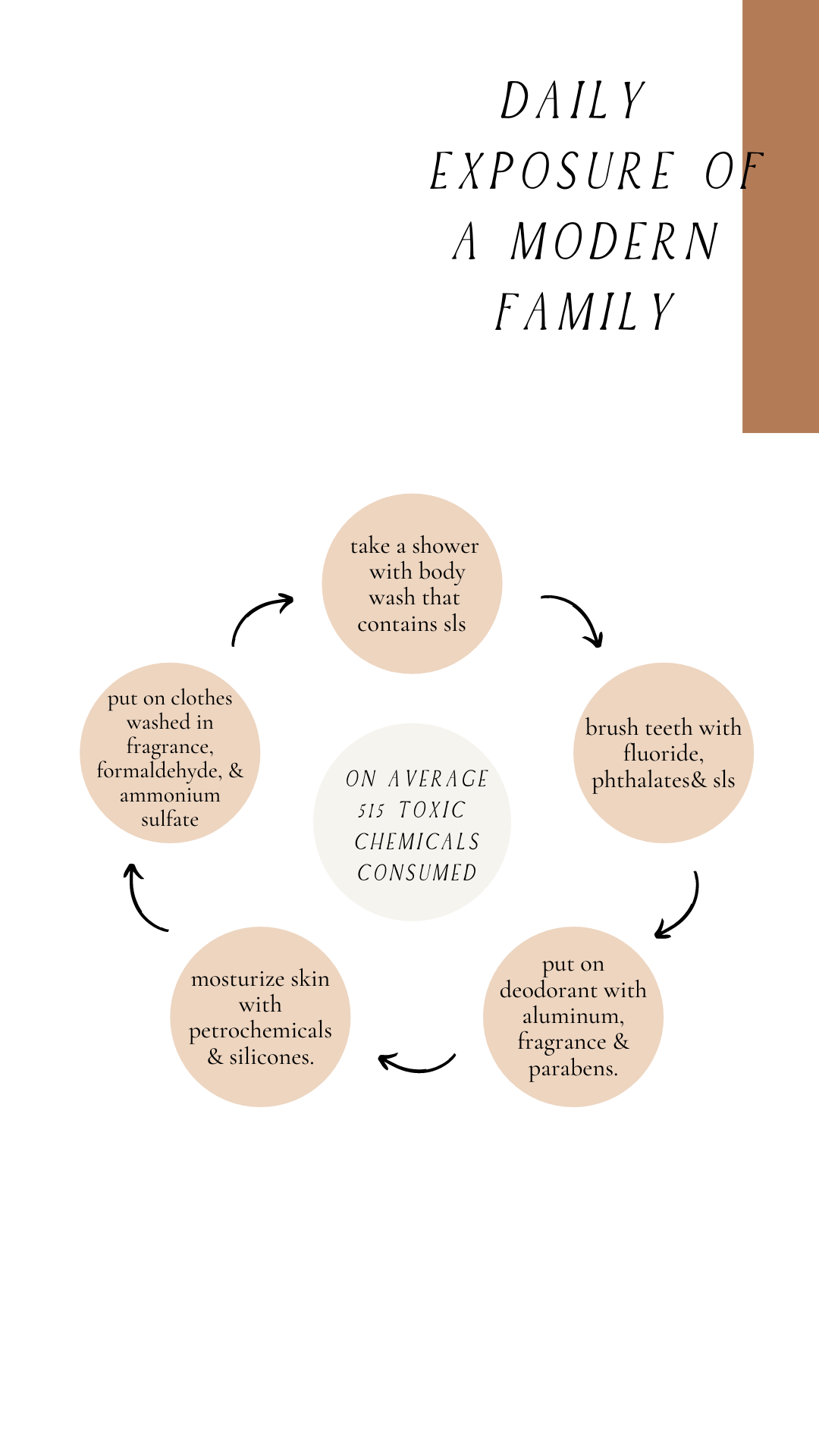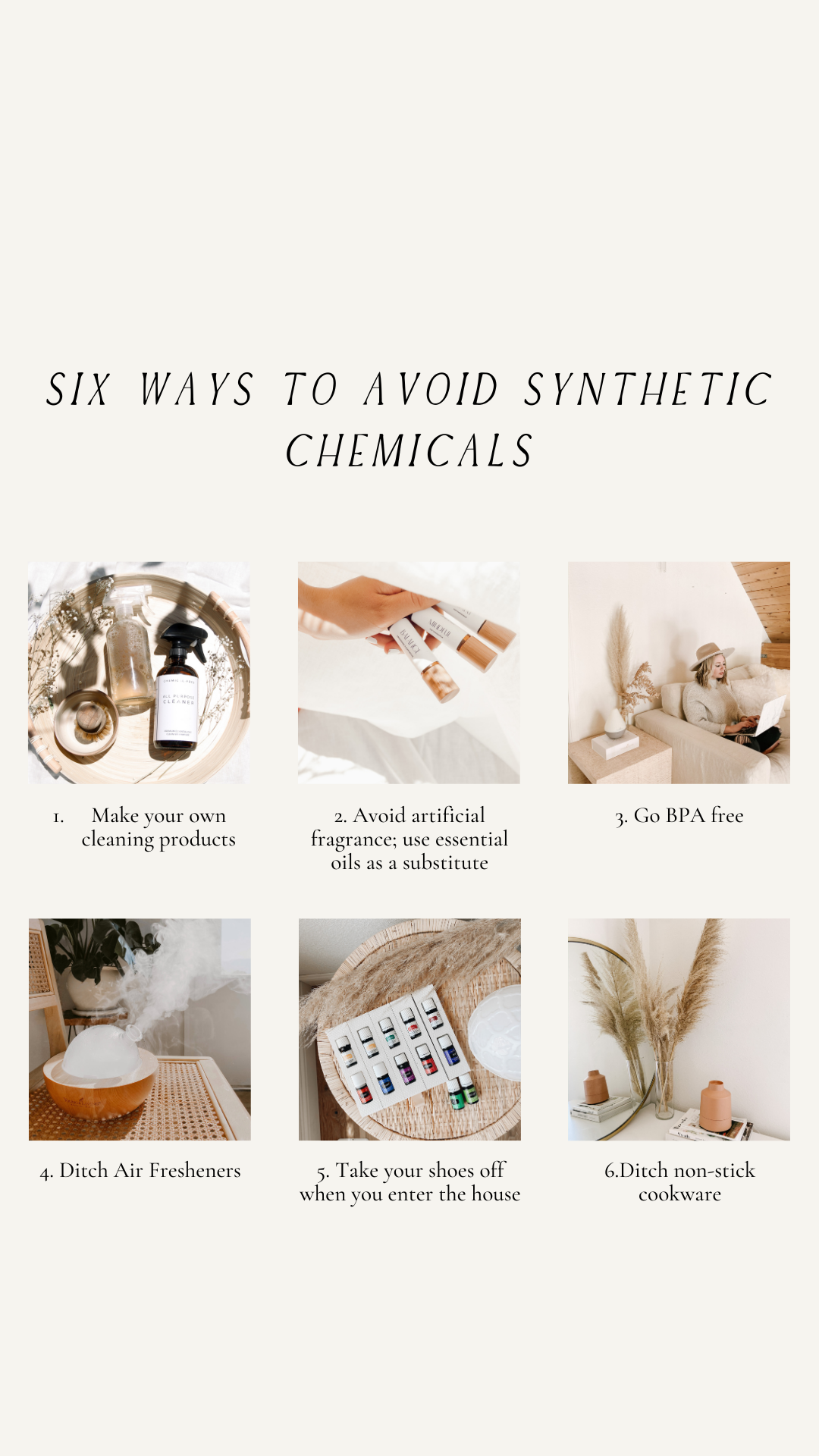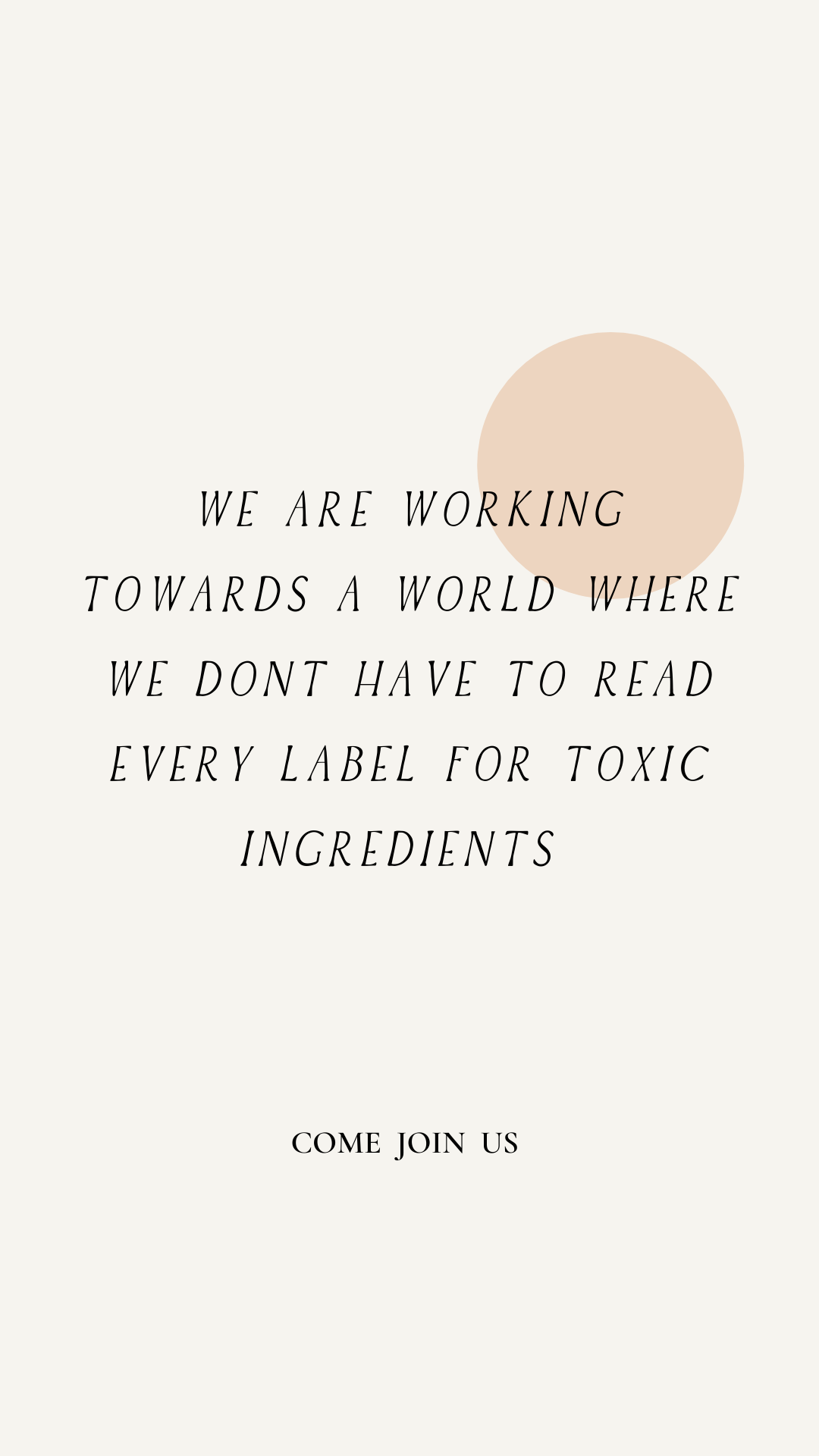 I hope this information will help you decide to make some changes in your family. If you want to learn more or have any questions, email me at hello@marieinmontana.com
Ready to get started now? Use our referral link>>>> https://bit.ly/startYLNOW and get $25 cashback plus a sweet welcome box to get you started. We will also add you to our Facebook group so you can start learning how to use your essential oils as the gatekeeper of your home.
Being the gatekeeper is one of the MOST important jobs you have. I am here to come alongside you and help you learn all the things.