Jul 3, 2020 05:03 PM Central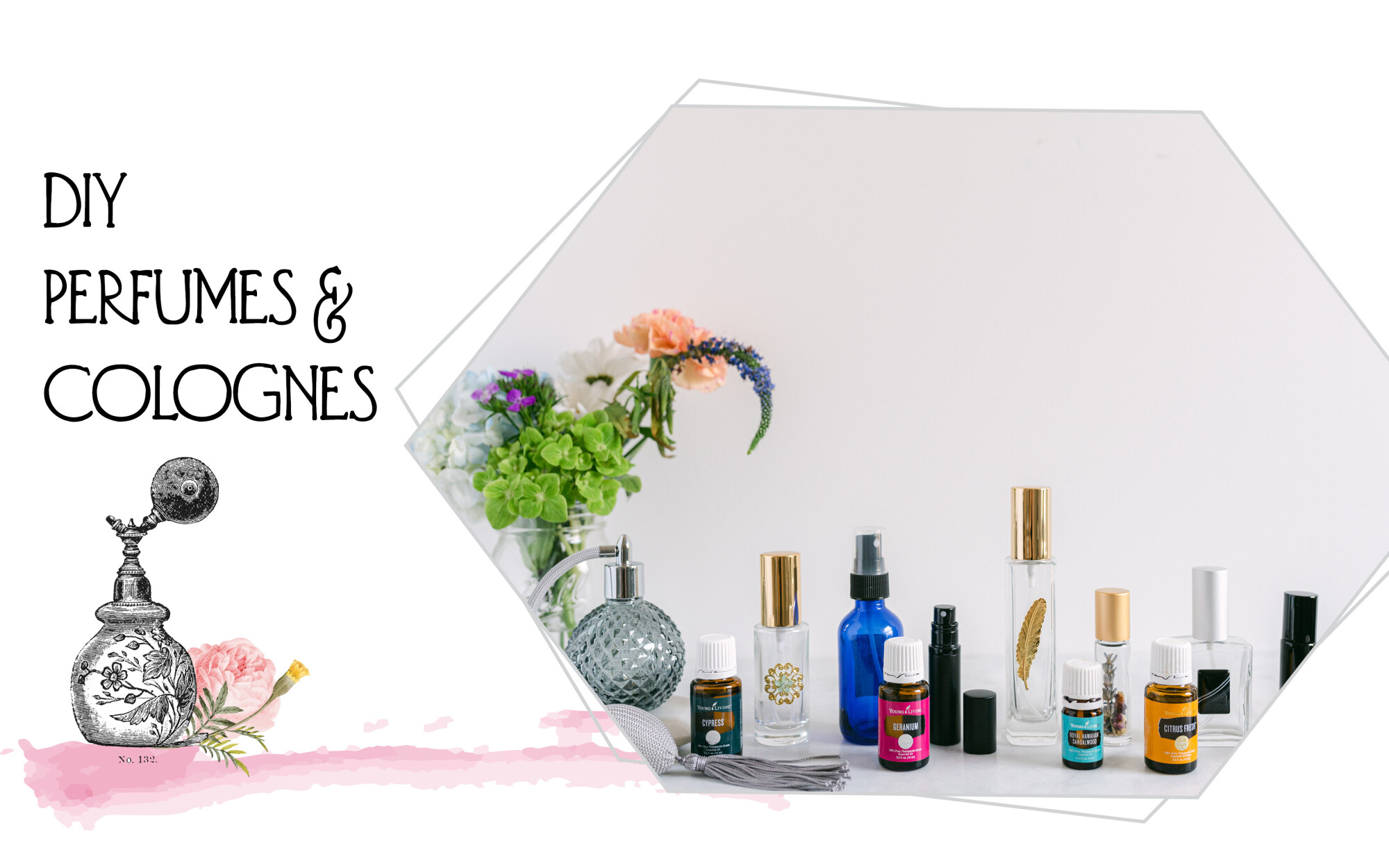 This is such a fun way to use essential oils so I wanted to share this with you. This is great to make for yourself or give as gifts. You can get pretty bottles on Amazon to put them in.
BEST PART--no yucky harmful ingredients and you control the scent and how much you use.
Click on the link below to read.
Get DIY Perfume and Cologne booklet here with all the recipes.