May 26, 2021 07:11 AM Central
MARIE WATSON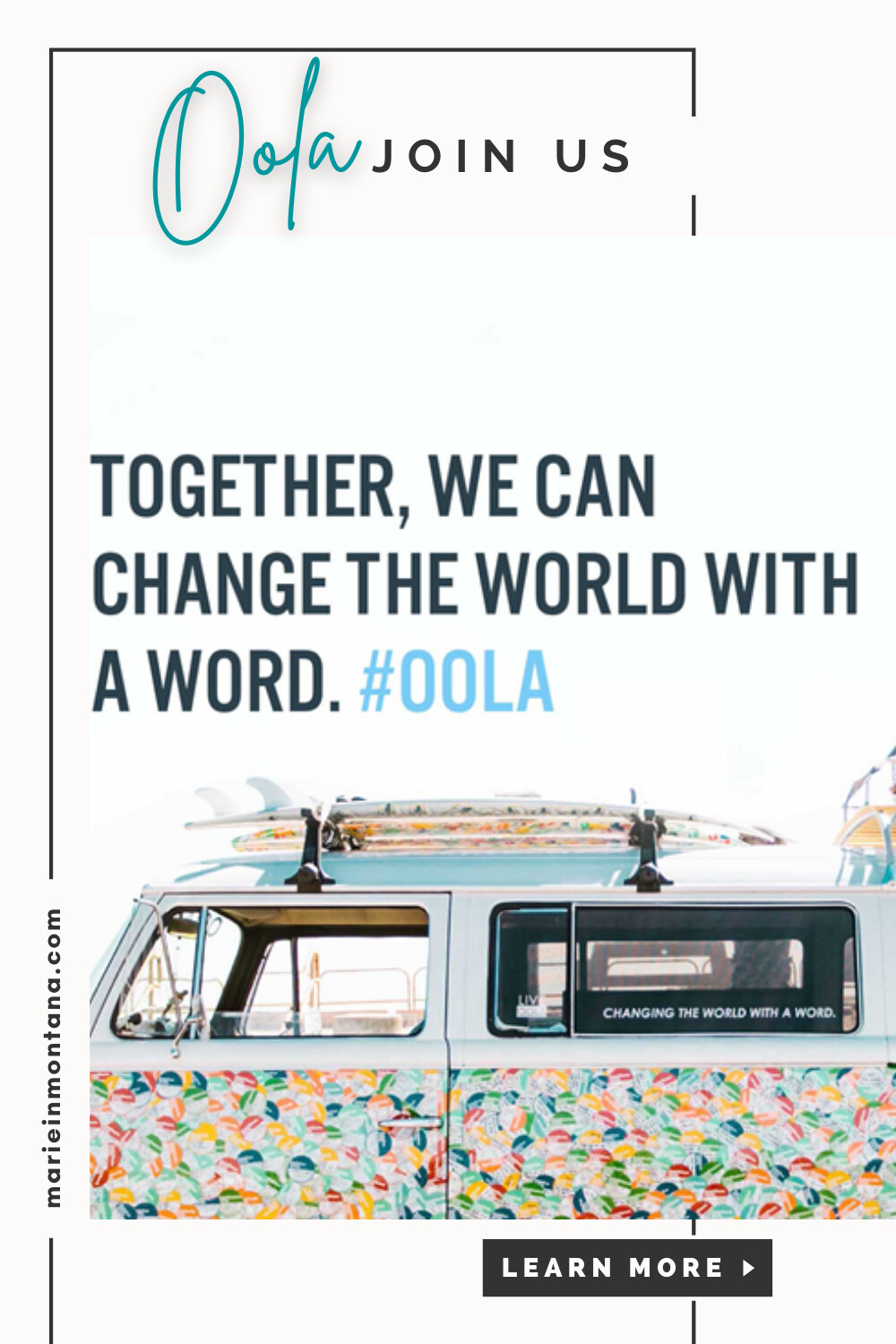 Founded in 1997 by international best-selling authors, work-life balance experts, and holistic health care providers, Oola provides a simple, easy-to-follow lifestyle framework designed to lead you, step by step, to a life of less stress, more personal growth, and a clearer path toward living your unique purpose.
Since the first copy of the blockbuster book, Oola, rolled off the presses, the Oola lifestyle has become a global phenomenon with over a million followers actively creating their best lives. The OolaGuys are releasing an initiative to positively impact 1 billion lives over the next 7 years with the Oola Lifestyle Framework. This is not available to the public until 7/7/21. As a partner, I have early access to this opportunity. And this is the kind of opportunity that being first is a significant advantage.
Are you wanting to live differently and change your life? You can become a member and work through the Oola life blueprint at your own pace. BUT if you have a heart for others and find value in self-care and personal development and are open

to the opportunity Network Marketing represents
and appreciate the significant advantage of being first? Are you looking to get in on the ground floor of something big? Welcome to Oola :)
Look through the slides and if you see something that interests you, reach out. We can send you the Oola workshop and video so you can learn more.
This is not for everyone but it is for anyone who:
Wants to change their own life with a proven system. (

Google Oola

and be amazed at their worldwide, life-changing books, programs, and now this exciting opportunity.)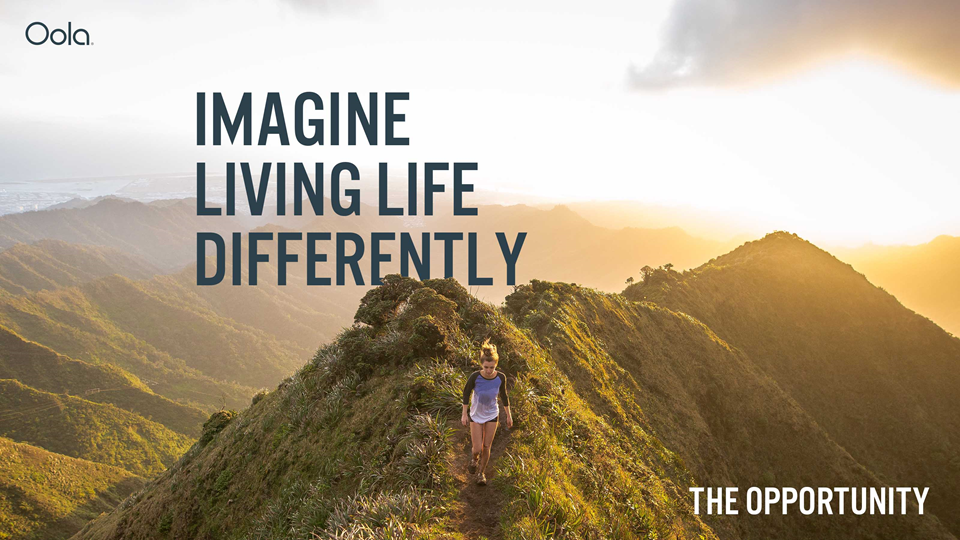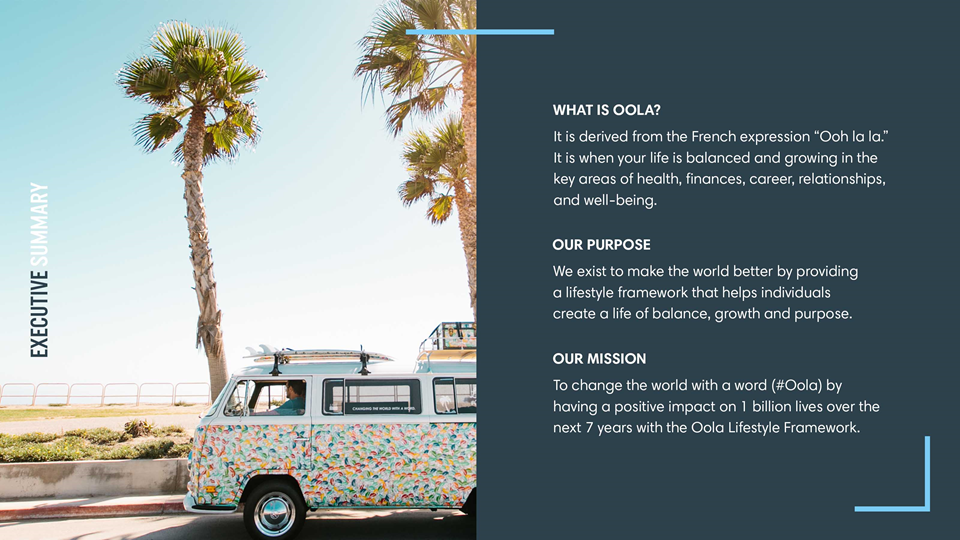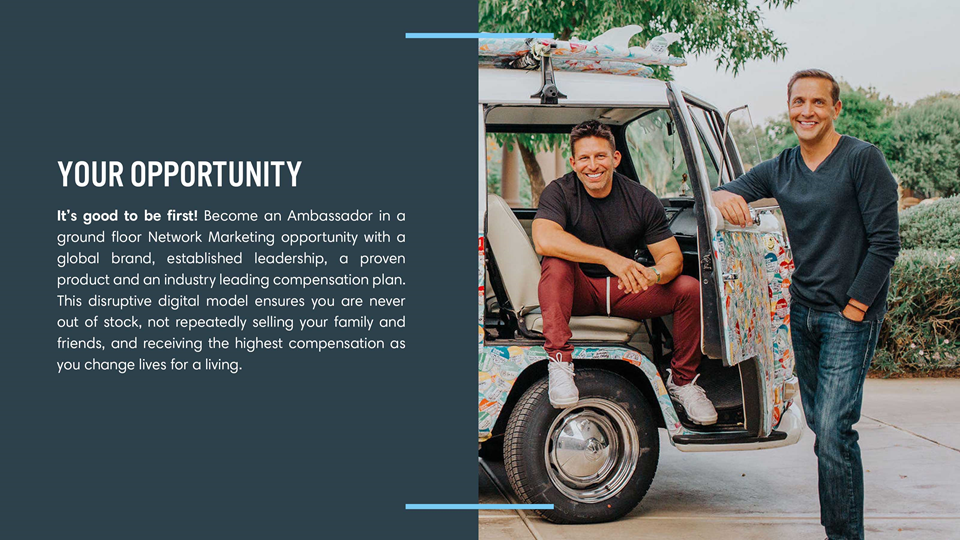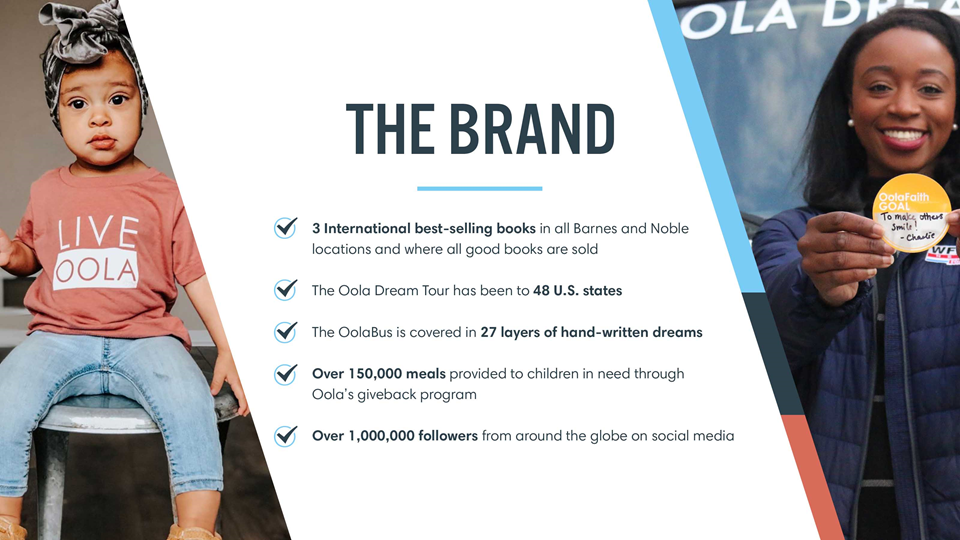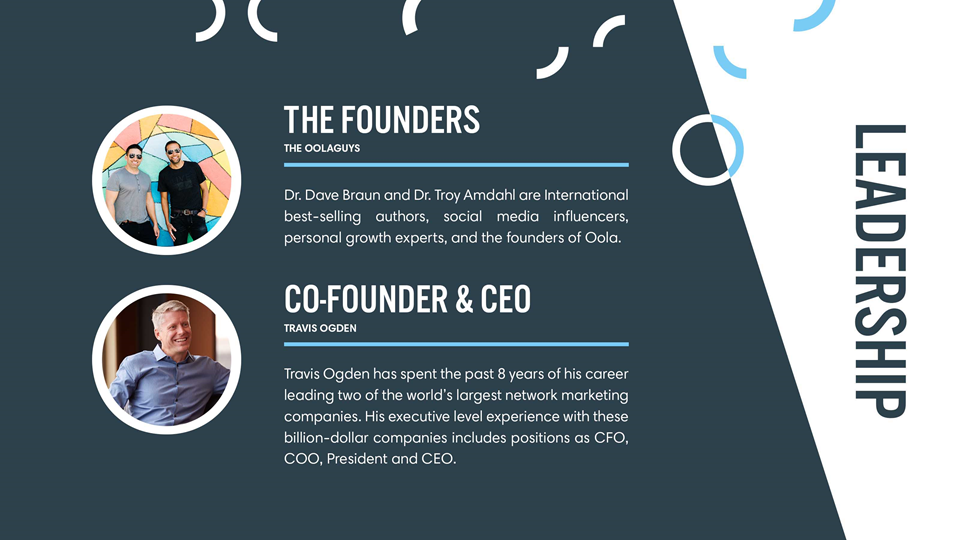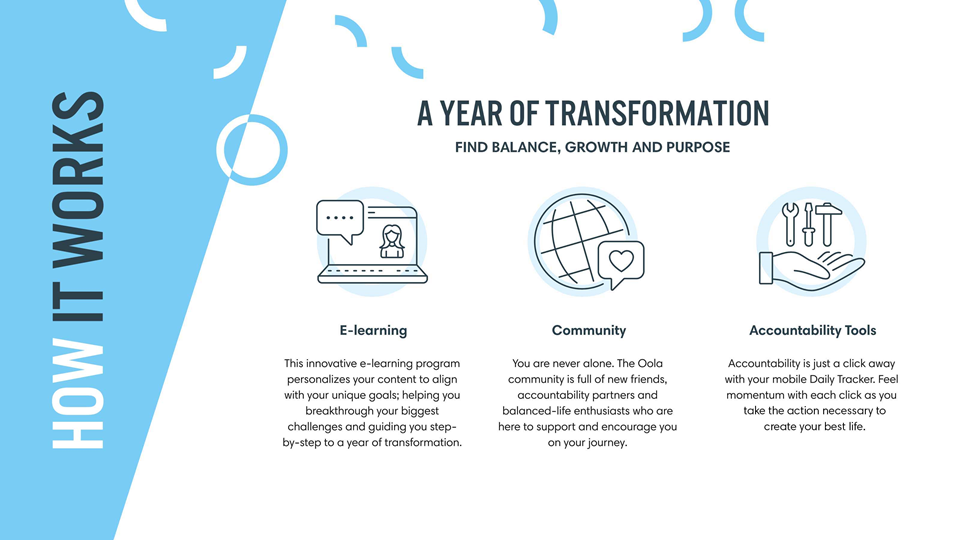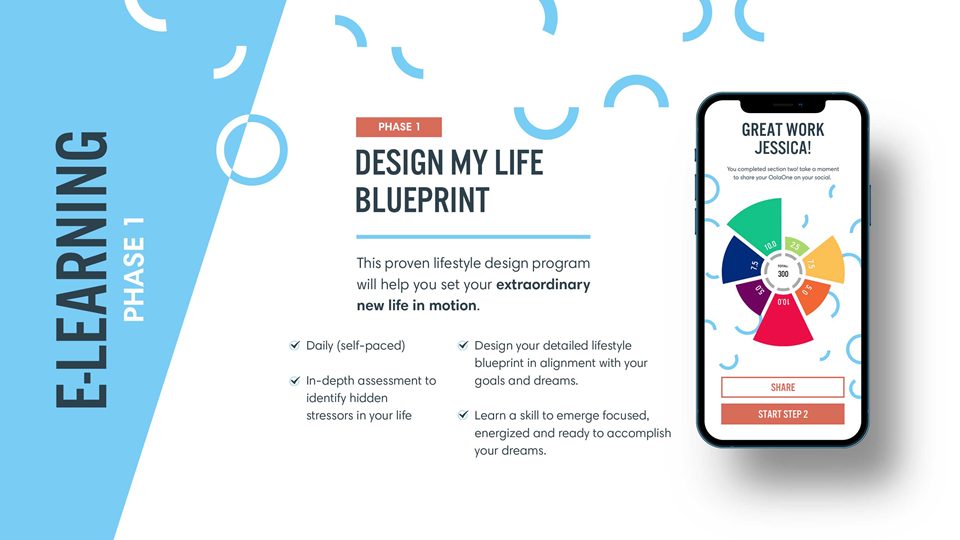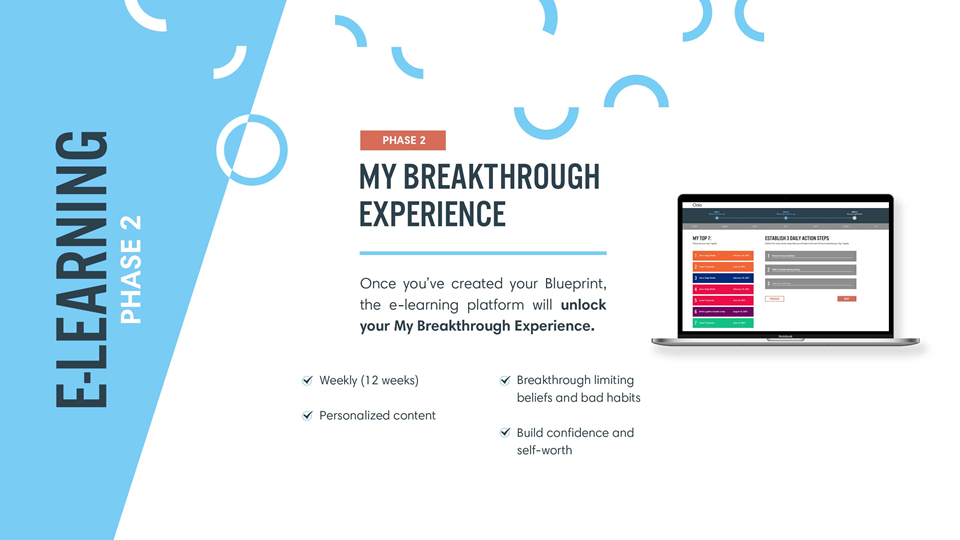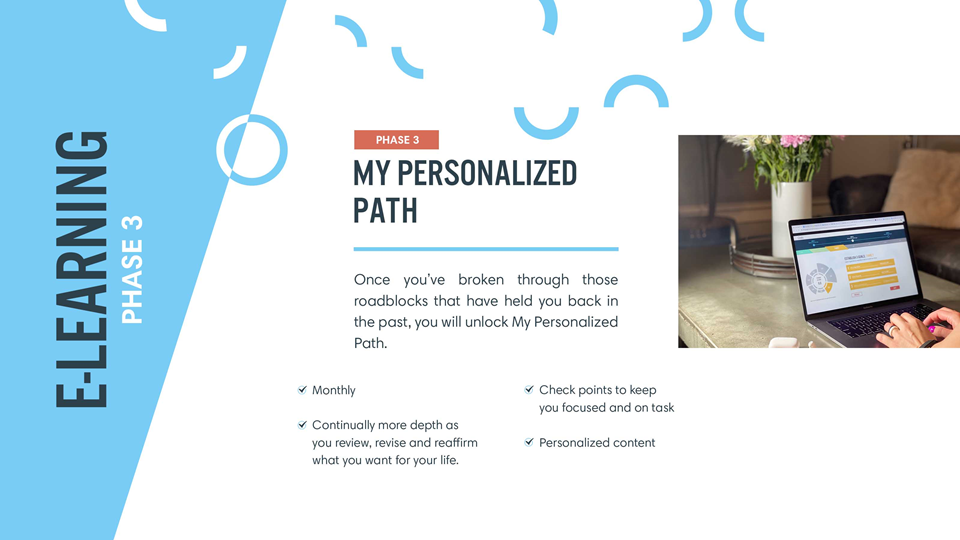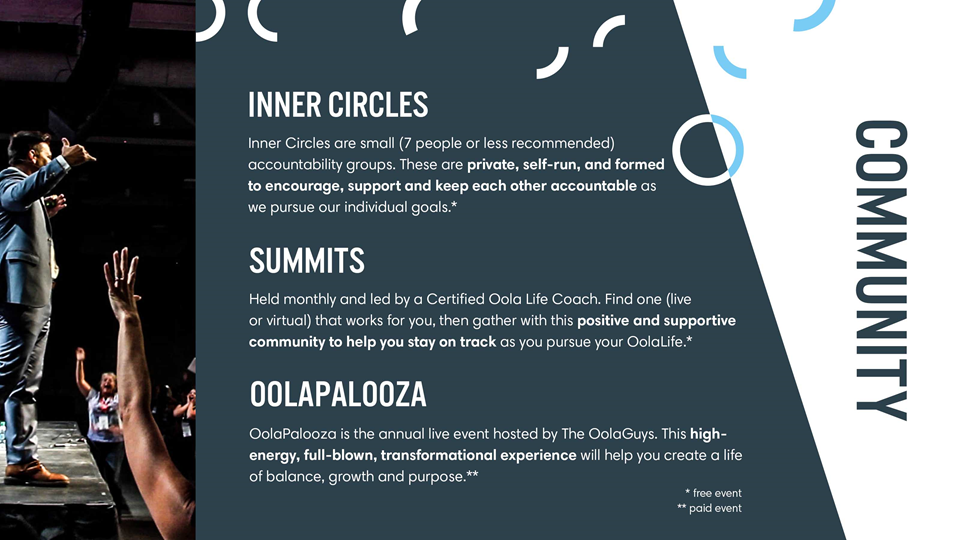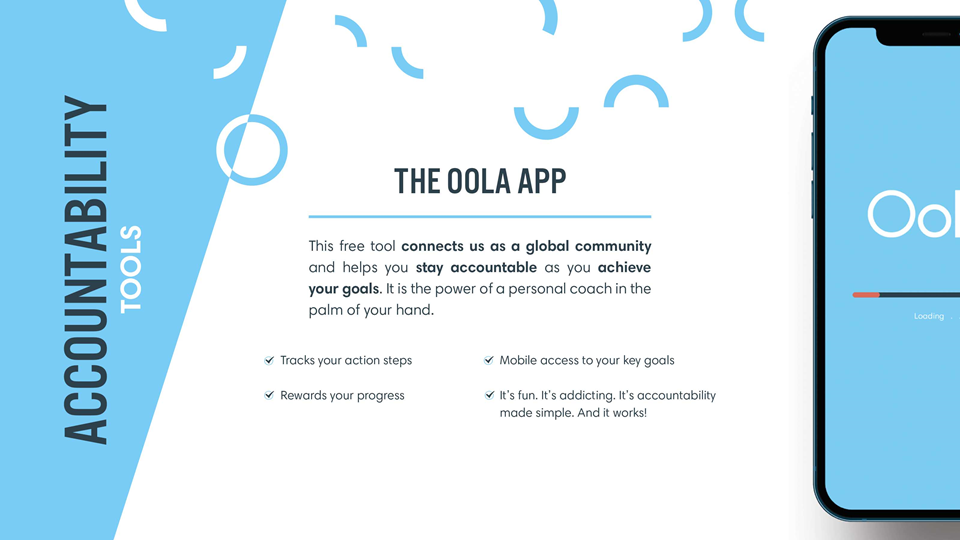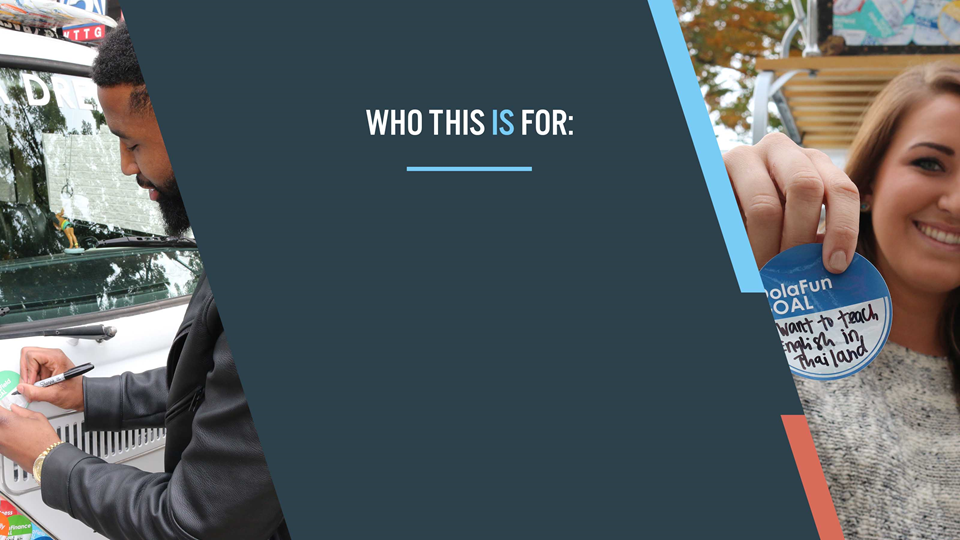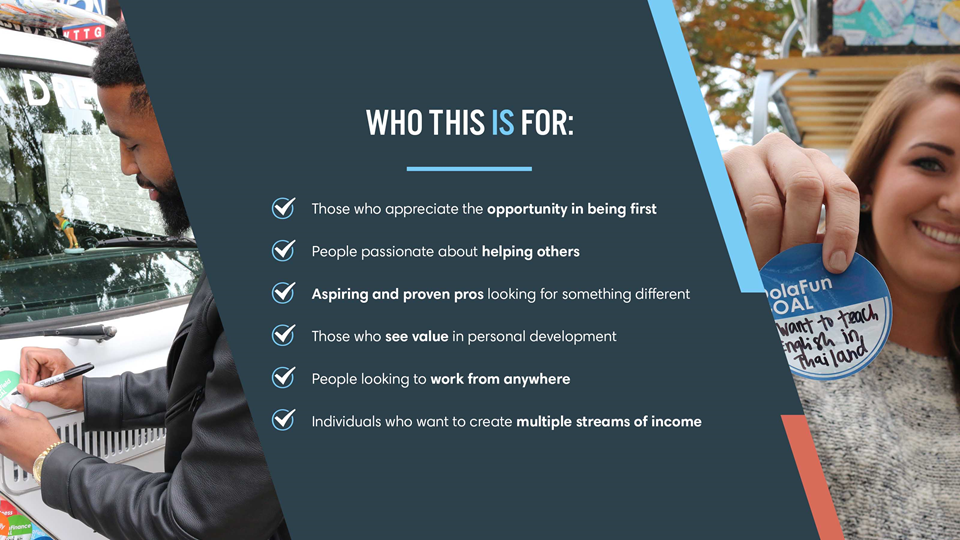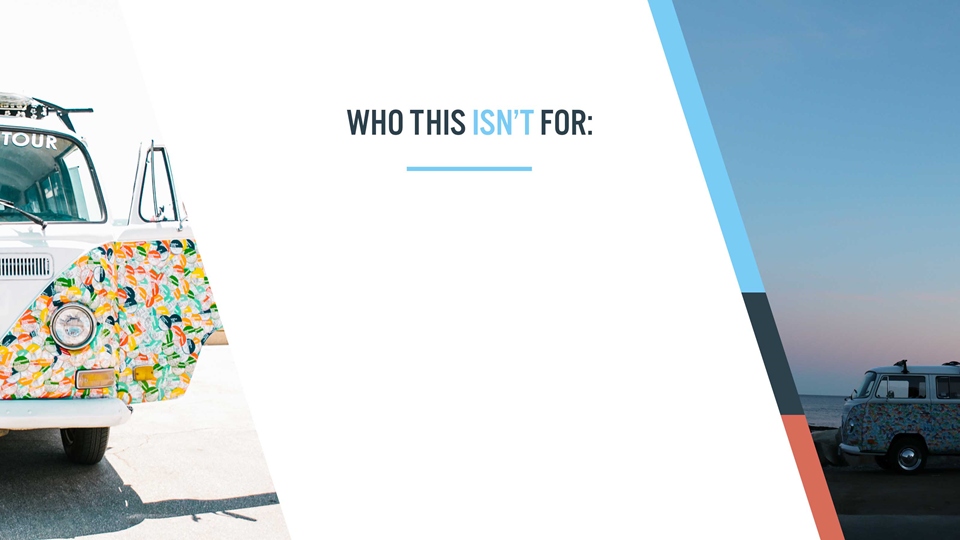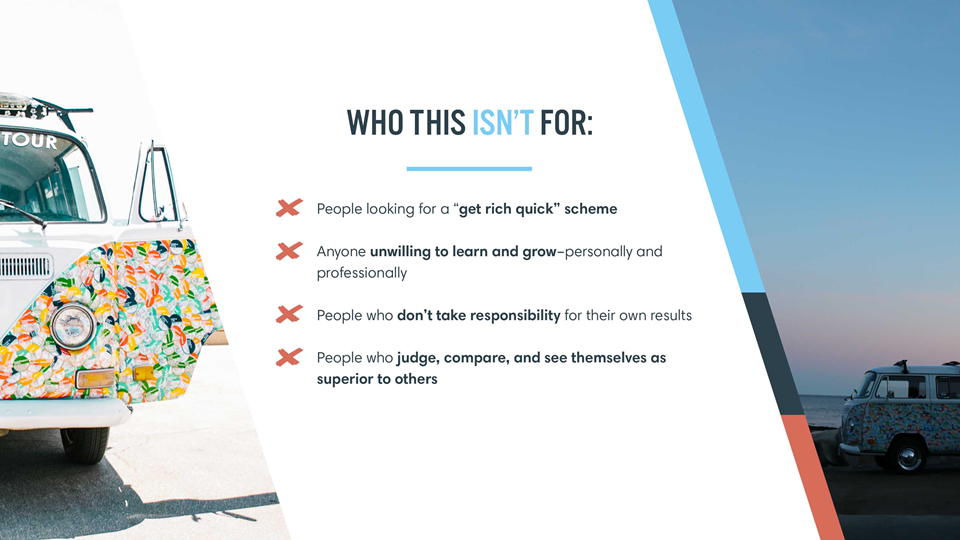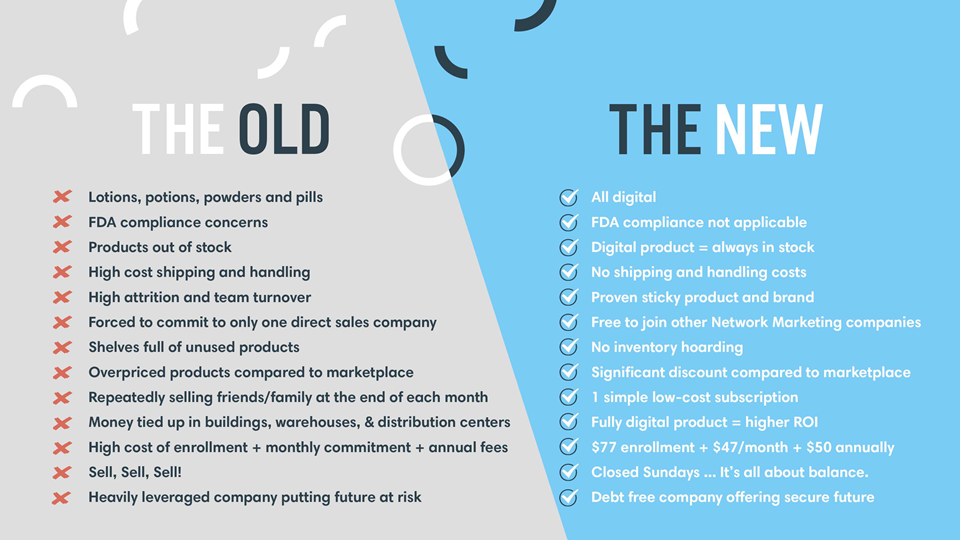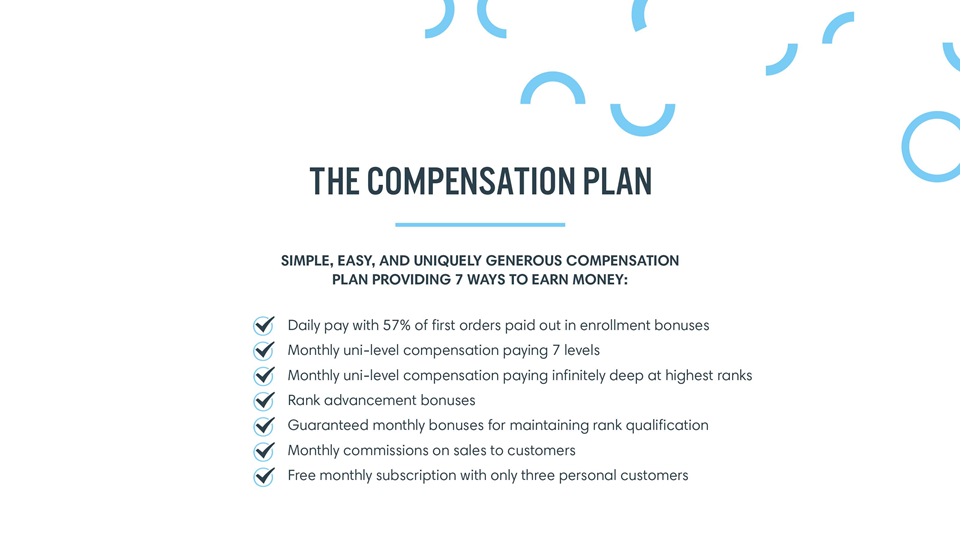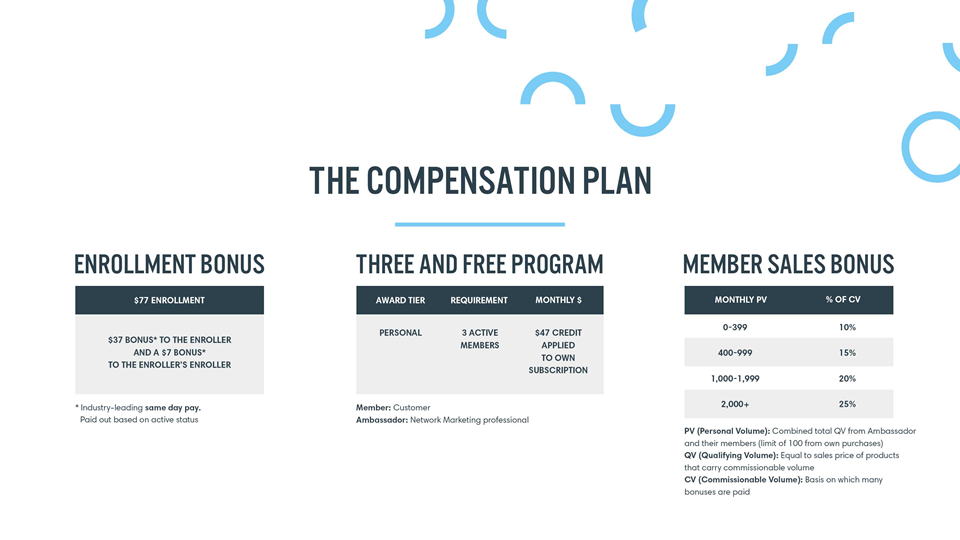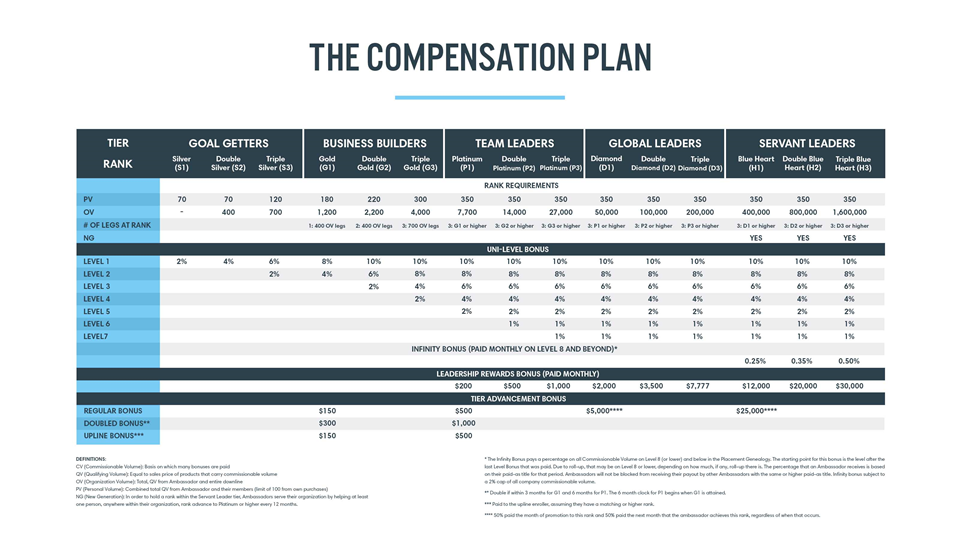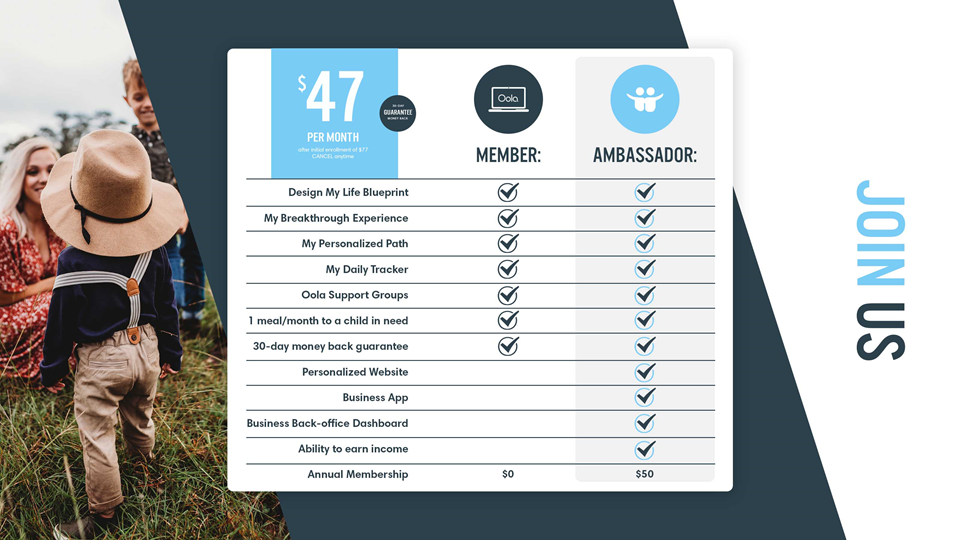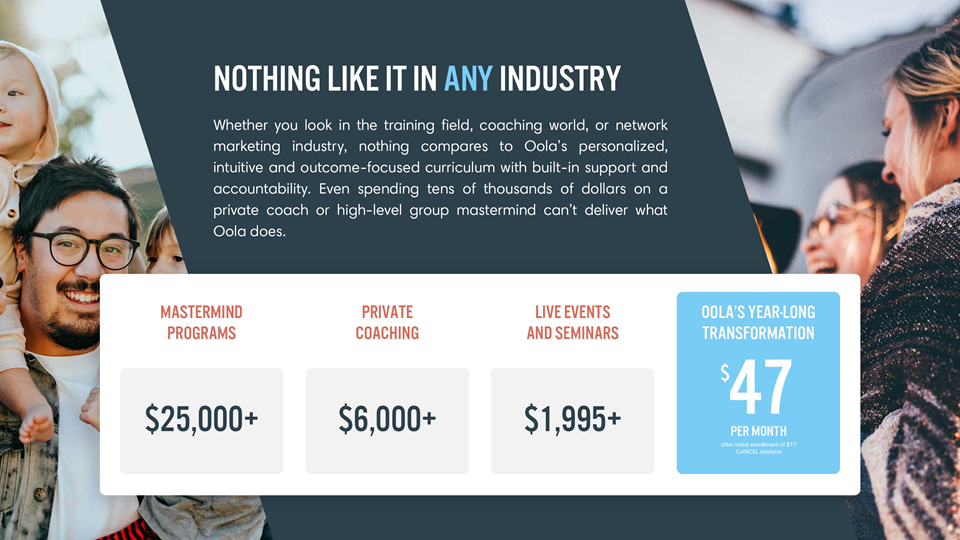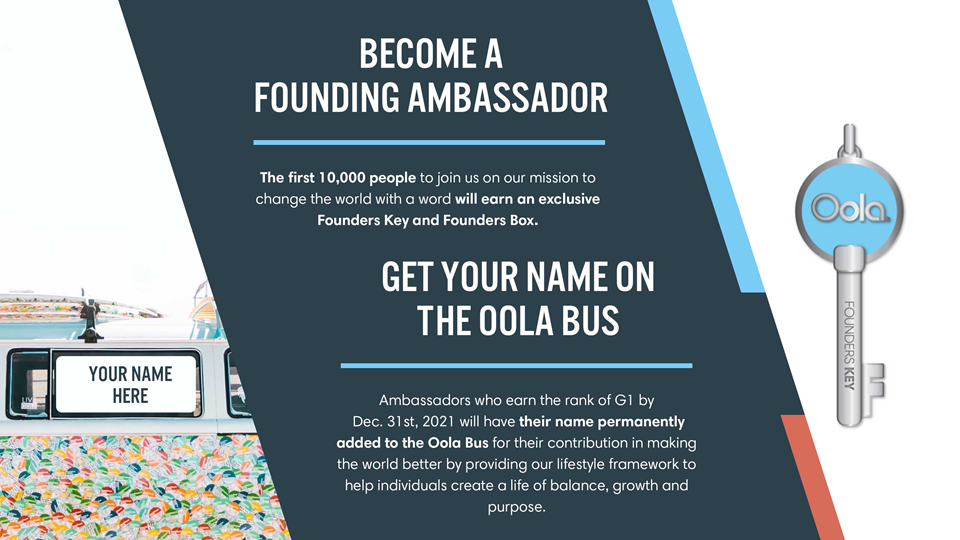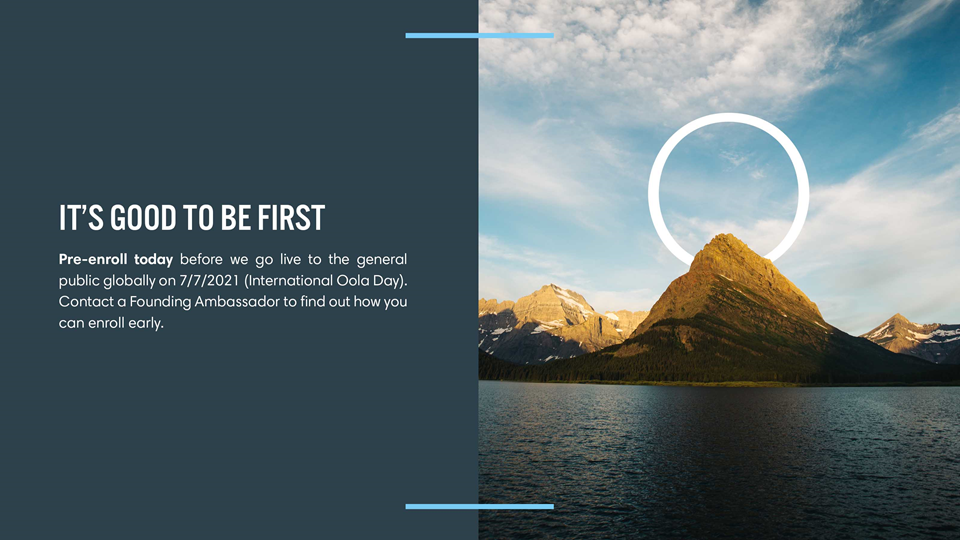 Change your world with Oola,
Keep the Faith,
Want to save this for later? Pin It, Girl!

May 1, 2021 05:20 PM Central
MARIE WATSON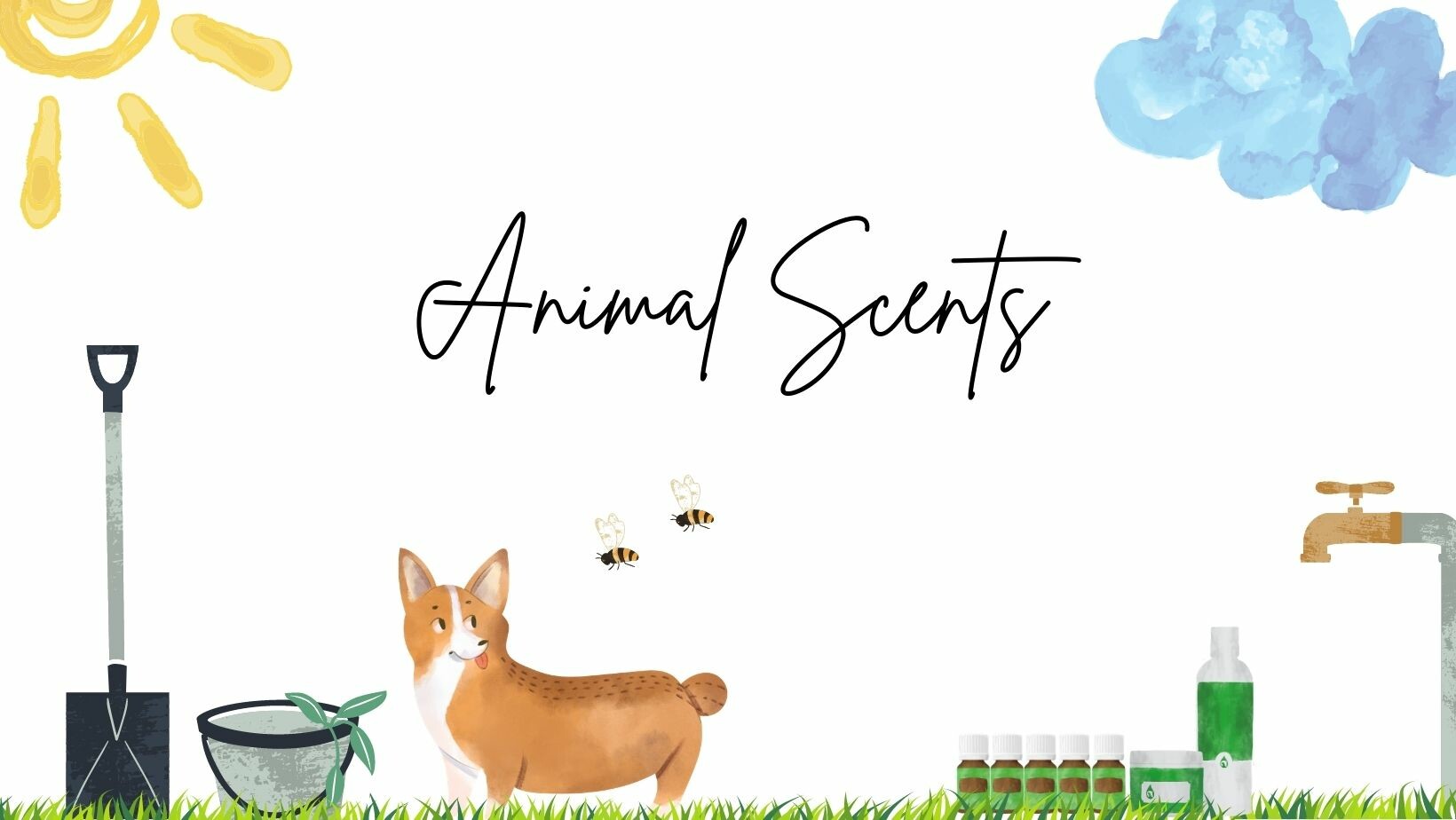 Did you know you can support both your human family as well as your beloved pet family with Young Living essential oils? Our pets can also be harmed by dangerous synthetic ingredients too. Don't worry, there are several Young Living oils and products your pets can use. There's actually an entire line of products dedicated to them! Let's take a look…
Mendwell

- soothes and moisturizes sensitive distressed skin; aids in healing minor scrapes and scratches and has a pleasingly natural, earthy aroma.

Infect Away

- helps clean wounds and soothes irritation; supports your pets with the beneficial properties of Myrrh and Dorado Azul essential oils.

PuriClean

- helps cleanse minor scrapes and scratches; comforts irritations; features the skin-improvement properties of Patchouli and Mountain Savory.

ParaGize

- contains a relaxing, quieting blend that can be applied to your pet's abdomen; helps release feelings of discomfort with its comforting aroma

T-Away

- helps alleviate pets' nervousness and supports feelings of comfort; can be applied topically or diffused to promote a balanced environment for your pets during times of tension.

Animal Scents Ointment

- a rich, intensely hydrating salve that seals moisture into skin, replenishes skin's moisture barrier, and absorbs smoothly; made with naturally derived ingredients

Animal Scents Shampoo

- plant-based, deodorizing shampoo that gently cleans, moisturizes, conditions, and softens without stripping natural skin and coat oils; it also soothes dry, irritated, itchy, or rough skin and balances skin pH.
Pamper your pet and give these plant-based products a try.
Want to save this for later? Pin It, Girl!