Aug 4, 2021 07:51 AM Central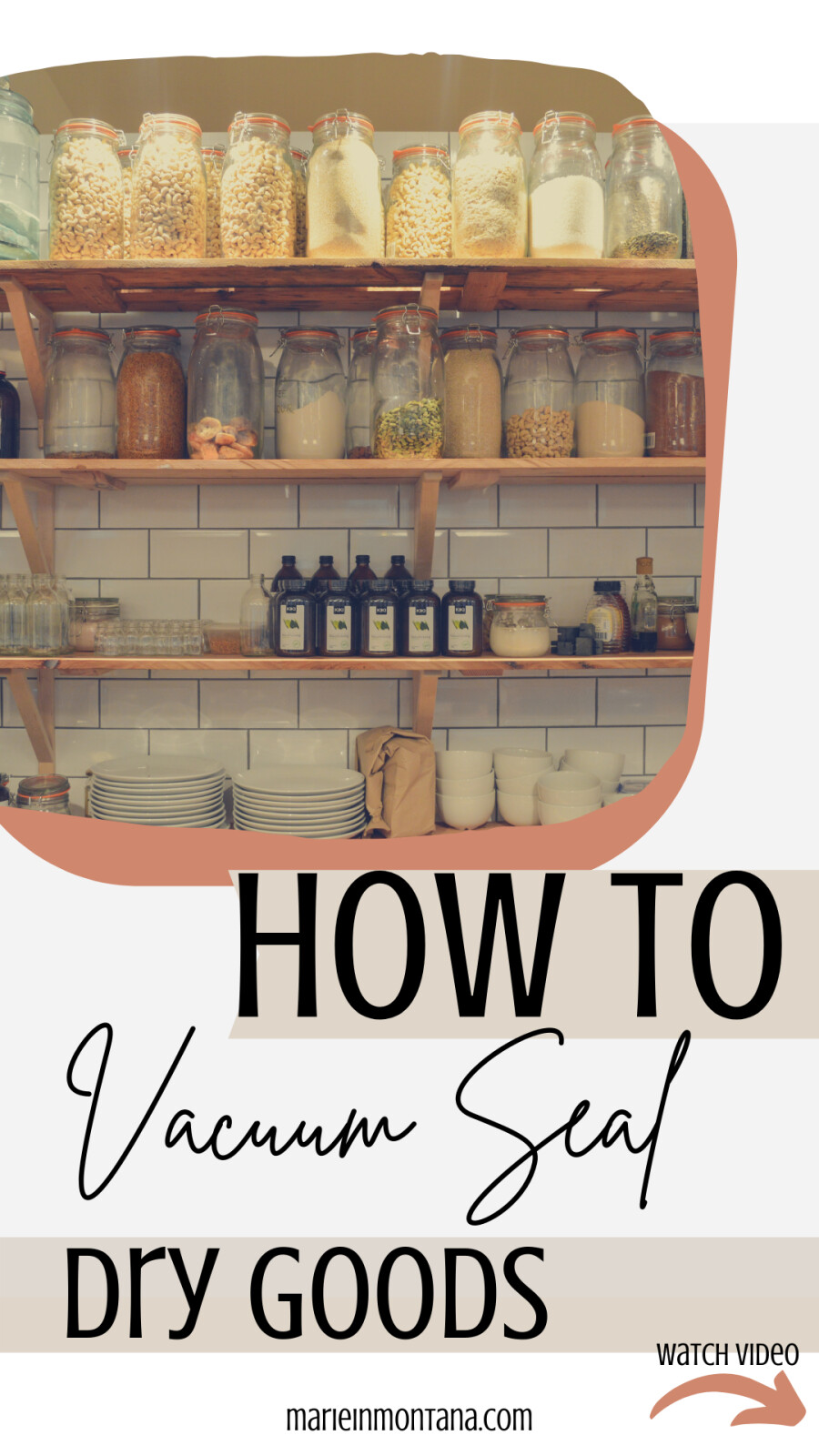 Vacuum sealing dry goods is super easy and great for long-term storage or pop them open anytime for daily meal planning. I hope this quick video is helpful.
07/27/2021 07:00 AM Central
DIY Revitalizing Foot Scrub – Peppermint Essential Oil & Honey
DIY YL Revitalizing Foot Scrub – Peppermint Essential Oil & Honey
Whether you've had a long day on your feet or just need a few minutes to relax and pamper yourself, our Revitalizing Foot Scrub with Peppermint essential oil and honey is the solution! This essential oil-infused foot scrub is an excellent solution for dry skin and removes dead skin cells with the help of organic sugar. What are the things that keep you on your feet? Do you love the idea of cooling Peppermint menthol or would you use a different essential oil?
2 Tablespoons of Organic Sugar
1 Tablespoon Olive Oil
2 Tablespoons of Honey
1 Teaspoon Lemon Juice
3 Drops of Peppermint Essential Oil
Directions: In a bowl mix 2 Tablespoons of organic sugar, 1 Tablespoon of olive oil, 2 Tablespoons of honey, 1 Tablespoon of lemon juice, and 3 drops of peppermint essential oil together Scrub mixture onto feet Wrap fee with warm damp towels and let sit for 5 minutes After 5 minutes remove towel and wipe off scrub.
How about a DIY Bodycare Bundle? Yes, please. Now, you can purchase Young Living essential oils without becoming a member or buying a "starter kit". You can build your own personal bundles. and get the products you want and skip the ones you don't.
If you have any questions, comment below or email me at hello@marieinmontana.com