Our Grits and Valor group is here to be a space for beauty, hope & wellness. I believe that beauty & wellness come from the inside out & must be addressed holistically-- body, mind & spirit.
When you share your contact information below, you'll be emailed when we share blog updates, discussion group posts (which we want you to chime in on, of course!), and any other community updates.
This is a private, safe space for you to learn, grow & to connect with like-minded others. Come on it & make yourself at home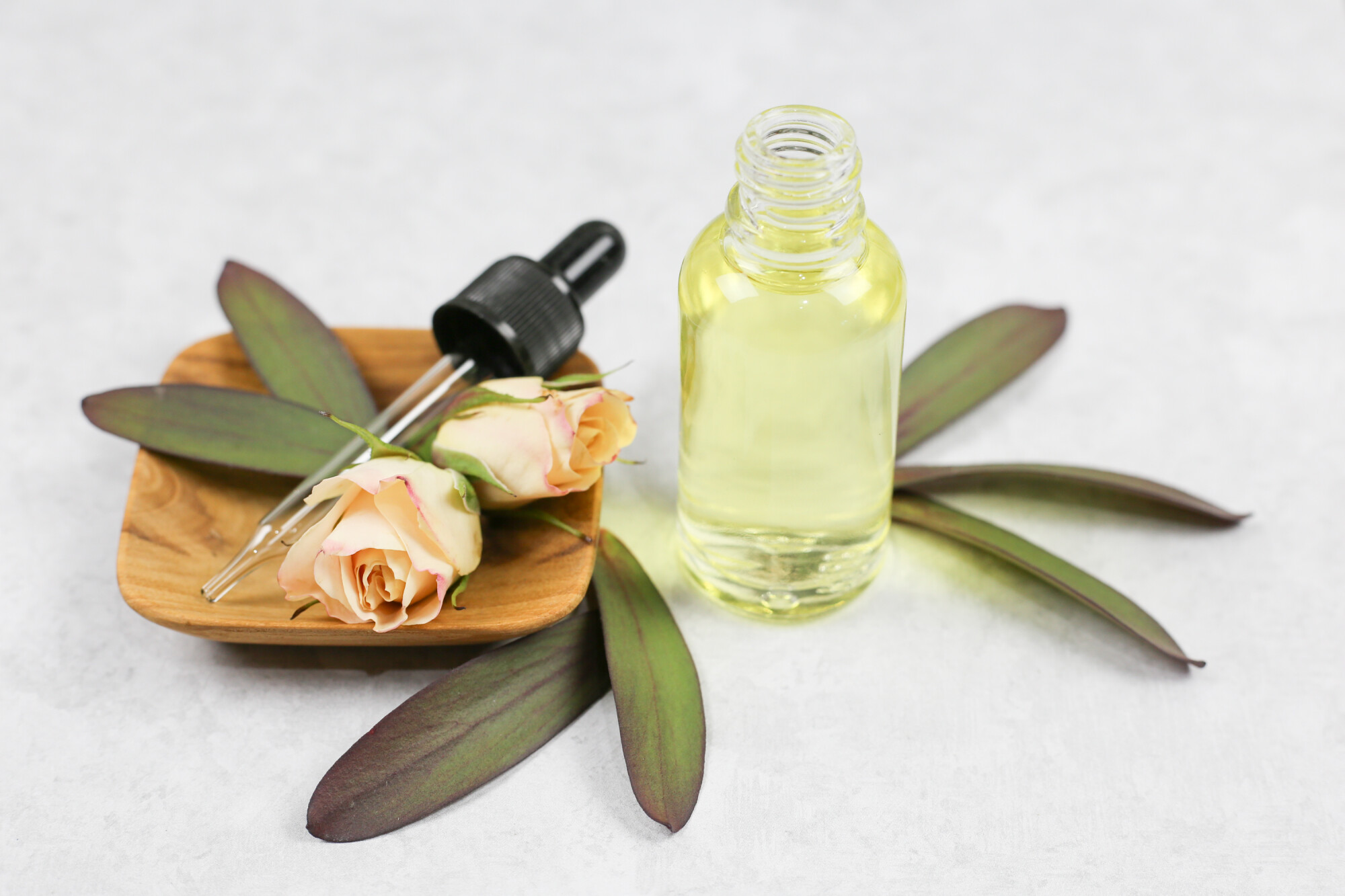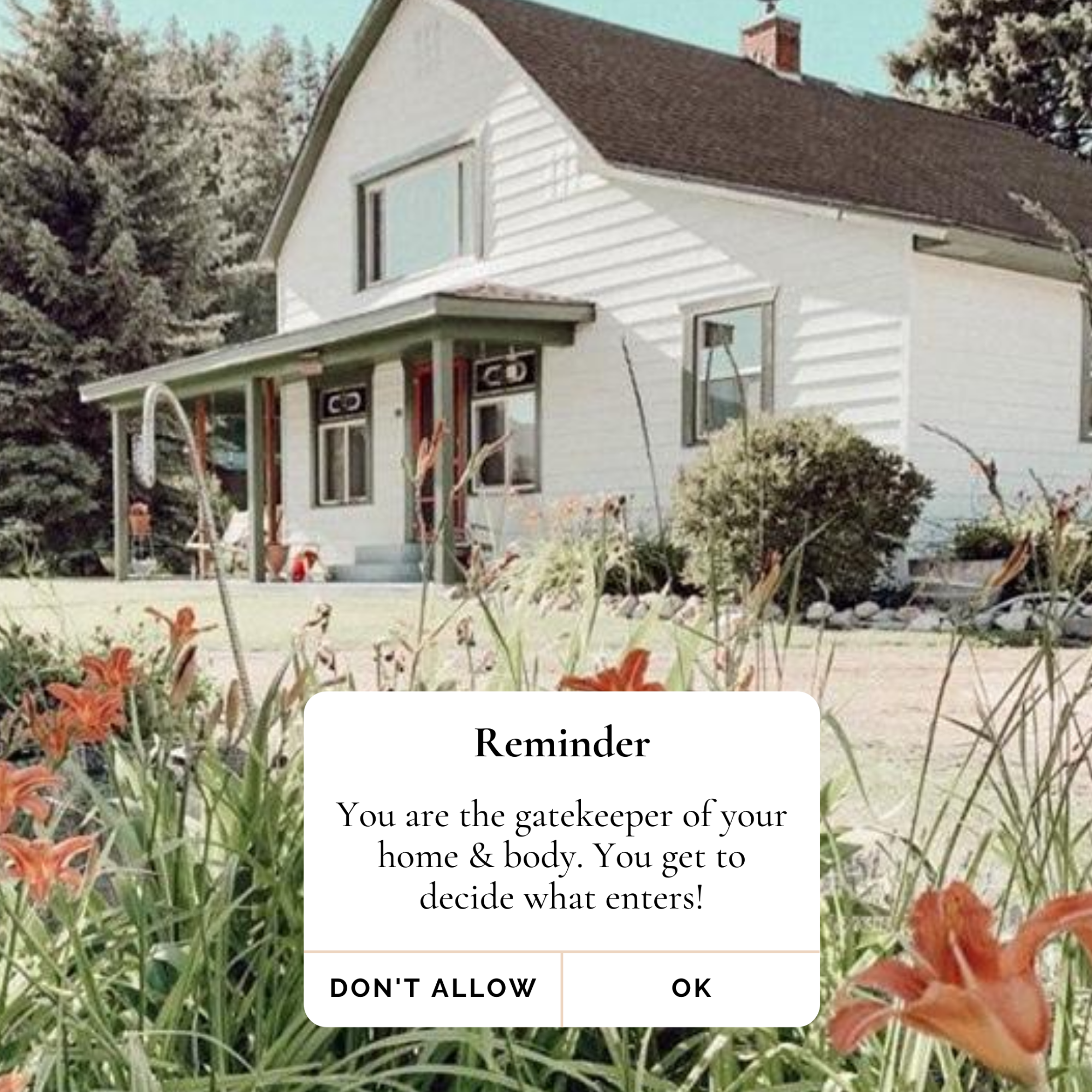 I'LL EMAIL YOU UPDATES, FRIEND.



You'll always know when new content arrives & can stay in the loop easily this way. I got you!