Jan 25, 2020 09:15 AM Central
MARIE WATSON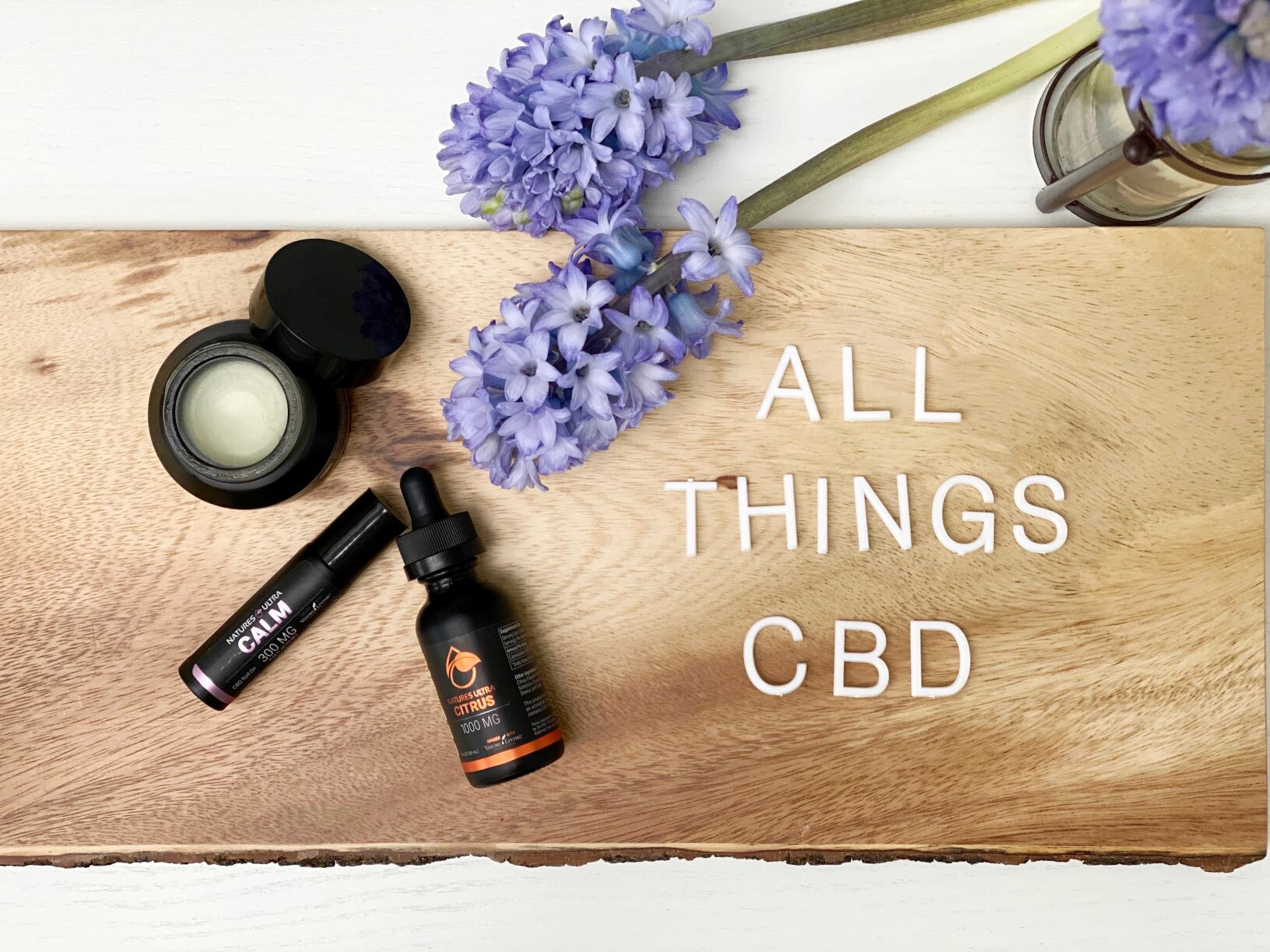 I am so excited to share this comprehensive class about the history of CBD, the science behind its effectiveness, and the benefits of using Nature's Ultra CBD oil that is infused with Young Living essential oils!
There is A LOT of amazing info here, so click this link...
...take your time reading through and digesting everything, then shoot me a message with all your questions.
There are so many different starter kits to choose to start at just $35. You can see all of those HERE .
If you are ready to get started using high-quality CBD oil and essential oils you can start your own wholesale membership use my REFERRAL LINK.
When you use my link I will add you to my member vault where we share much more about the power of essential oils, supplements, nutrition, and conscious language to support our bodies with a focus on emotional health.
Also, when you use my referral link we will credit your Young Living account with $25 to use on future orders so you can get started right away learning about your oils.
Jan 19, 2020 05:35 PM Central
MARIE WATSON
I love love love to share natural products that can help support our emotional health. CBD is just one more to add to our wellness toolbox. First, we are going to talk specifically on how we can use CBD for emotional support. I know it's all the rage right now and you can find it everywhere but where you buy from matters. In the second part of this series, we will talk about Nature's Ultra CDB. Young Living has acquired Nature's Ultra so you know it meets the same great Seed to Seal Standards AND is the onlY CBD with essential oils so you get all the benefit of those aswell. I am getting ahead of myself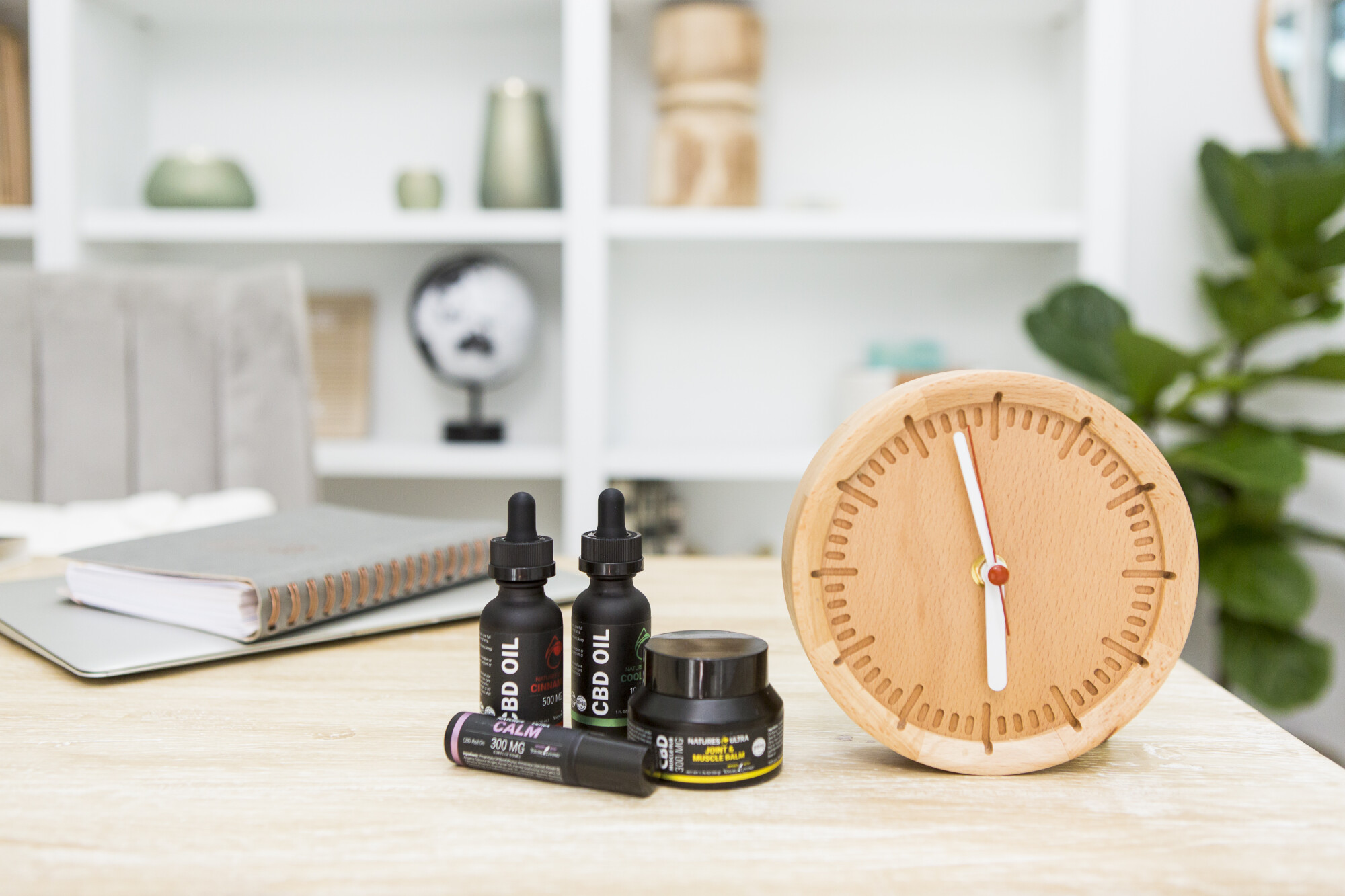 In the U.S. alone, mental health disorders such as anxiety and depression affect over 40 million adults annually. Even people who don't suffer from long-term emotional issues may experience occasional symptoms. And with a slew of risks associated with many prescription drugs, many people are looking for alternative ways to alleviate feelings of anxiousness and depression. If you're thinking of adding (CBD) oil to your daily routine, read on to learn some of the current scientific research about CBD and emotions.
Most people believe that depression and other emotional issues result from a serotonin deficiency in the brain.

The hippocampus is the area of the brain that is responsible for memory, learning, and emotions.
Serotonin plays a role within the hippocampus as a vital neuromodulator. Its primary function might be to maintain homeostasis in the brain. A deficiency of serotonin can contribute to mental illness, but it is not often the root cause.(https://www.ncbi.nlm.nih.gov/pmc/articles/PMC4825106/)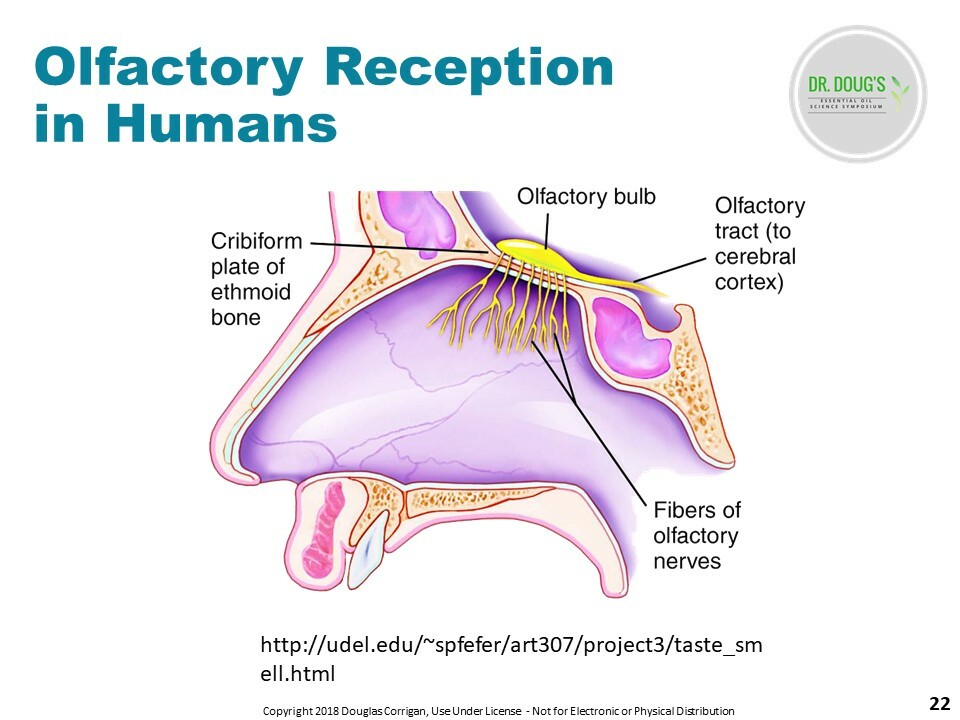 The good news is that this area of the brain is capable of regeneration, or hippocampal neurogenesis. It is possible for new nerve connections to form and the brain to be restored to its normal, non-depressive state.

Although numerous studies about CBD's effects on the brain exist, ongoing studies are happening now to evaluate the long-term effects of its use. However, the potential of CBD to help with emotions is quite promising.
When evaluating the brain-healing potential of CBD oil, the studies refer to CBD's ability to protect living neurons (neuroprotection), to help form new connections (neuroplasticity), and to trigger the formation of new neurons (neurogenesis). Most of the findings indicate that CBD is key for neuroplasticity in that it directly affects neurotransmitters.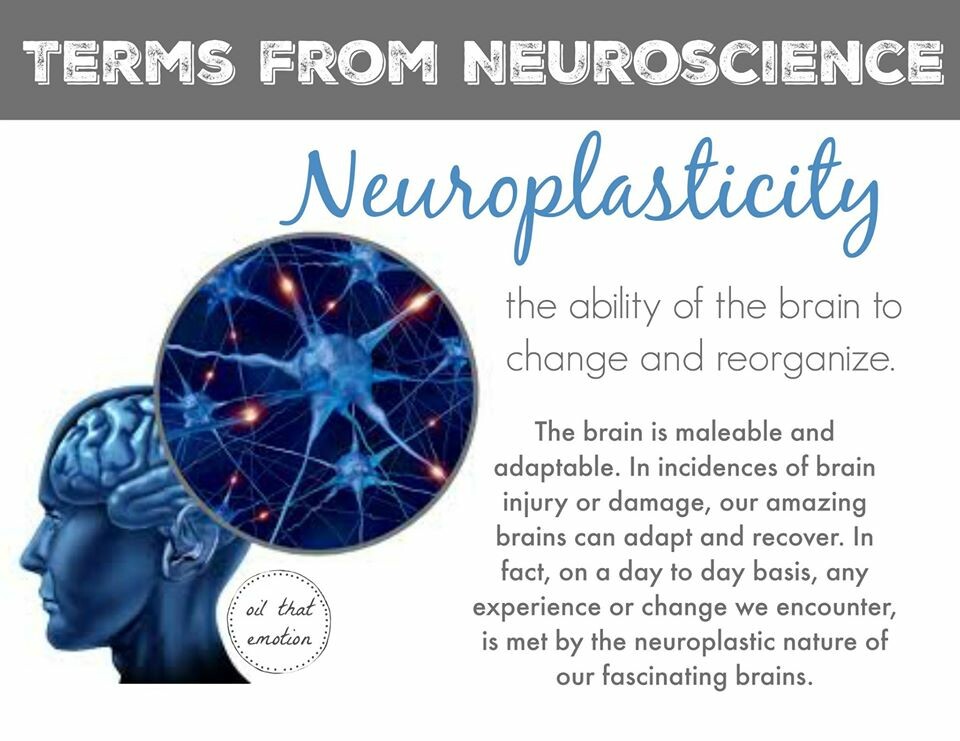 Although numerous studies about CBD's effects on the brain exist, ongoing studies are happening now to evaluate the long-term effects of its use. However, the potential of CBD to help with emotions is quite promising.


It is exciting to know that there are so many natural alternatives to use to support our emotions without turning to methods that can have harmful side effects as well as being habit-forming.
Until Next Time,
Marie




Jan 16, 2020 07:40 AM Central
MARIE WATSON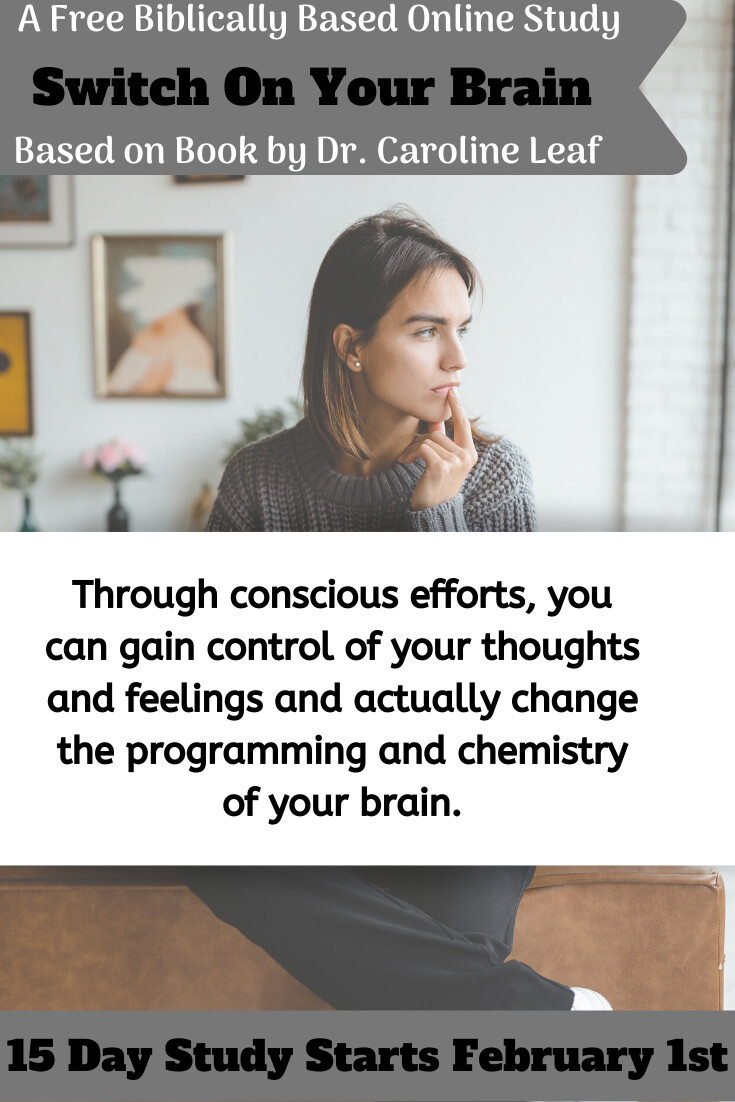 Our bodies were magnificently designed to have an extraordinary ability to determine, achieve and maintain optimal levels of intelligence, mental health, peace, and happiness as well as the prevention of disease of the body and mind.
For as he thinketh in his heart, so is he. Proverbs 23:7
Through conscious efforts, you can gain control of your thoughts and feelings and actually change the programming and chemistry of your brain.
Our Life is What Our Thoughts Make It-- Marcus Aurelius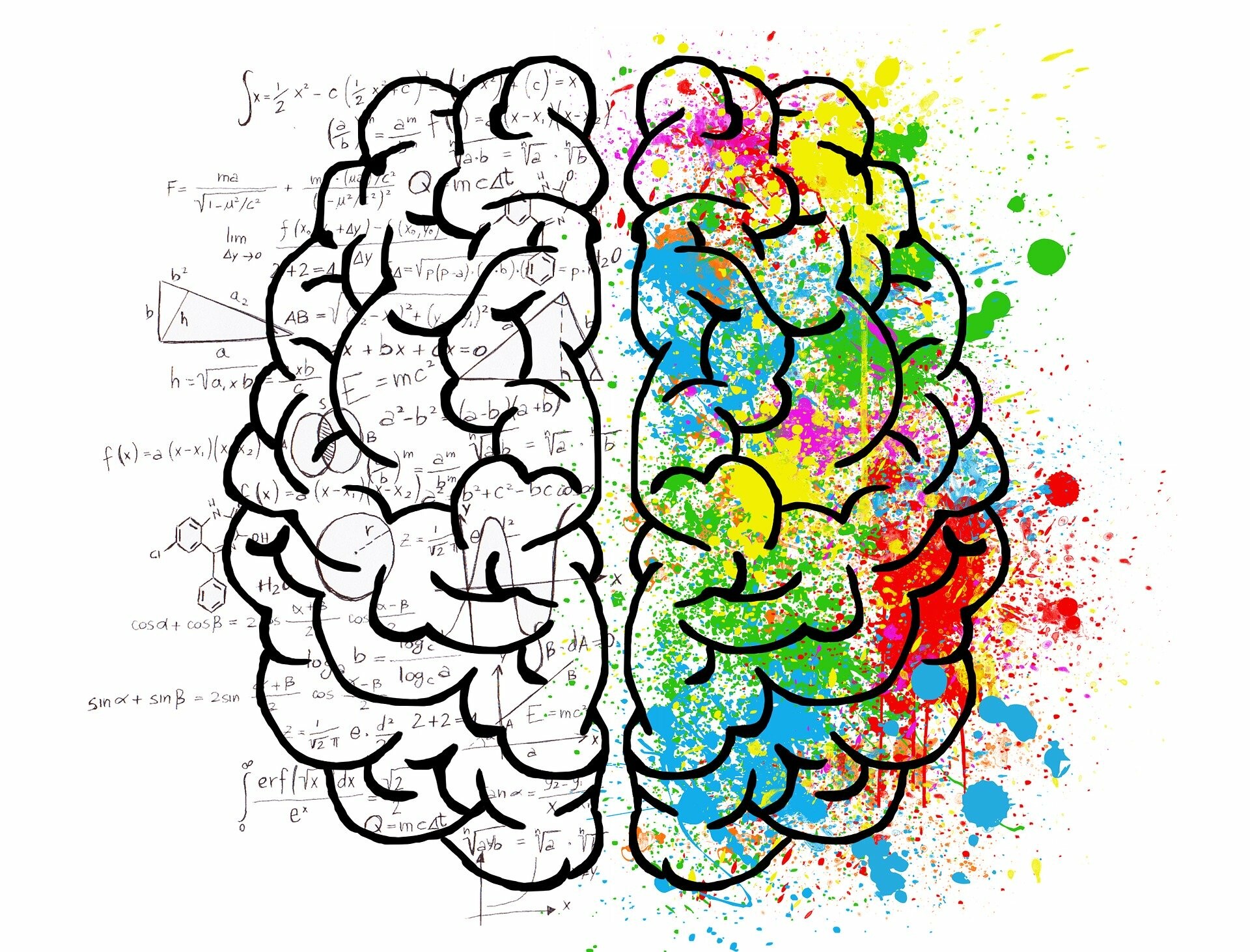 Science is finally catching up with the Bible, showing us that indeed," God has not given us a spirit of fear, but of power, love, and sound mind 2 Timothy 1:7
"Neuroscientific research is confirming daily what we instinctively knew all along. What you think every moment every day becomes a physical reality in your brain and body which affects your mental and physical health. These thoughts then form your attitude or state of mind. It's your attitude and not your DNA that determines much of your quality of life"---
Dr. Caroline Leaf, ( Dr. Leaf is a
communication pathologist and cognitive neuroscientist with a Masters and PhD in Communication Pathology and a BSc Logopaedics, specializing in cognitive and metacognitive neuropsychology.)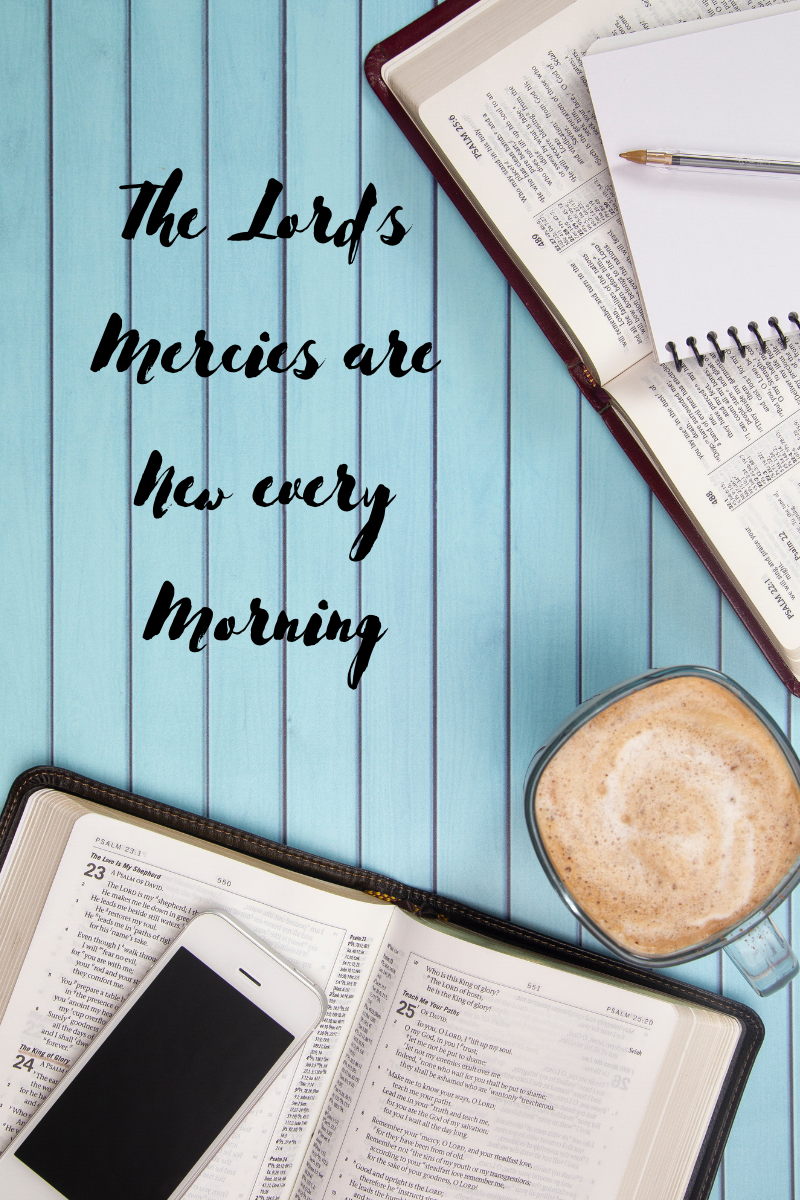 Our brain is neuroplastic--it can change and regrow. This is great news!! In addition, God has built-in an operating principle of neurogenesis--new nerve cells are birthed daily for our mental benefit. Sounds like Lamentations 3:22-23, " The Lord's mercies are new every morning.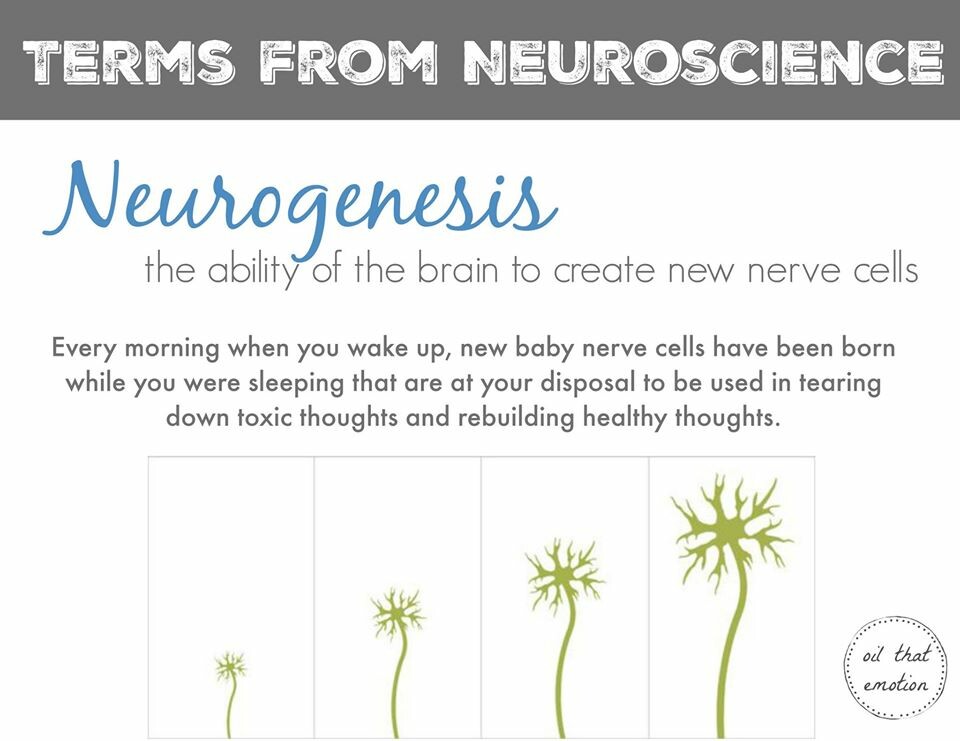 This sounds great and it is!! The thought that WE can change our brain to improve our health is fascinating and biblical.
You can sign up for my newsletter HERE and get my report, 3 Ways to Support Our Emotions Naturally.